Recent Questions on Musing - March 2019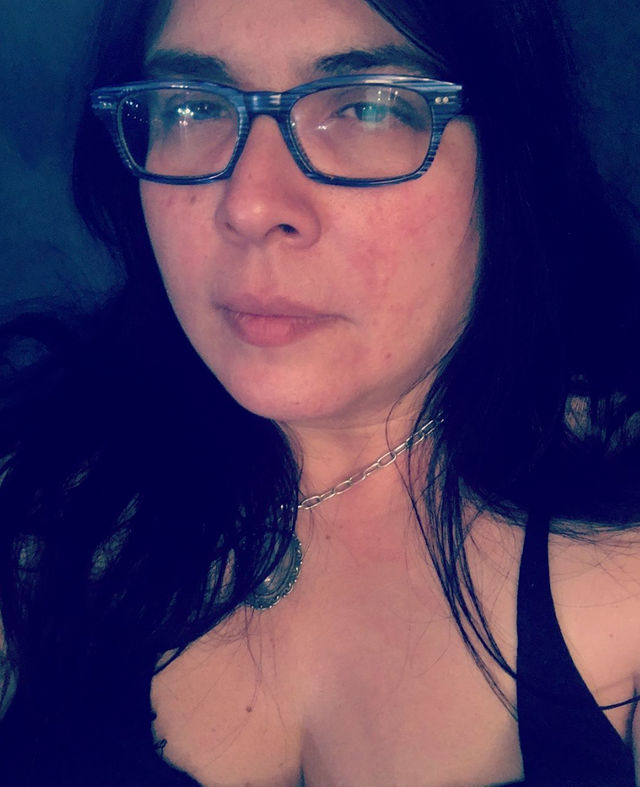 A recent blearly-eyed insomnia selfie.

I have put up some questions on Musing that I was hoping to get some answers posted. I will post them here to optimize my chances.
How did you learn your favorite skill?
For offgrid dwellers... how did you make the transition?
What do you do to break yourself of the dreaded feeling of ennui?
I think Musing is under rated. Its a fantastic resource.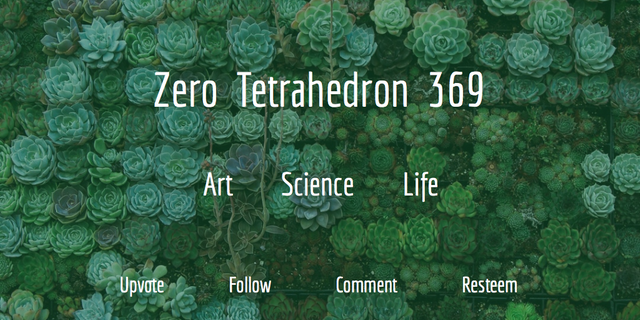 Referral Links
Coinbase: https://www.coinbase.com/join/592a492e64a015077e6eb83d
Cryptopia: https://www.cryptopia.co.nz/Register?referrer=ZeroTetrahedron369
Robinhood: https://share.robinhood.com/anag88