Apologies to the community - Desculpas pra comunidade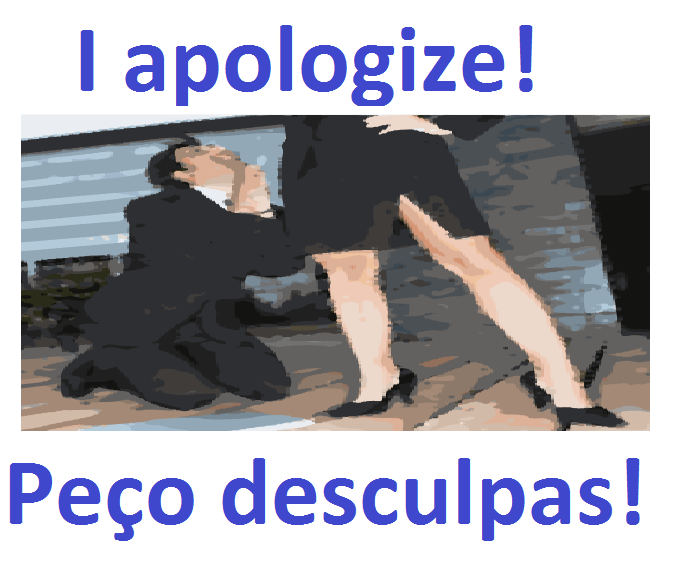 *I am not English speaker so I put in the translator, sorry for that.
I come across this post apologizing to the community for posting content that was not mine. My intention was only to share knowledge about dance but I was informed that only original content can be made by me.
To stay in peace with the bots and rules set by the community, I want to make only my content and not from others.
*Não sou falante do ingles então coloquei no tradutor, desculpe por isso.
Venho atraves deste post desculpar-me com a comunidade por ter feito postagem com conteúdos que não eram meus. Minha intenção era apenas de compartilhar conhecimentos sobre dança mas fui informado que somente pode ser feito conteúdo original feito por mim.
Para ficar em paz com os bots e regras colocadas pela comunidade, quero fazer apenas dos meus conteúdos e não de outrém.