Our "MARVELlous" Steemit Community - The @SteemitBloggers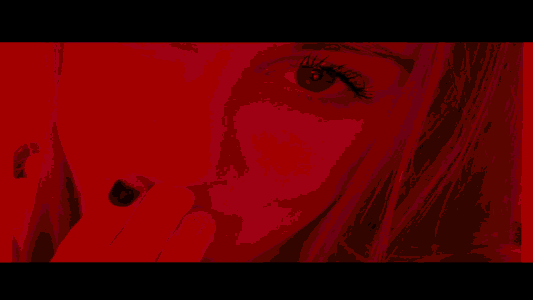 Ok, I was planning to get to bed early,
but sometimes,
AWESOME THINGS HAPPEN
and bedtime gets delayed!!! hahaha!!!!
So entertain me for a moment if you will,
while I give it up to our resident @steemitbloggers
GENIUS ANIMATOR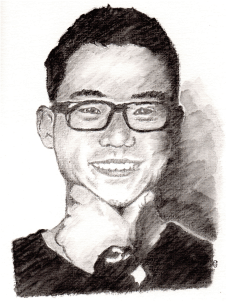 for creating this
MARVELlous masterpiece for our community!!!!
[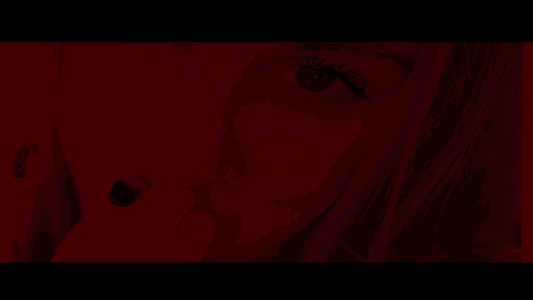 ]
LOVE YOU,
ALWAYS THERE BEAR!!!!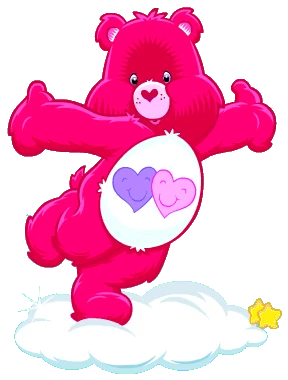 There is a lot of fantastic content floating around the Steemit platform, but the reality of the matter, is that it is not always very easy to find when it is overshadowed by all the SPAM and RUBBISH floating down the "new" and "hot" feeds...
The Steemit Bloggers Community,
is a collective of individuals who are dedicated
to producing quality content that actually enriches
and adds value to the Steemit platform.


Image Credit
The official @steemitbloggers account is dedicated to showcasing
the fantastic work of all our amazing writers and creatives...
and is therefore a "one stop shop" for those looking
for interesting blogs to read and follow.
By following our @steemitbloggers feed,
you wont have to scour the Steemit feeds quite as often
to find quality content to enjoy...
It will all be brought to you in your home feed!
……
Until next time...
Much Love from Cape Town, South Africa xxx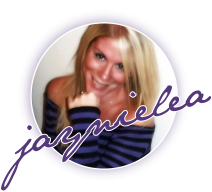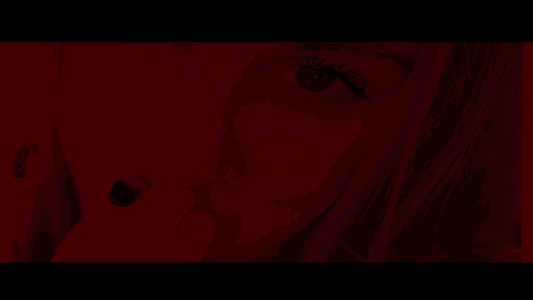 Follow our AMAZING community of QUALITY bloggers @steemitbloggers

FIND US ON FACEBOOK OVER HERE
FIND US ON TWITTER OVER HERE
……
If you are a PASSIONATE foodie then why not take part
in my ongoing cooking challenge...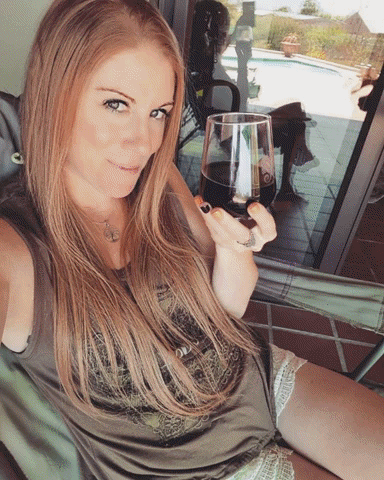 This challenge is open to EVERYONE
(Boys and girls, Young and old)
whether you consider yourself a professional,
novice or complete disaster in the kitchen!
You can scout for one of my latest announcements
by searching the "new" feed for the below tag
#whatscookingchallenge
……
Do you write positive, motivational or inspiring content?
Want it given a little more attention?
Then why not support...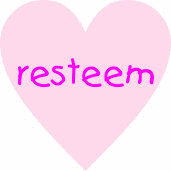 @theluvbug is all about spreading the STEEMIT LOVE
with upvotes and resteems of
INSPIRING, MOTIVATIONAL & POSITIVE Steemit content.
Use #theluvbug to get my attention :)
......