"HOT" POST HIGHLIGHTS FROM THE @STEEMITBLOGGERS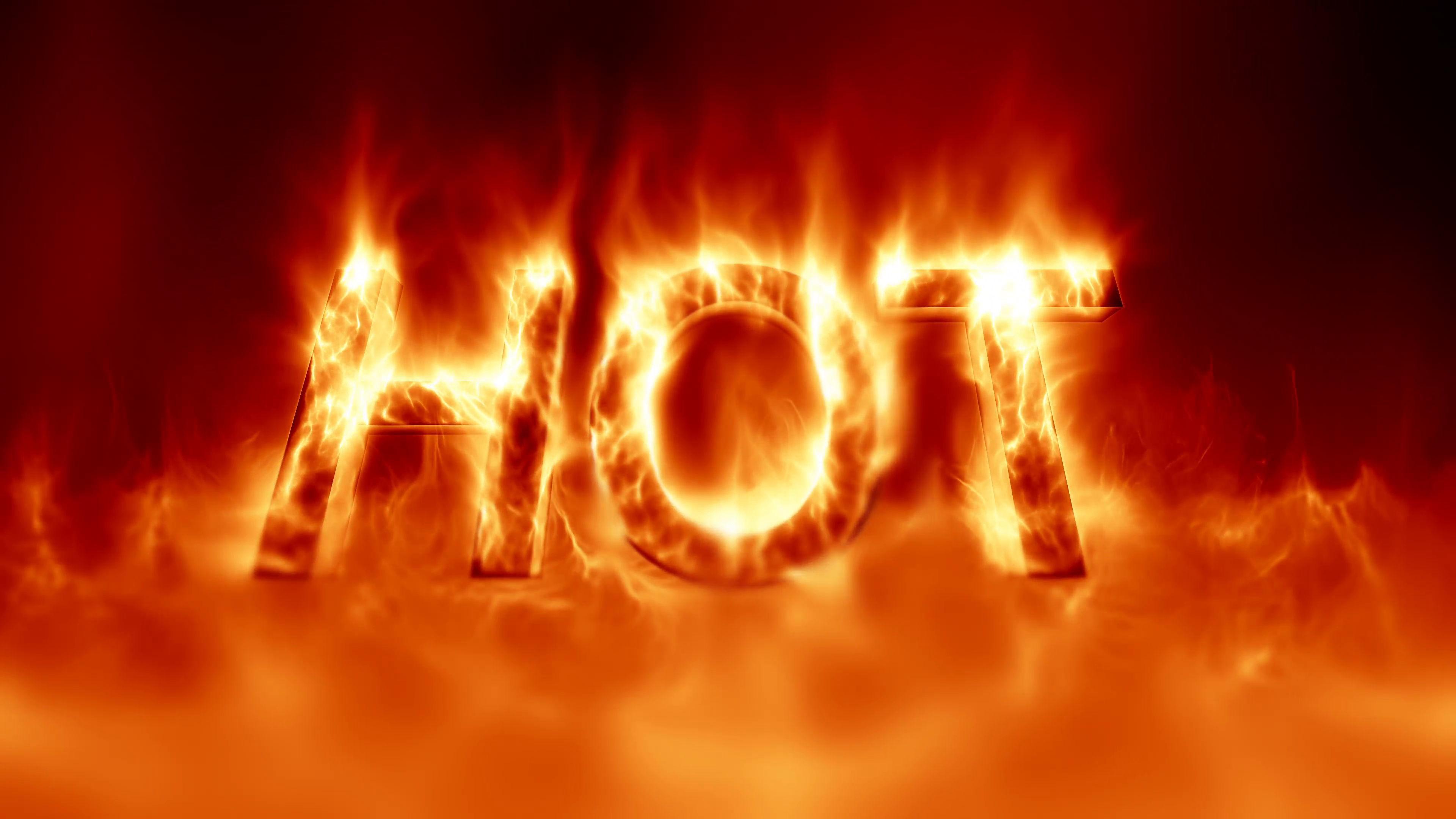 ---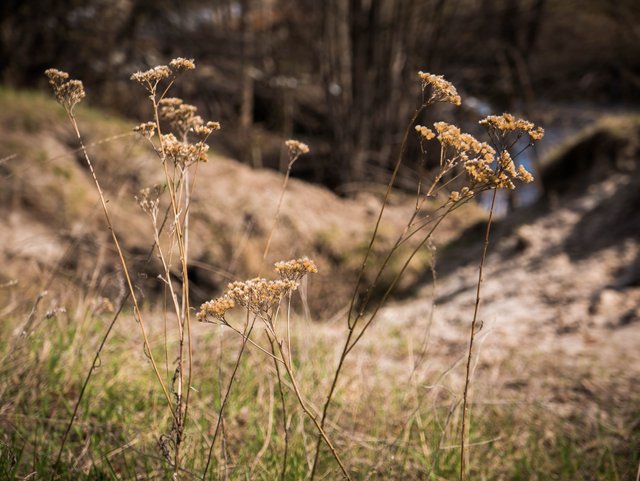 Today I want to show you the dried flowers that I noticed near the river in my recent trip. Among the green grass, dry flowers looked very bright and shimmered in gold in the sun.
......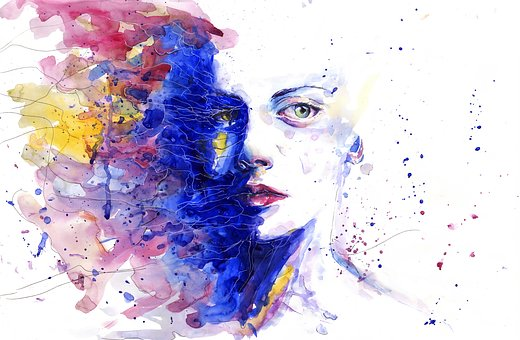 How often as a child, when you were coloring, did you hear, "stay within the lines"?
How often have you heard the words crazy or weird when referring to artistic or creative people?
Probably more than once, BUT, how often were you told, "Dance like nobody's watching; love like you've never been hurt. Sing like nobody's listening; live like it's heaven on earth?"(Mark Twain)
......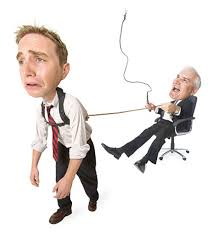 I don't know about you, but for me, working for someone is a lot different than working with someone. Honestly, I thought of the two as one and the same things about a year back till I read Think and Grow Rich by Napoleon Hill. In that book, Napoleon Hill shares the story of Edwin C. Barnes and his desire to work with Thomas Edison. Even when Barnes was a tramp and was on Edison's doorstep, he expressed his desire to work with Edison one day and for that, he was willing to start off as his servant/ intern too.
......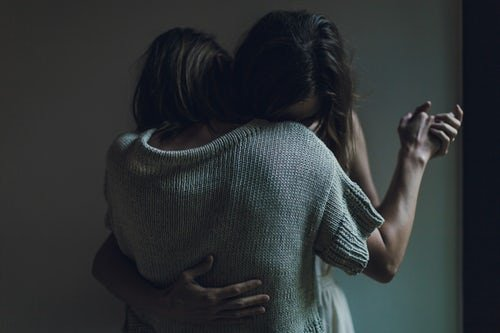 Life is never fair. And there's no karma, no paying for your sins, and no rewards..
The things we tell ourselves to get through the toughest days are various, but the truth is, we only have now. We owned yesterday and we used it up and we own no tomorrow.
......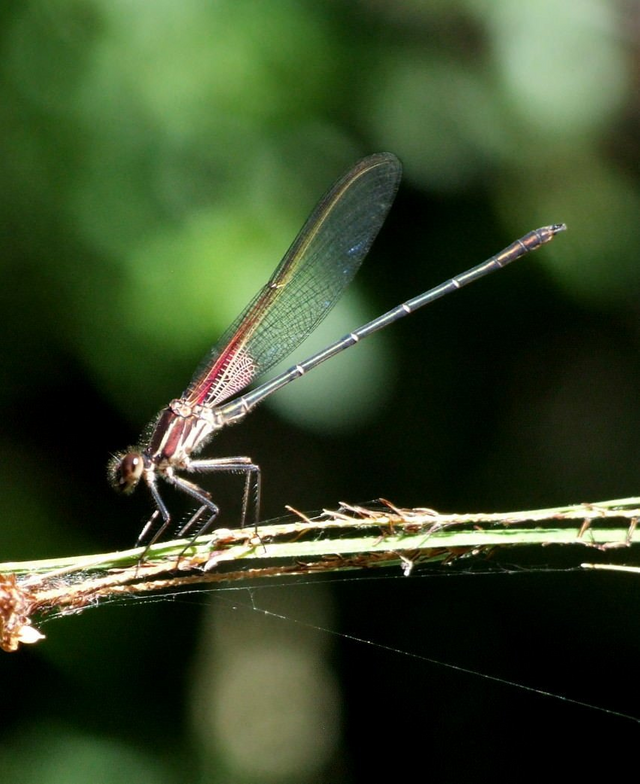 I've spent a major chunk of my adult life at least peripherally involved in the self-help, personal development, "consciousness" and enlightenment fields.
......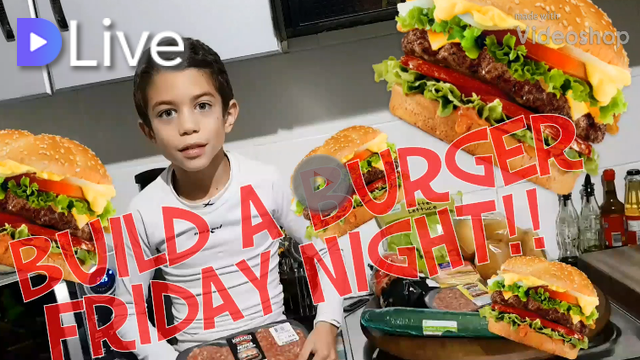 Hi Steemit!!
It's Friday so we decided to do a
Build a Burger night!
I love making burgers and my burgers
are better than ANY others!
They are totally EPIC!!!
......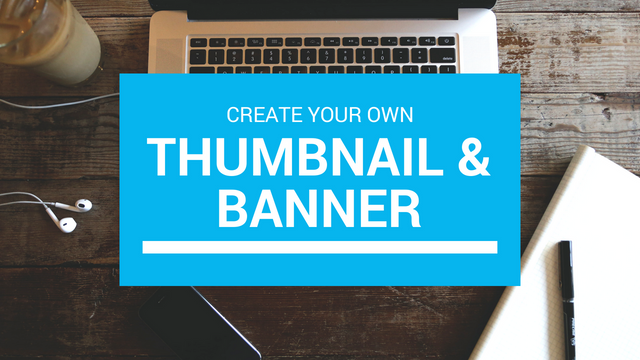 Sometimes we always think that if we don't know how to design or how to use that software, we can never design. First of all, let me tell you, everyone can NOW design a decent to professional looking thumbnail/banner for your post. All you need is the right toolsbecause technology and internet being so advance these days, you can basically get almost anything you want from the internet.
......

So I thought I'd give those that have came in and eagerly asked to be part of this project a shout out. After all, without these guys (and gals) we wouldn't exist! Obviously details have been a bit scarce of what is involved and what's not -- so today is all about what we've built in less than a week. I'm quite proud to be honest!!.
......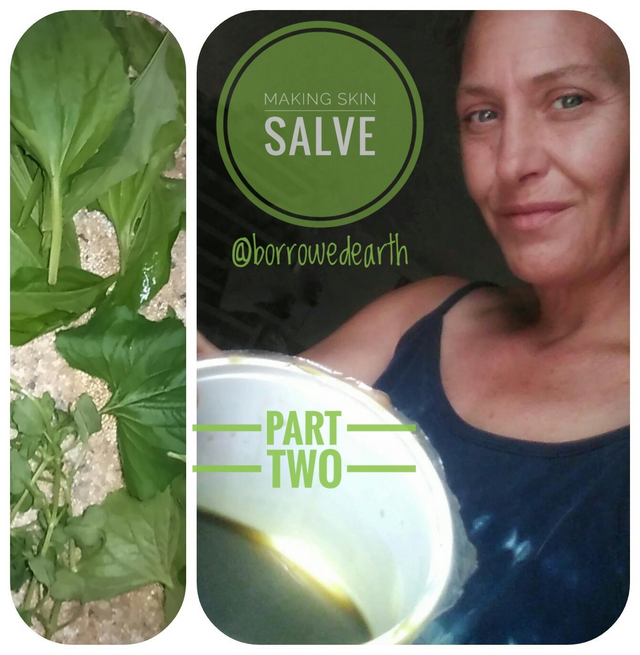 This is part two of my photo journal of the Making of a Skin Salve.
I don't usually make it this way. This is my Quick!...The Salve Is Almost Gone version.
In Part One we made an infused Hemp oil from Plantain, Violet and Chickweed growing around my homestead.
......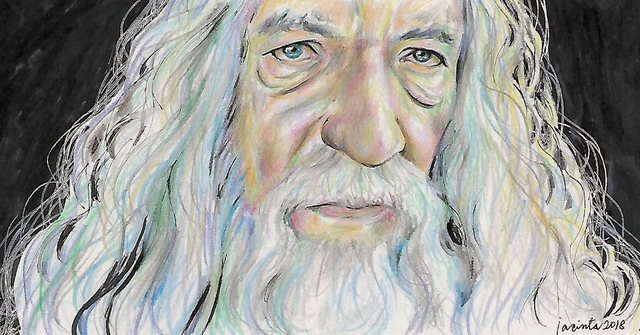 Thank you for this contest @sethlinson
I just made this today and finished it today. In around 2 hours or so.
---
The Steemit Bloggers Community
is a collective of individuals who are dedicated
to producing quality content that actually enriches
and adds value to the Steemit platform.
The official @steemitbloggers account is dedicated to resteeming
the brilliant work of all our amazing writers and creatives...
It really is like a "one stop shop" of interesting blogs to read and follow.
By following our @steemitbloggers feed,
you wont have to search the Steemit feeds endlessly
to find quality content to enjoy...
It will all be brought to you in your home feed!
And for those of you that make use of other
social media platforms for reading matter...
we share our communities fantastical content there too...
FIND US ON FACEBOOK OVER HERE
FIND US ON TWITTER OVER HERE
Looking forward to sharing all the
FANTASTIC CONTENT
from our brilliant members
with the rest of the world!

Animated Banner Created By @zord189