WORLD AT MY FEET [Behind the Scenes]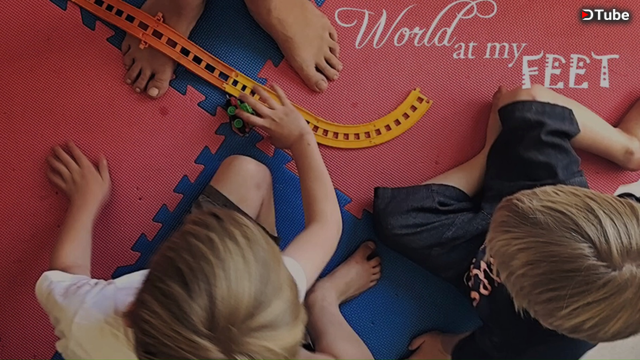 ---
I enjoyed making the post for the @SteemitBloggers Photographic Contest so much that I decided to compile a behind the scenes video for it as well!
I'm homeschooling my kids at the moment so my all my time is spent with these munchkins scrambling around my feet all day long. We are currently using the "Self'-directed Education" approach on learning where they choose everyday what we want to do and explore and I act as a facilitator to their learning and help them draw connections between the different things that they are learning.
I created all the photos and videos on my iPhone and put the movie together using a "Trailer" template on iMovie.
I had a bit of technical difficulty getting the photos and videos from my iPhone device to my Windows PC as the usual tethered transfer was coming up with errors the whole time. Thank goodness for iCloud..
I'd love to hear from the dTube community what video editing software they use and if there is anything else out there as simple and efficient as iMovie?
I hope you enjoyed this video - please be sure to head over to my entry post for the contest over here.
---
▶️ DTube
▶️ IPFS