Updated instructions for running condenser and a PR in to update the README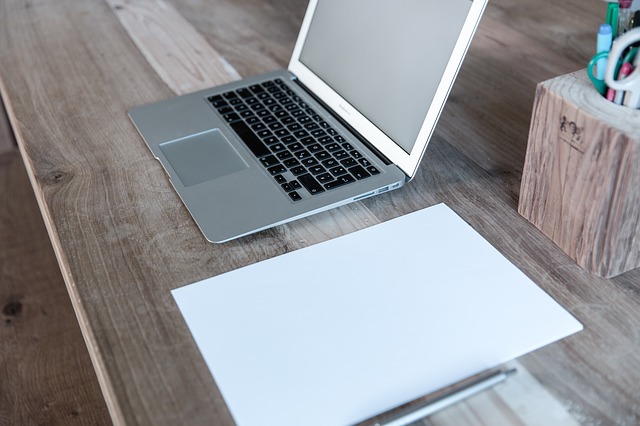 It has come to my attention that the instructions for running condenser (steemit.com front-end app) have become fairly outdated. I submitted a PR today to update these and it probably will be merged in sometime in the near future, possibly with some additional changes and updates.
Docker
The primary change is that we now recommend running and building condenser (and ALL of our other resources) using docker. Docker is the worlds leading containerization platform. With docker you can always guarantee that code will run exactly as intended, regardless of the host operating system. We use docker images to run every portion of steemit.com.
Building from source - using 'yarn' instead of 'npm'
If you still want to build and run condenser the traditional way, I have also updated the instructions for doing so. One of the big changes there is that we now are only supporting yarn as a package manager. There are a few reasons for doing this but one of the bigger reasons is better support for pulling in and building packages from github instead of the npm registry. The reason that this is important is that we can now cryptographically verify that the steem-js library that handles keys is always exactly what we intend it to be. Npm versions, git tags, and git versions can all change - git commit hashes cannot.
If you'd like to see the full list of instruction changes before being merged in it's available here on github.
I hope this helps fuel further community development of the steemit.com front-end.