Introductory message
Hello my fellow steemians,
Am proud to be among you all. I have hard of steemit since last year but couldn't take is serious because i can't just imagine a social/blogging website compensating us as we post content. I love posting/sharing content.
From now on, am saying bye bye to facebook instagram etc because i can also do samething have been doing on them too on steemit.com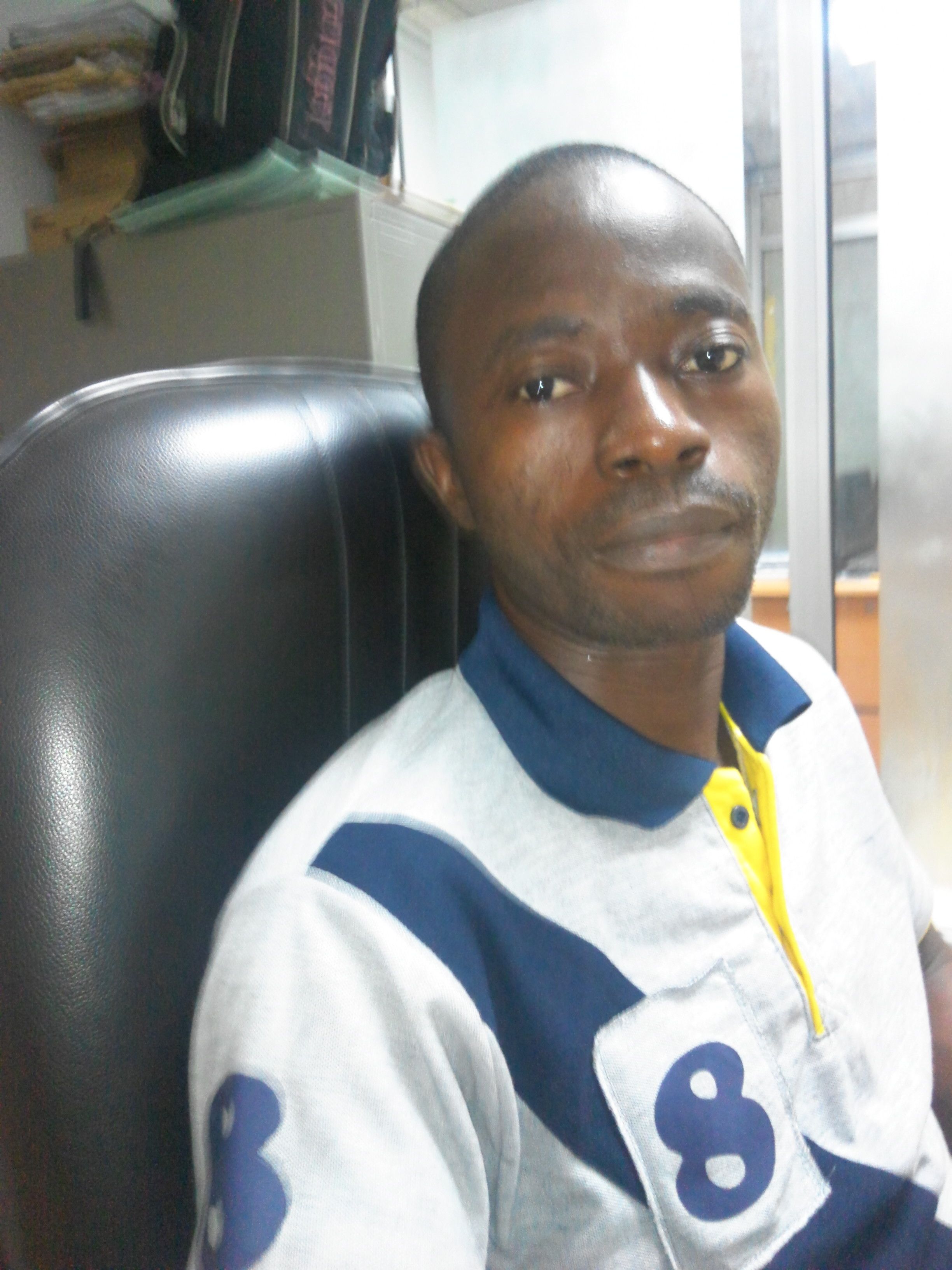 My name is Oluode Jide from Nigeria. Thanks to the person that finally convinced me.
Long live steemit.com
Long live steem.io
Long live cryptocurrency