Teach Your Child How to Save Money
The importance of learning how to save money at a very young age cannot be overemphasised. It is usually the earlier, the better. Teaching a child how to save is a process that is gradual and also continous. It is not uncommon to see a lot of kids misusing hard earned salaries of their parents. I will be talking about how my parents taught me to save.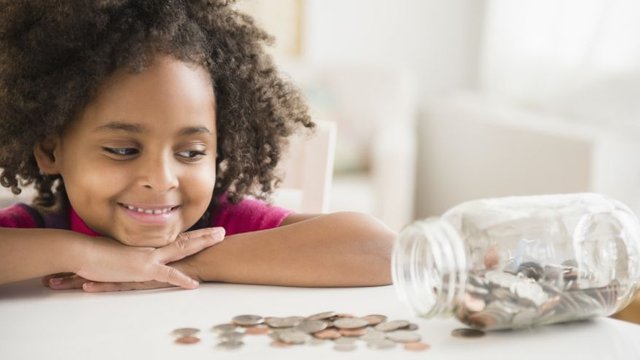 Source


The first thing I learnt from my parents was planning. I learnt this from their example, they didn't really have to sit me down to teach me. I watched dad put money in envelopes. He had my name and that of my siblings written on each envelope. He also had envelopes for bills, and miscellaneous.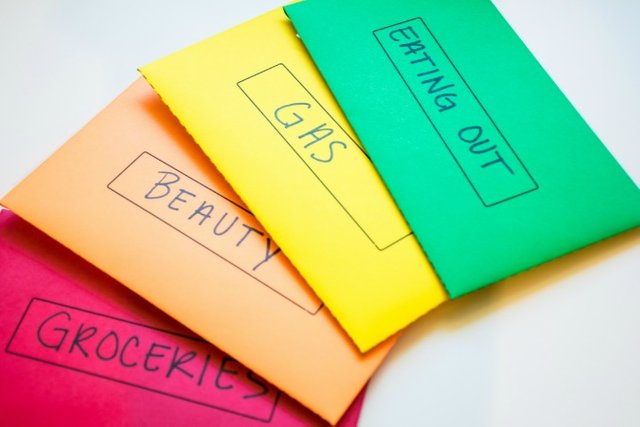 Source


Trying to imitate him, I got different envelopes. I had one for short term savings and another for miscellaneous. Most of the money I received was kept in the long term savings. Only the long term savings was kept in a tin container that was difficult to open.
Give rewards to your child for saving. I remember when my dad gave me money for saving up money. I was so surprised, "you are paying me to keep my money well lol." This even increased my zeal to save more. I wanted more rewards. Oliver asks for more.
The difference between wants and needs should be taught. This would help the child, when he/she grows up to have a scale of preference, were important things comes first.
Also important, is to teach the child to have a list of things he would want to buy. And teach him/her to arrange the items according to the term, long or short. My mum would ask me what I want and help me plan to buy it. In my long term list I had a console, I think it was called Family Con, then later a Sega.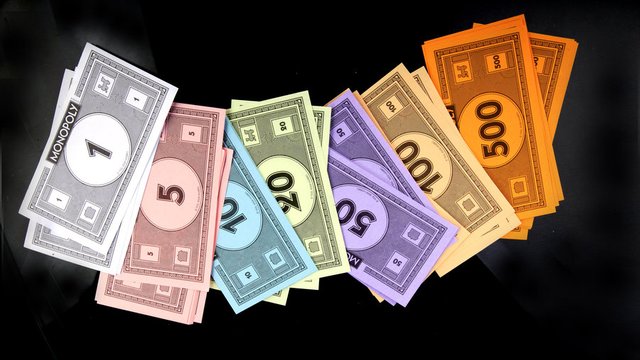 Monopoly money | Image source


Playing games that involve money was also fun. I remember playing Monoply with my elder cousins while I was growing, having lots of fake money and feeling top of the world.


---

Bonu Tips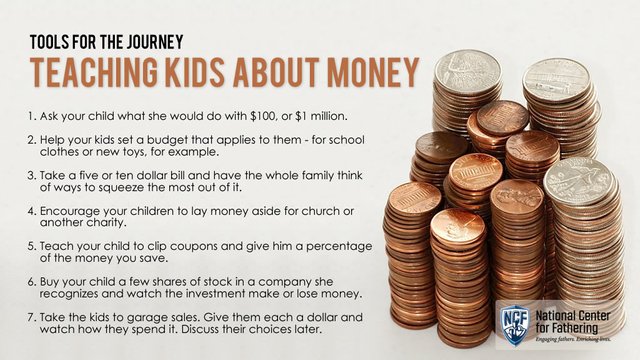 Source


---