How to improve memory in children ?
The memory decreases as the age increases. Many problems arise, If the food we eat in magnesium equilibrium increases memory, the desire to learn will increase. Usually the children remember the things they read, but they forget the things that were read during the same test.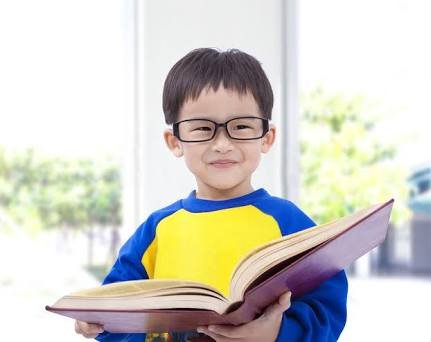 The reason for forget is that there is fear and tension in the test. Children are undergoing mental agitation and stress. How well they read at normal times, in anxiety or fear, can not achieve the result of a test. Parents should take care of the children to avoid such tensions.
Tests are approaching If one of the children is afraid of fear. Their parents must provide food for those nutrients.

As the brain approaches as the tests are approaching, it should take some precautions to prevent illness, sickness and anxiety issues.

Give good food for children with vitamin B12, Vitamin 6, Vitamin C, E, Calcium, Magnesium, Potassium, and Polate.

It is better to cut the fat as far as possible during exams. Due to the high-fat ingredients, agility can be avoided

Antioxidants that increase the memory in the fruit are high. Grapes and cherries are rich in antioxidants, and it is best to have a glass grape juice daily.

In addition to apples also contain vitamins like calcium, quercetin, antioxin, antioxidants, avoiding forgetfulness. Some people get rid of an apple skin and have only one fruit. The apple is also good nutrients in the skin.

The use of spinach also improves memory. Papaya, bananut, banana, magnesium, potassium, vitamin B6 are healthy. Carbohydrates in these fruits make the brain longer active.
The use of honey increases the anxiety and improves memory. To improve memory in children, they are in tests
Image Source
Support @curie as a witnesses