Children with Special Needs #3 Non-Verbal Learning Disabilities


Image by Study body Language
In our everyday life, we use verbal and non-verbal cues to communicate with each other. Sometimes we understand another person's cues but there are times that we are confused.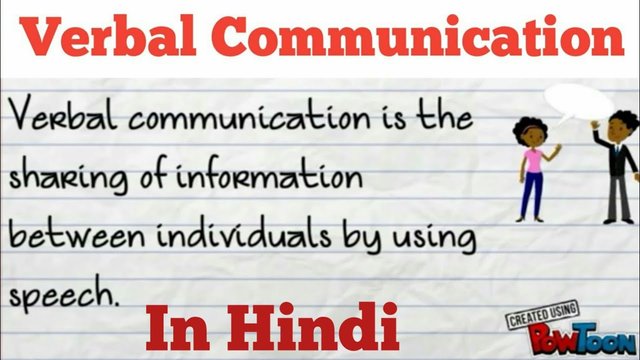 Image by Mr Adviser
What are the verbal cues?
A verbal cue is a prompt that can be conveyed by spoken language from one person to another. Verbal cues can be seen as the following:
Tone and pitch in your voice.
Stalling Techniques
Using the wrong tense
Using No in four different ways (Nooo, Quick no's, no with increase eyeblinks, machinegun nos
Using but
Changing words.
Dropping tenses
Using distancing language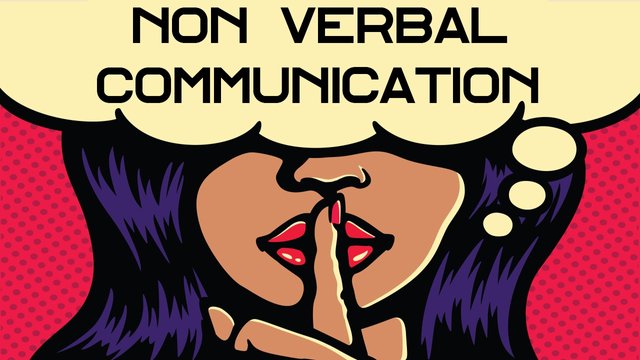 Image by Dukaskopy TV
What are the non-verbal cues?
Non-verbal cues are those you use not by speaking, but by using body language and tone.
Non-verbal cues can be the following:
Change in behavior
Shoulder shrug with a definitive statement.
Micro-expressions that don't fit within the situation.
What is the difference between verbal and non-verbal cues
Watch this video by Susan Caldwell about the difference between verbal and non-verbal cues

Video by Susan Caldwell
What is a non-verbal learning disability?
A non-verbal learning disability is characterized by a discrepancy between the higher verbal skills and the weaker motor, visual-spatial and social skills.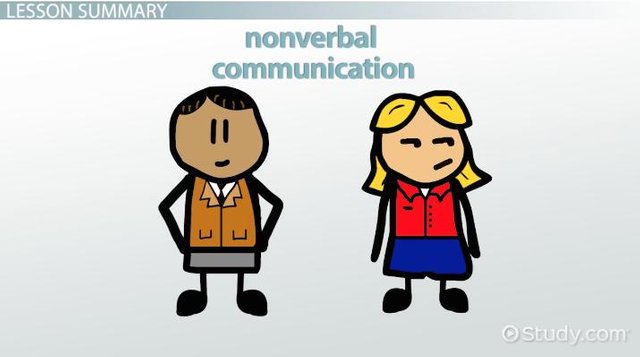 Image by study.com
There are a variety of signs and symptoms that are used to identify non-verbal learning disability:
Signs and Symptoms
They have trouble recognizing non-verbal cues like facial expressions or body language.
They show poor psycho-motor coordination:

Clumsiness
They seem to constantly get in the way.
They bump into people and objects.

Using fine motor skills like tying shoes, writing and using scissors is a challenge to these individuals.
These individuals need to verbally label everything that happens in order to comprehend the circumstances, spatial orientation, directional concepts, and coordination.
They have a difficulty coping with changes in their routing and transitions.
They have a difficulty generalizing with previously learned information.
They struggle to follow multi-step instructions.
When they make translations it tends to be literal.
They tend to ask too many questions and it may appear to be repetitive and inappropriately interrupt the flow of a lesson.
They may seem to be very competitive due to their strong verbal skills.
How to accommodate learners with a non-verbal learning disability in your classroom.
Provide the learners with explicit instruction to pick up on social cues.
Create daily routines and importantly stick to it.
To assist the learners to write the class schedule on the board.
Before you transition from an activity have certain words that will assist the learner with transitioning.
Assign a peer buddy to the learner, in such a way they will be able to help each other.
Let these children choose where they want to sit.
When you teach a lesson to make sure you speak clearly and plainly. Don't speak to complicated.
Teach them certain strategies to help and assist them within the social structures.
Just like all children these children are special but should be treated equally to others!
Resources:


Created by Giphy

Team South Africa banner designed by @bearone