Having fun with Science - Experiment 1 (Floating and sinking) BETTY SPAGHETTI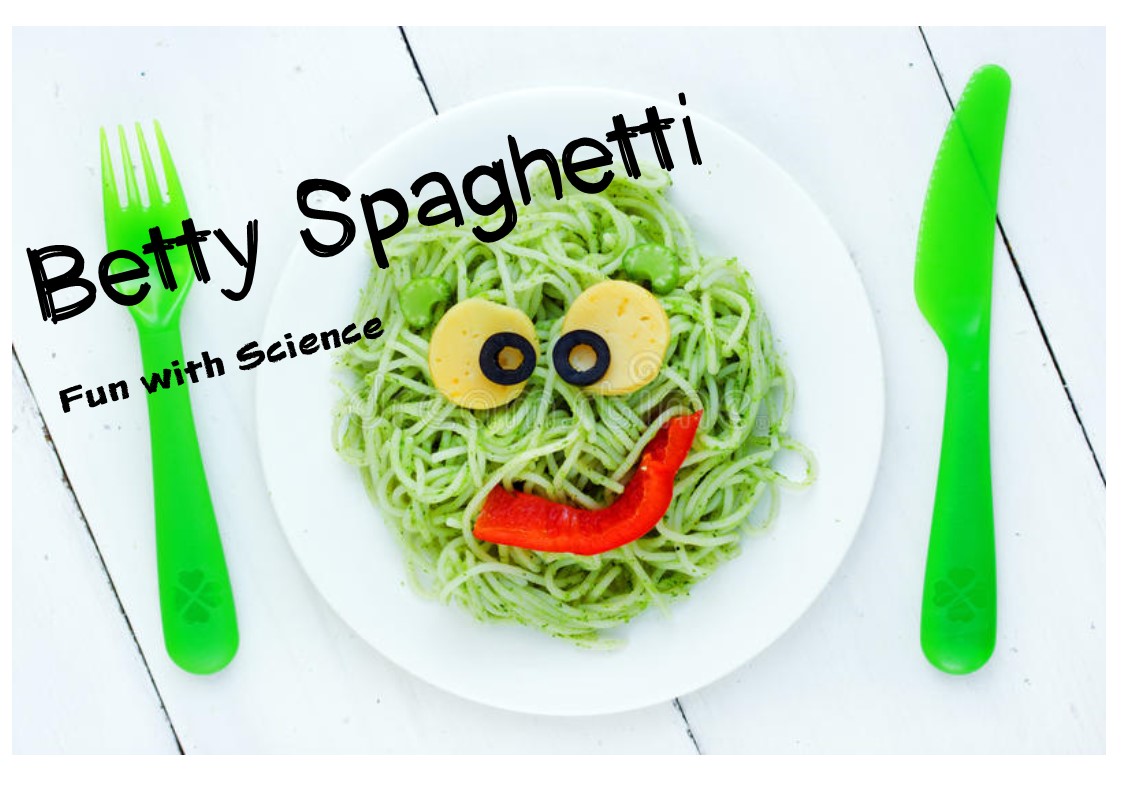 While planning my 2020 science corner for my pre-k class I decided to put a theme/name to each corner. This will be the first of a range of science experiments done in Betty Spaghetti's corner.
Hope you enjoy experiment with Betty Spaghetti
Floating and sinking
Betty Spaghetti was sitting in her plate during the morning run, wondering as always what she is going to do today. She thought about drawing but that didn't interest her at all. Then she saw a couple of bottles, magnets, sticks and eggs on the counter while the water is running at the back. She moved closer to inspect, but accidentally knocked the sticks and eggs in the water. One of the eggs fell in the pot that was filled with water as well as in the basin. The sticks and eggs in the basin sinked, but the egg in the pot floated. Wondering why, she decided to do an experiment.
Experiment: Making an egg sink or float.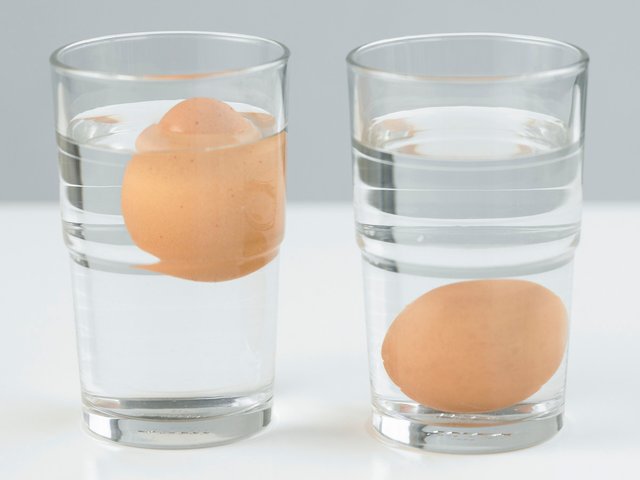 Image Source
You will need the following:
Two tall glasses, half full of water.
Two eggs
Sticks
Salt
Instructions:
Place the two glasses on the table and throw some salt in only ONE of the glasses.
Place a note at each to be able to identify which one has the salt in and which one is just water.
Place a piece of stick in each. In which one does the stick sink or float.
Take the sticks out and then place the eggs in. In which one does the egg sink of float.
Conclusion
Let the children experiment and tell you what conclusion they have made.
Items that was placed in the water with salt in float, and items in the water without salt sinks. The salt increases the density of the water and then in return allows the object to float and not sink completely.
Hope you have fun trying to experiment. I will see you tomorrow with another experiment by Betty Spaghetti.

Team South Africa banner designed by @bearone