Science Focus: Space - Expedition 1 ( The International Space Station's First Crew)
Science Focus: Space - Expedition 1 ( The International Space Station's First Crew)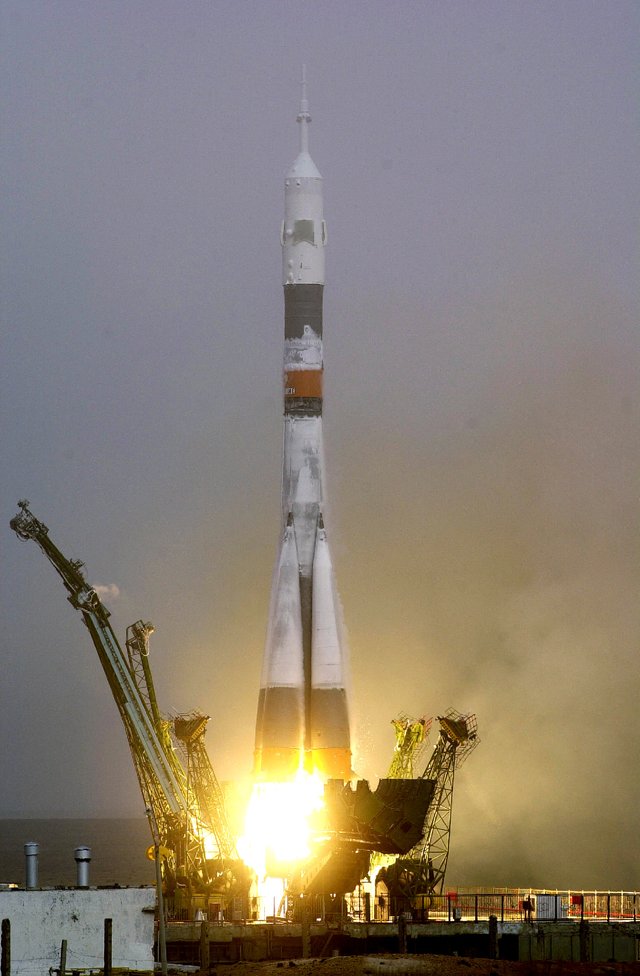 Image By Nasa
Since my son decided he wants to become an astronaut I decided to have a look at some big moments in history. The first historic moment we will be looking at is:
The International Space Station's First Crew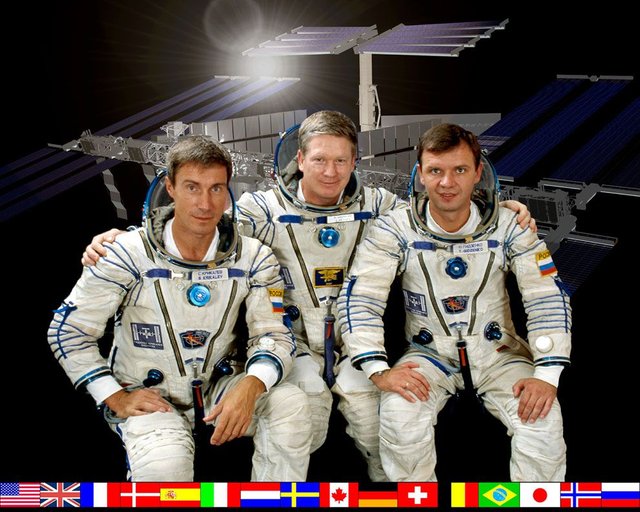 Image by National Geographic
This wonderful moment occurred in the 31st of October, 2000. The spacecraft that the crew was in, was called the Soyuz. It lifted off from the Baikonur Cosmodrome at 10:53 am, Kazakhstan time. As shown in the picture above the following people where part of the crew:
Expedition One Commander William M. (Bill) Shepherd of NASA
Cosmonauts Sergei Krikalev and Yuri Gidzenko of Roscosmos.
They arrived at the International Space Station on the 2nd of November. This marked the start of an uninterrupted human presence on the orbiting laboratory. Since then the International Space Station has grown from a modest pair of U.S. and Russian modules to a sprawling laboratory and a home the size of a football.
As we all know, these men aren't your everyday plain Jane's. They have a history. So to bring them in the spotlight and make them part of my science "freak" series. Here is some background on the Expedition 1 crew,
WILLIAM M. SHEPHERD (CAPTAIN, USN, RET.)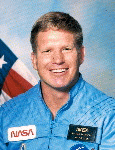 Image by Nasa
William M. (Bill) Shepherd was born on July 26th, 1949 in Oak Ridge, Tennessee but he views Babylon, New York as his home town. He is married to Beth Stringham from Houston, Texas. Like every other person he has hobbies and enjoys sailing, swimming and working in his garage.
In 1967 he graduated from Arcadia High School, in Scottsdale, Arizona. He then went on to receive a bachelors of science degree in aerospace engineering from the U.S. Naval Academy in 1971. He went on to received the degrees of ocean engineer and masters of science in mechanical engineering from Massachusetts Institute of Technology in 1978.
He belongs to the American Institute of Aeronautics and Astronautics (AIAA). and further more he was the recipient of NASA's Steve Thorne Aviation Award.
The awards are amazing but have a look at his experience then you will have an idea of what our little one's have to do to become an astronaut.
He graduated from the U.S. Naval Academy in 1971 and served with the Navy's Underwater Demolition Team Eleven, SEAL Teams One and Two and was part of Special Boat Unit Twenty.
In May 1984 Shepherd was selected by NASA. He is currently seen as a veteran of four space flights, logging 159 days in space. His last mission was being the Commander of Expedition-1 crew on the International Space Station. This mission dated from October 31, 2000 to March 21, 2001. Before this he mad three flights as a mission speciliast on STS-27 (December 2-6, 1988), STS-41 (October 6-10, 1990) and STS-52 (October 22 to November 1, 1992). Since March 1993 until January 1996 Shepherd was assigned to the Space Station Program and has served in various management positions.
Shepherd left NASA in January of 2002 to pursue private interests.
Cosmonaut Sergei Krikalev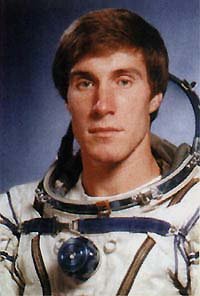 Image by ru-cosmos.livejournal
Sergei Krikalev is a Russian Cosmonaut. He was born on the 27th of August, 1958 in Leningrad, Russia, better known as St. Petersburg in 2018. He is married to Elena Terekina who is also from Russia. Like all "normal people' he also has hobbies which are swimming, skiing, bicyle riding, aerobatic flying and amateur radio operations
In 1975 he graduated from high school and in 1981 he received his degree in Mechanical Engineering from the Leningrad Mechanical institute (Now known as St. PetersburghTechnical University.
He received special honors as a member of the Russian and Soviet National Aerobatic Flying teams, the Champion of Moscow in 1983 and the Champion of the Soviet Union in 1986. For his Space flight experience he received the title of Hero of the Soviet Union, the Order of Lenin, the French title of L'Officier de la Légion d'Honneur, and the new title of Hero of Russia. He also has been awarded the NASA Space Flight Medal in 1994 and 1998.
His experience is very long and to sum it up before I quote it: He began in 1981 and retired in 2005. He did 809 days in space, 9 hours and 39 minutes which includes 8 EVA'
You can read his long list of experience by following the link:
https://www.jsc.nasa.gov/Bios/htmlbios/krikalev.html
Cosmonaut Yuri Gidzenko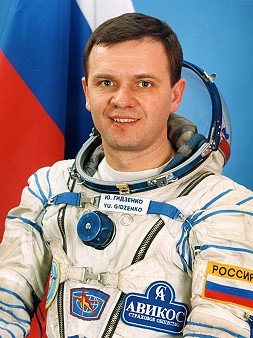 Image by Spacefacts
Yuri Gidzenko was born on the 26th of March, 1962 in the village of Elanets, Nikolaev region, USSR. He is married to Olga Vladimirovna Gidzenko with two sons.
In 1983 Yuri graduated from the Higher Military Pilot school in Kharkov, Ukraine.EDUCATION: Yuri Gidzenko graduated from the Higher Military Pilot School in Kharkov (Ukraine) and in 1994 he graduated from Moscow State University of Geodesy and Mapping.
He received the following awards: Hero of the Russian Federation, Military Meritorious award, 4 service medals, Yu. A. Gagarin Diploma.
When he graduated from Pilot School in 1983 he served in the Air Force as a pilot and as a senior pilot. From December 1987 to June 1989 he attended basic space training as a test cosmonaut candidate. From September 1989 he attended advanced training as a test cosmonaut candidate. He was an instructor of general parachute training and logged a total of 145 parachute jumps.
In 1994, from March to October he attended training for a space flight as a back-up crew commander (The 17th Primary Expedition/Euro-Mir-94 Program)
From November 1994 to August 1995 he attended training for a space flight aboard the Soyuz TM transport vehicle/Mir orbital complex as the Expedition 20 Primary crew commander (Euro-Mir-95 Program). He then served aboard Mir from September 3, 1995 to February 29, 1996, and logged 180 days in space. One of the crewmembers on this mission was ESA astronaut Thomas Reiter.
In October 1996 Gidzenko received his assignment as the ISS 1 crewmember, and started training as the ISS pilot and the Soyuz transport vehicle commander. Yuri Gidzenko performed his 140-day long spaceflight aboard the Soyuz transport vehicle/ISS/Space Shuttle October 31, 2000 to March 21, 2001.
Since August 2001 he then trained as the Taxi-3 crew (ISS visiting crew) commander. He performed his 3rd space flight in April 25, 2002 – May 5, 2002 as the Taxi-3 crew commander on board the Soyuz TM-34 vehicle with Roberto Vittori (ESA flight engineer, Italy) and Marc Shuttleworth (space flight participant, South Africa). Gidzenko logged an additional 9 days and 21 hours in space during this flight.
Since 2003 Gidzenko has been serving as a GCTC Department Chief.
My Opinion
I think that it is important to know the history and to show our children that it isn't easy and it is hard work to become an astronaut. We should teach our children that nothing in life comes easy and that they should work hard to be what and where they want to be.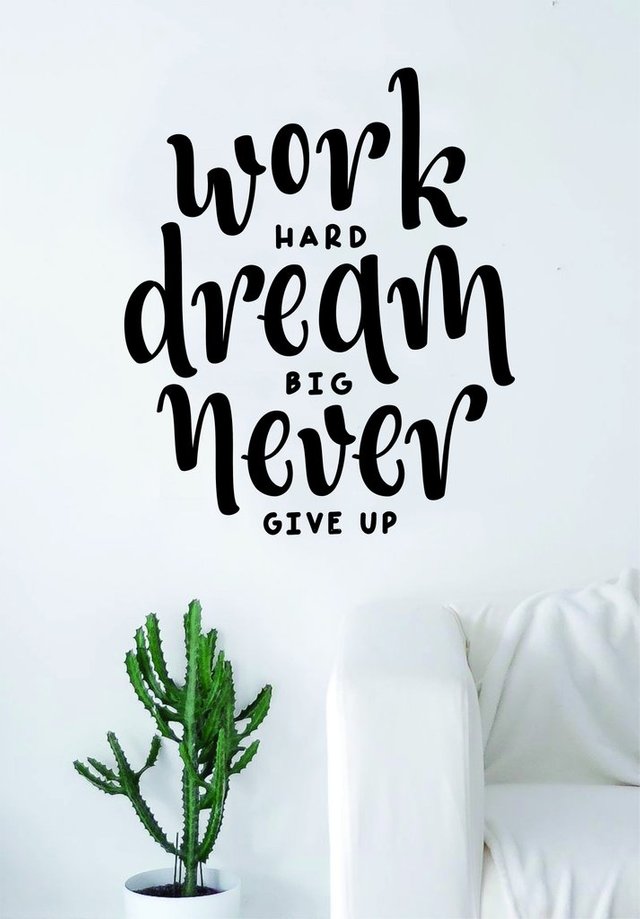 Image by Boop Decals Shopify
Sources

Team South Africa banner designed by @bearone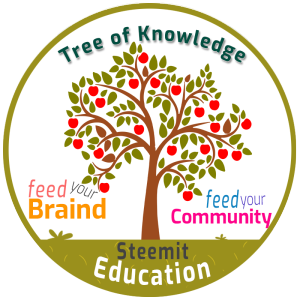 GIF