Science- The eye
Science- The eye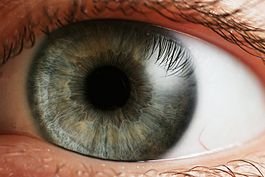 Image Source
If you are writing on steemit and reading this post you most likely have the wonderful gift of sight. So have you ever thought:
What would I do if I couldn't see the beautiful plant?
What would I do if I couldn't see my loved ones?
etc.
The biology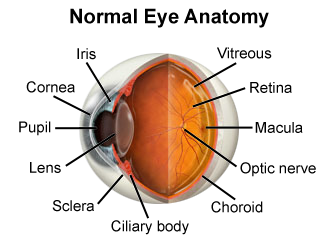 Image Source
Your eye consist of the following parts:
Iris
Cornea
Pupil
Lens
Sclera
Ciliary body
Vitreous
Retina
Macula
Optic nerve
Choroid
As we all know we have a wonderful body and that each little part has a certain function:
Iris: The iris is the colored part of the eye that helps it to regulate the amount of light that enters the eye.
Cornea: The cornea is the clear front window of the eye in return transmits and focuses the light into the eye.
Lens: The lens is the transparent structure inside the eye that focuses light rays directly onto the retina.
Sclera: The sclera is that part of the eye that is commonly know as the white. The sclera supports the wall of the eyeball.
Ciliary body: The ciliary body is that part of the eye that includes the ciliary muscle and the ciliary epithelium. The function of the ciliary muscles is to control the shape of the lens and the function of the ciliary epithelium is to produce the aqueous humor.
Vitreous: The vitreous is the clear, jelly-like substance that fills the middle of the eye.
Retina: The retina is the nerve layer that lines the back of the eye. It senses light and the creates electrical impulses that travels through the optic nerve to the brain.
Macula: The macula is the small central area within the retina that contains the special light-sensitive cells and then allows us to see the fine details clearly.
Optic nerve: The optic nerve is the nerve that connects the eye to the brain and carries the electrical impulses that is formed by the retina to the visual cortex of the brain.
Choroid: The choroid of humans provides oxygen and nourishment to the outer layers of the retina.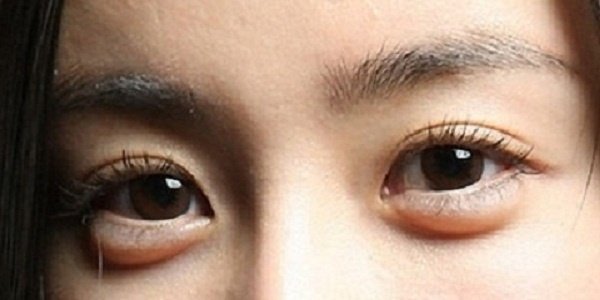 Image Source
Video about the human eye.
Video Source
Science project: Parts of the eye
Use recyclable items to create a model that shows the parts of the human eye. Here is a couple of examples.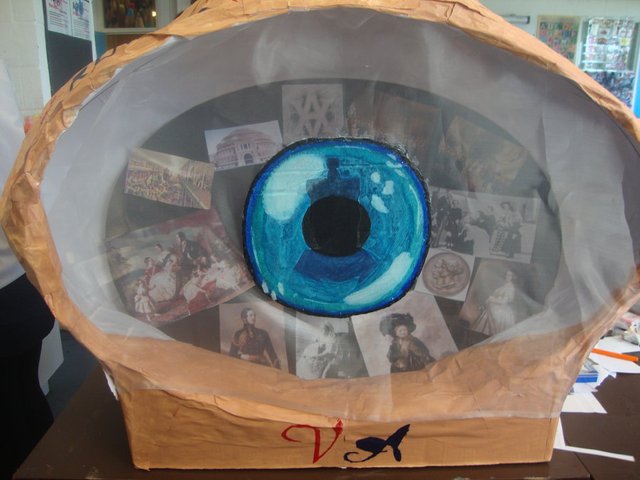 Image Source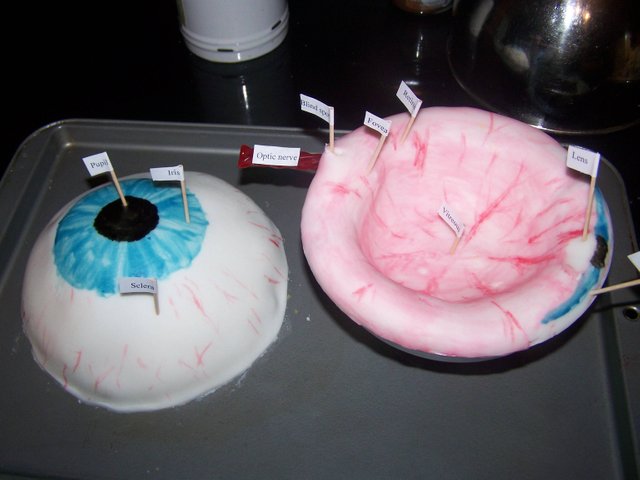 Image Source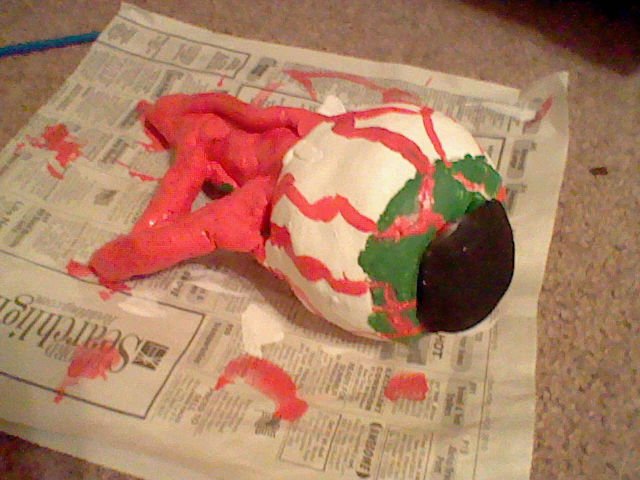 Image Source
Take care of your eyes because it is one of your life lines to see the world.
When we were young my gran always told us to protect our eyes and honestly I don't think we truly cared, but now that I am getting older and working with children who have problems with their eyes I am seeing and understanding why she always told us to take care of it.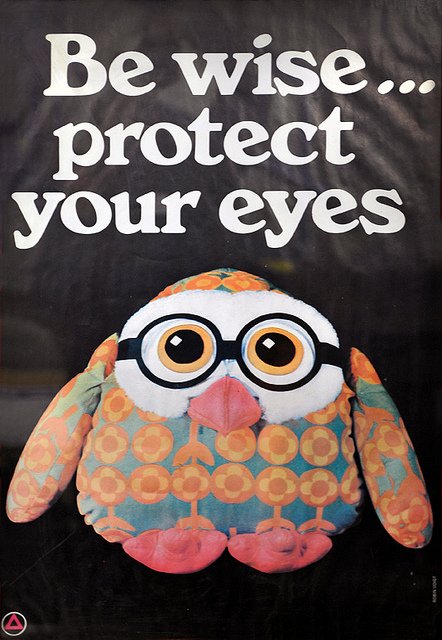 Image Source

Team South Africa banner designed by @bearone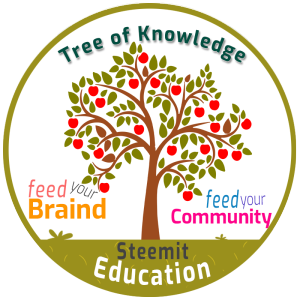 GIF