Steemhomework - My dream classroom design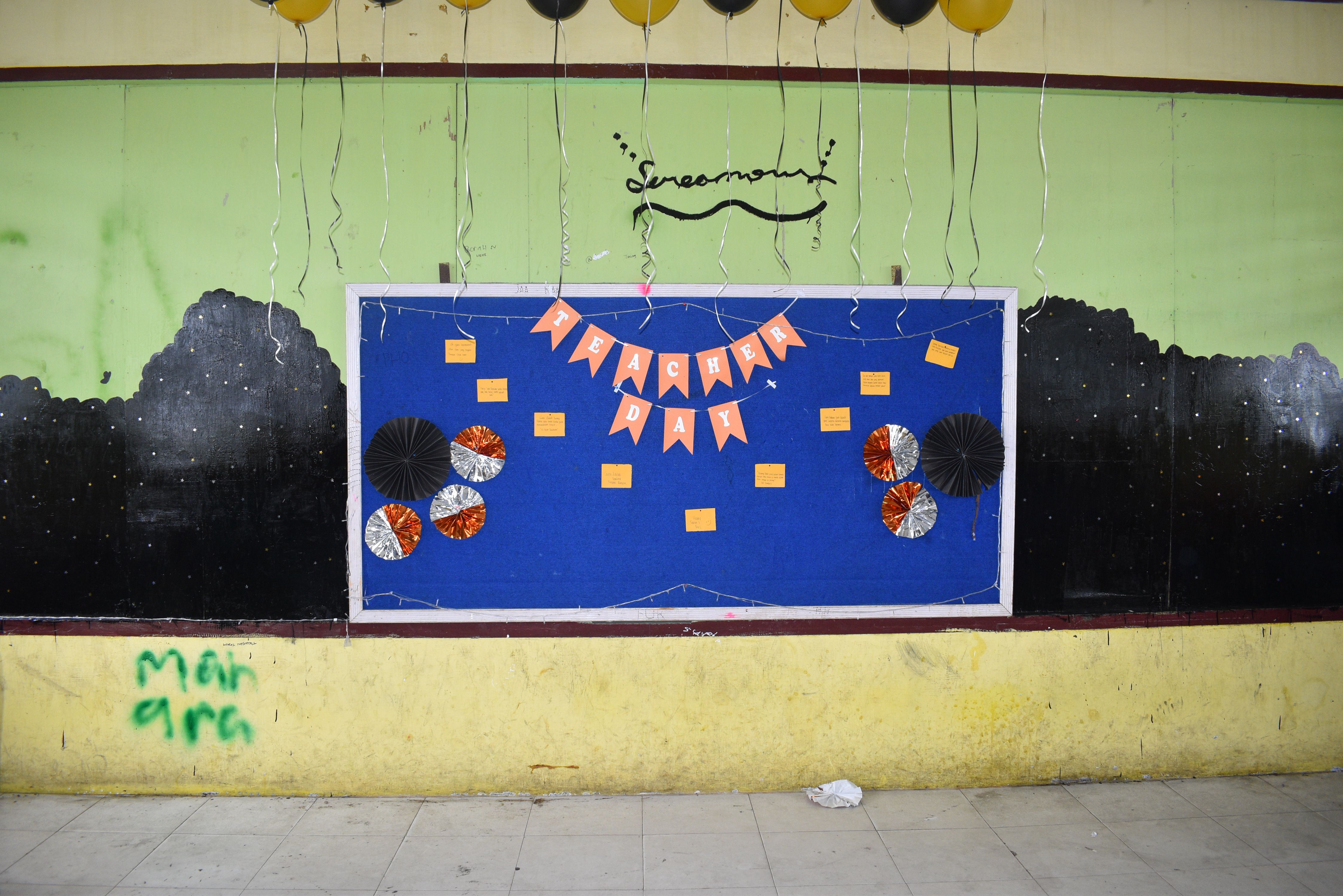 One of the class designs in my school
I have a dream to design my class. I love the full color. The design of the classroom is the creative ideas possessed by the teacher. Teachers can encourage their students to discuss class design they want.
As long as I was a teacher, I had never been a homeroom teacher. The schools here, usually giving the teachers the fullest authority to design their own classrooms. So, I can not instruct students to design the class as I want.
Nevertheless, I am amazed by the class design that the homeroom teacher has done with their students. There are some classes that get compliments from me because of their good class design.
If they ask me what I think, how to design the class I expect, then I just give a little advice. First, before designing the class, I want the class to be kept clean. Then I liked the colors. So, do not stick to one color only, or just focus the bright colors, or colors are rather dark. Students can be creative with interesting pictures. But I prefer pictures of the beauty of nature, be it flowers or trees.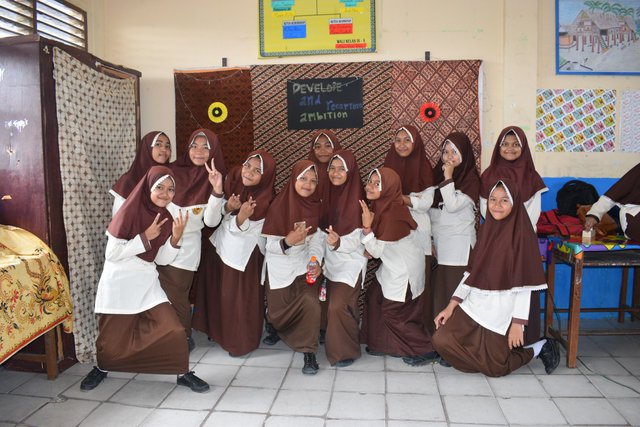 My students with their class design background
In addition, I also like classic themed class designs. In the room, it can be painted in bright colors, or the walls of the classroom can be decorated with library wallpaper or scientific figures. This is to stimulate students 'interest in learning or students' curiosity for science.
The design of the class is not just decorating the classroom. The design of the class can also place the sitting position of the children. I encourage children to exchange seats, at least once a month. So, they can mingle with all their classmates.
An attractive classroom design is essential for the comfort of a teaching and learning atmosphere. According to research, class design can also affect one's academic ability. Is that right? Researchers from Salford University, said that classroom layout, construction and decoration have a significant impact on literacy, writing, and numeracy of primary school students. They also said that natural light, temperature, air quality and the design of individual classrooms are of paramount importance. While the features of school buildings, such as facilities and size, have a smaller impact when compared with the design of the classroom.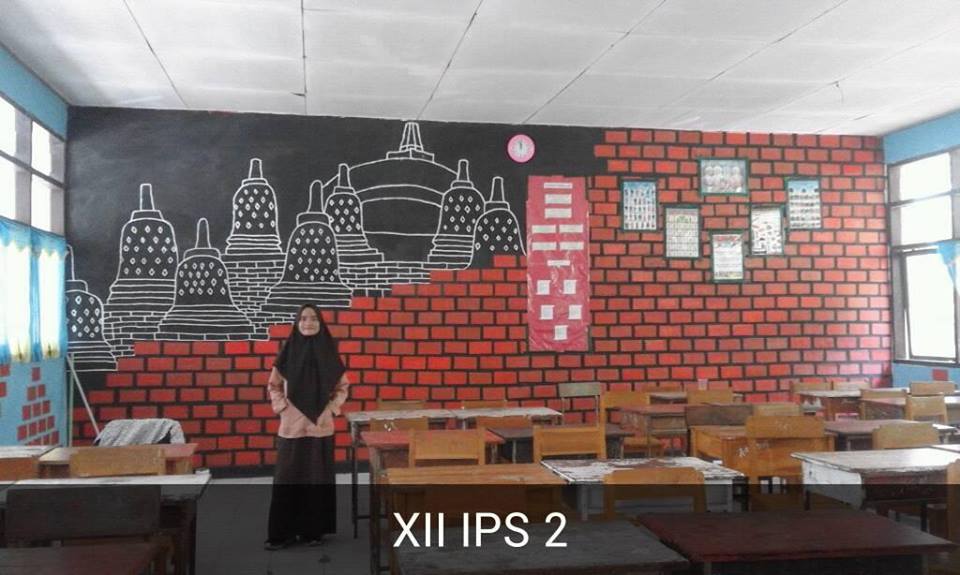 Source image
Our schools, I admit, are still far from expectations. But, we can do creative things here. Design and organize your classes to your liking and your students. So the conclusion is, the design of the class is one of the creative ideas of the teachers and their students. Interesting class design can certainly stimulate interest in our students' learning.