In-N-Out Burger: Pants Off Buns Out 🍔
I don't know you guys have In-N-Out but they are always big trouble in my neighborhood. Chick-fil-A is a huge problem too because...
Yes, people fight over a burger and also cause a huge traffic!!! ugh
I think their burger is alright, I mean it's pretty good for a fast food.
I used to go there for a not so secret off the menu item, "Animal Style"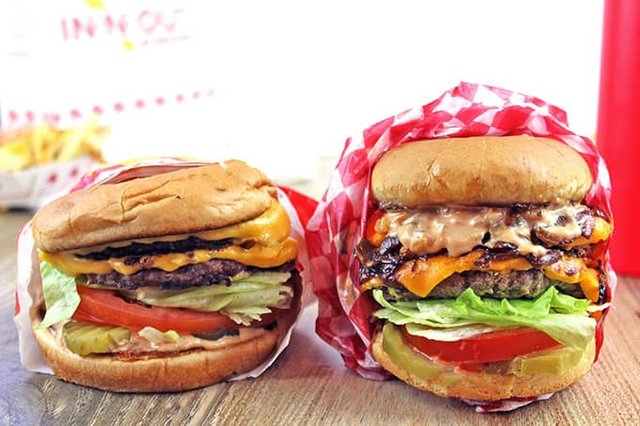 I honestly don't remember what is animal style or why it's animal...
Do you want to out your buns 🍑 for these buns 🍔?
Do you want to wait in line for 14 hours for these?
Not worth it!
OMG peoples... they just crazy pants.
https://twitter.com/monica9147/status/1329908612886499328?s=20
I hate to wait in line... if it is more than 15 minuts, I will leave and go somewhere else better 🤣



➡️ Website
➡️ Twitter