Orgasm Chocolate Cake
For chocolate lovers, here you have the most exotic chocolate cake you can make on your own, it´s easy and delicious. Hope you like it!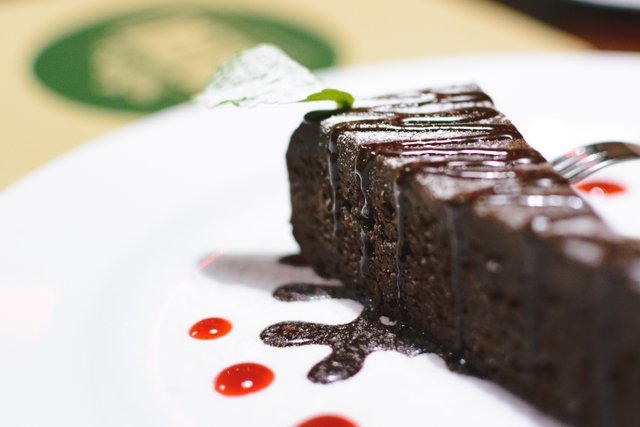 https://www.foodiesfeed.com/
This special recipe is one of my favourite #foodporn.
Ingredients:
2 Cups of milk
2 Tsps of vinegar
2 ½ Cups of White sugar
3 Cups of flour
1 tsp of baking powder
1 Cup of Cocoa
2 ½ tbsp of baking soda
2 tbsp of salt
1 ½ Cup of vegetal oil
4 Eggs
1 tsp of vanilla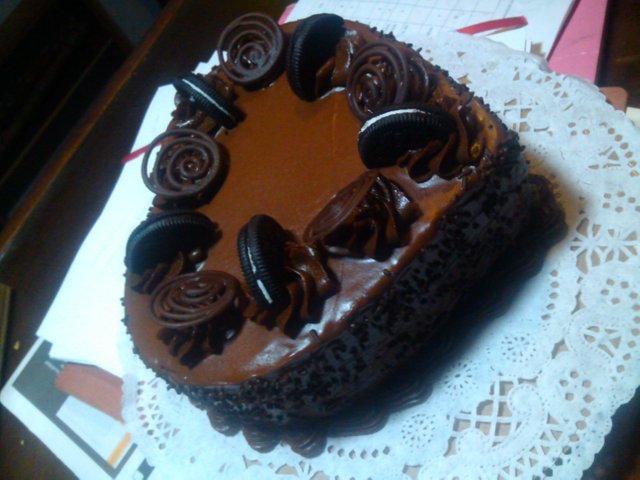 Patricia Hart
Frosting:
1 Condensed milk
1 Evaporated milk
½ or 1 cup of poder cocoa
Preparation:
Heat the oven up to 180 Cº
Mix the vinegar with the milk and reserve
Sift all the dry ingredients together (sugar, flour, baking powder, cocoa, baking soda and salt) 3 to 4 times
Add the oil and mix well with espátula or wooden spoon (until uniform)
Add the milk and mix
Add the eggs 1x1 and mix after each addition
Add the vanilla
Pour the mix in a tray (will be liquid) it should fill 2/3 or ¾ of the total height of the tray
Take into the oven
Check in 45 minutes
For the Frosting Preparation:
Mix all the ingredients and cook until it boils, stiring all the time with a wooden spoon.
Cover the cake with this mix while it´s still hot.
Cool down and enjoy