MEMBER HIGHLIGHT #10 - Get to know a Mama - @Tahiaarq
Good evening all mamas out there! We're back again for yet another Get To Know A Hot Mamas' weekend mania !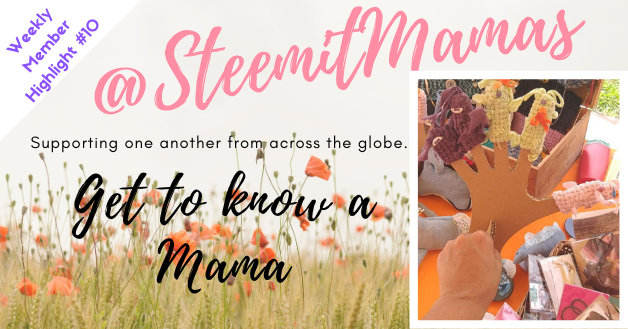 So, what is all this about ?
Let's Get To Know Hot Mama is all about introducing and highlighting one Mama on a weekly basis in the community who is active and produces great content! This is apart from our weekly curation post of course!

For this week, @Tahiaarq is our shining star!
Also known as Tahia, @Tahiaarq is from Venezuela and a proud mother to a beautiful girl who would be twenty-two months now. Tahia is very passionate about knitting and up circled projects and putting it together. Apart from that, photography is also another favourite of Tahia.
In this week's curation, I found @Tahiaarq's post on Needleworkmonday really inspiring and beautiful. She shares about her needlework creatives that were being displayed at the Art Fair/Expo Feria last Saturday. It's just amazing seeing how those ideas are put out for everyone to appreciate and enjoy. I sure hope many dropped by @Tahiaarq's table to buy a thing or two !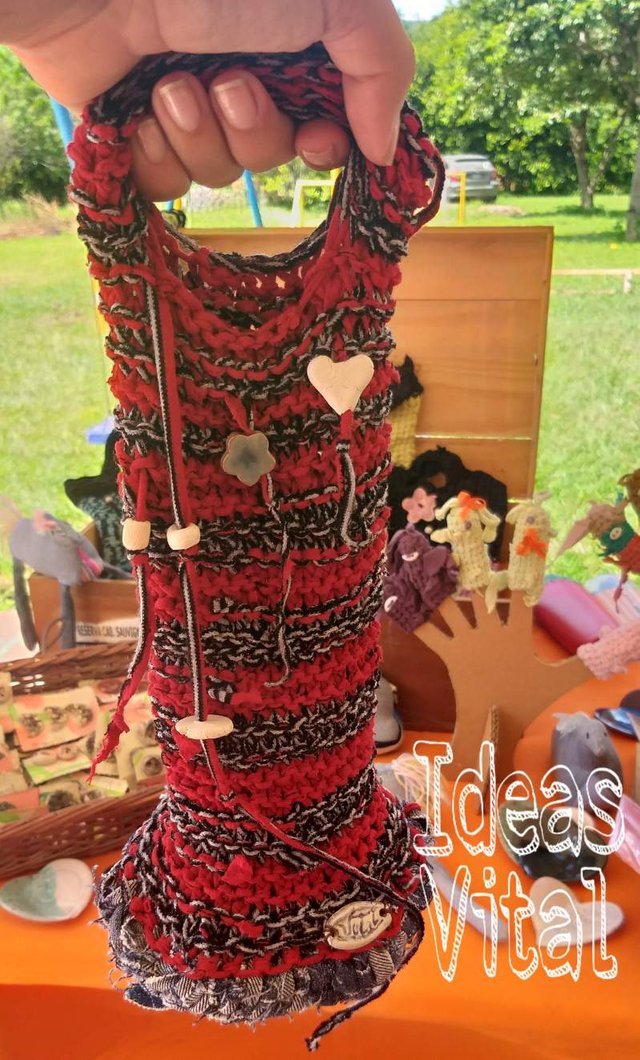 In @Tahiaarq's post on Needleworkmonday, she makes it all seemed so easy that I want to pick up my knitting needles and start where I left off.
This a view.. almost all the table, can you see my fabrics toys and some fingers puppets... En esta vista amplia casi toda la mesa, pueden ver mis hermosos juguetes de tela y los divertidos títeres de dedos ...
*Check out @Tahiaarq's post on Needleworkmonday ... and be inspired, just as me. She's definitely many levels higher; after all not all of us have the ability to display our final products for others to enjoy.
Happy mama,
ireenchew

Are you a mom, expecting mom, stepmom, an adoptive mom or grandma? If so we'd love to have you join us! We're a Fun Lovin' Supportive group of Mamas sharing our everyday victories and trials as we live this thing called Life. Please click on the banner below to join us on Discord!