MEMBER HIGHLIGHT #15 - Get to know a Mama - @seadbeady
Good evening all mamas out there! We're back again for yet another Get To Know A Hot Mamas' weekend mania !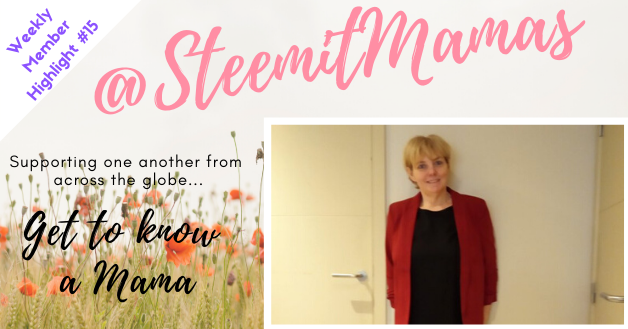 So, what is all this about ?
Let's Get To Know Hot Mama is all about introducing and highlighting one Mama on a weekly basis in the community who is active and produces great content! This is apart from our weekly curation post of course!

For this week, @seadbeady is our shining star!
Here's a short introduction to @seadbeady
Actual name is Renata and she's from from Belgium. Have been happily married for more than 30 years with 2 grown kids and grandmother of a lovely 3 year old granddaughter. Renata is a Fashion and Lifestyle blogger and Influencer who also own 2 Etsy shops - one with beadwork jewelery and the other one with art. She joined Steemit in March 2019 & @steemitmamas on 24 March 2019.
In this week's curation, I found @seadbeady's post on Would you dress in red? Would you go to work naked? really educational & knowledgable. She tells us about the an interpretation of the FIRST FRIDAY OF FEBRUARY! One that I'm pretty sure many of us out there just isn't aware of. Guess that's how great Steemit it, it allows us to share and constantly learn new things.
In @seadbeady's post on Would you dress in red? Would you go to work naked?, the FIRST FRIDAY OF FEBRUARY refers to two distinguished day
i) Wear Red Day
But where does this come from.....How did this day come to be?
It was the National Heart, Lung and Blood Institute that established this campaign in order to bring awareness to the fact that more than half a million people die of heart disease every year in the United States.
ii) Working Naked Day
Nope I didn't spell this wrong. It is exactly how you read it here 😋 Now, I'm not sure how true this is, would be kind of hard to work if you asked me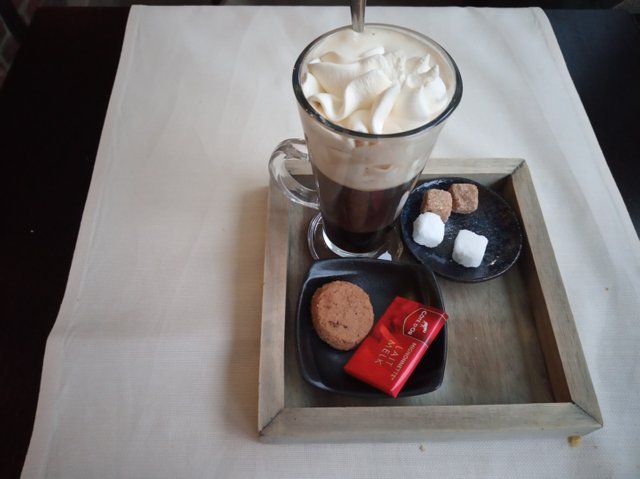 Do check out @seadbeady's and also some of her previous posting. It's really amazing to learn what she has to share with everyone.
Happy mama,
ireenchew

Are you a mom, expecting mom, stepmom, an adoptive mom or grandma? If so we'd love to have you join us! We're a Fun Lovin' Supportive group of Mamas sharing our everyday victories and trials as we live this thing called Life. Please click on the banner below to join us on Discord!