SteemitMamas' MidWeek Delights #10 || Highlighting @theycallmedan "Who Do I Follow On Steem and Why" Initiative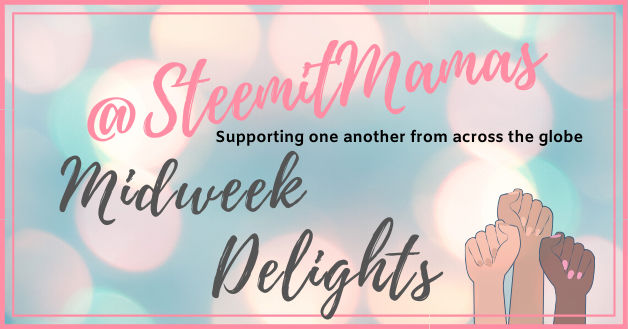 Hello everyone! I hope that your week is going great! Time really flies doesn't? It is already midway through February of 2020 and I can just remember celebrating Christmas, New Year and then Chinese New Year...and of course work work work!
I came across the awesome initiative by @theycallmedan called "Who Do I Follow on Steem and Why" Do it out check and join in. Give a shout out to those to have made an impact to you on Steem!
So in the spirit of supporting Mamas who have participated in this initiative, I have decided to highlight a few posts that I have found on this! Enjoy your midweek reads!

.

@justclickindiva shares about how lost she was when she first started on Steem (as most of us were!) and how she found some awesome mentors and tribes that helped her tremendously. The other thing that helped her was participating in all the different contests held on a weekly basis.
Luckily, I found some awesome mentors who jump started my journey on Steem. I was told to just post a blog each day, comment on other authors' posts, support their content with votes.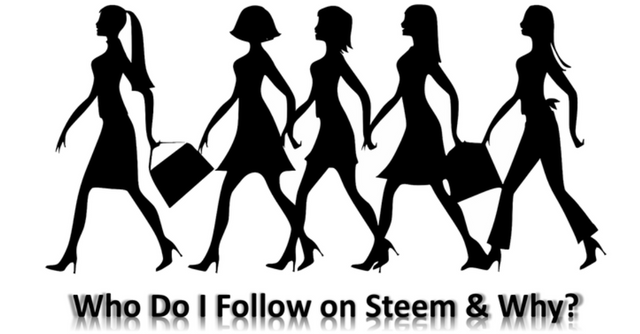 @fmbs25 shares the fact that many people have made her Steem journey a journey of continuous learning!
The truth is that there are many exceptional users that I follow, and they deserve to be in this post that even though they don't ask me I will take the liberty of naming some more, because I feel they deserve it...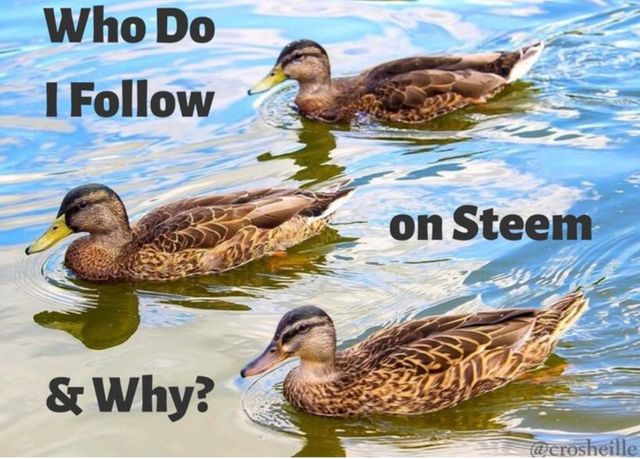 I have decided to also feature our beloved Modmama @crosheille who has contributed so much to both the @steemitmamas and @needleworkmonday community. Her posts are always a joy to read. Go check out the people who have inspired her over the last 3 and the half years on Steem.
For this initiative I will be speaking of 4 Steemians who have really impacted my Steem life by being a great support, encouragement and motivation for my blog. They will be listed in the order I met them here...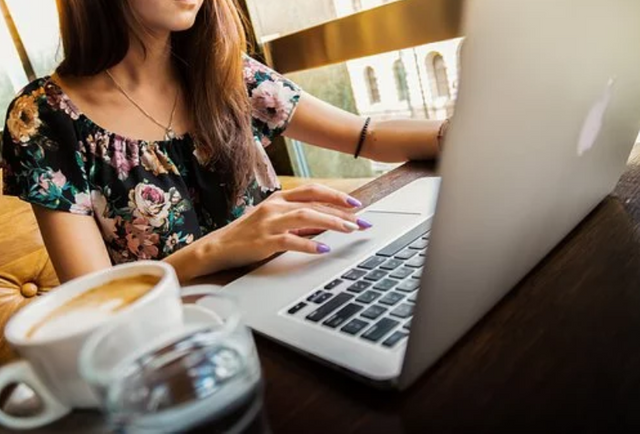 @carolinacardoza has written to express her deep gratitude and thanks to a few select people who has impacted her. She realises that it is so easy to go on with life and not take the time to thank people hence, this post.
There are many people from whom we constantly learn, here in Steemit I have met many to whom I am very grateful and I take these lines to send them infinite blessings for their constancy, for their encouragement and for helping us whenever we need them.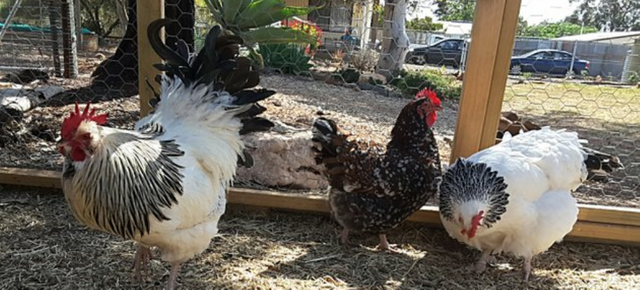 My final highlight for today is from @mimismallholding who shares about the great community on Steem and how different it is from other social media.
....That's what brought me to Steem, but what has made me stay has to be the whole dynamic and community of the site. It's really not quite like any other social media. It's not a case of connecting with friends and family like on Facebook. It's not a popularity contest like Instagram. You don't have to just post in videos, like YouTube (making videos is really not my strong point). In fact, because it was a little complex and daunting, it meant that the community was the most supportive I'd come across as they tried to help me find my feet and is never even met any of them before!

That's is for this week! Just click on the images to drop in their blogs and if they resonate with you, please do show them some love and support by upvoting, commenting and resteeming
All the Mamas here will receive a 100% upvote from the @steemitmamas community account for once a day for one week. On top of that, @khimgoh will be sponsoring 1 SBI for a lifetime of votes to one lucky Mama who will be chosen via a random name picker from all the posts featured in the Weekly Midweek Delights!
If you want to check out more posts on this awesome initiative do check out the comment section of the original post HERE
You too have an opportunity to win 1 SBl!! Just comment on this post what you liked about any or all of the posts that was shared and you will be entered into the draw. The winner will be picked via a random name picker as well.
Thank you for dropping in and reading. Truly appreciate your time here.

This Midweek Delights was brought to you by @khimgoh

Are you a mom, expecting mom, stepmom, an adoptive mom or grandma? If so we'd love to have you join us! We're a Fun Lovin' Supportive group of Mamas sharing our everyday victories and trials as we live this thing called Life. Please click on the banner below to join us on Discord!

---
Posted via Marlians.com