Write Along Challenge: Look Up the Price of Steem and SBD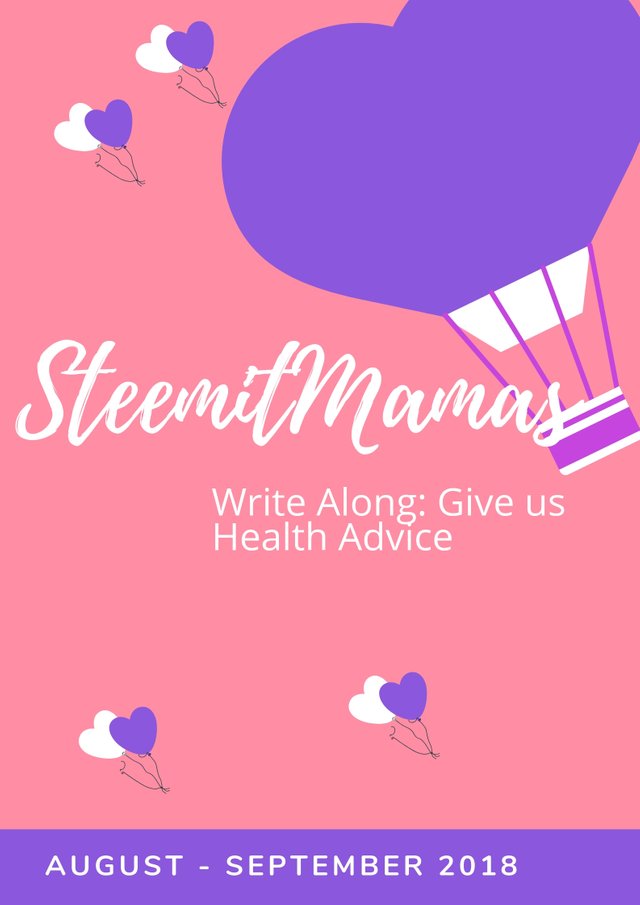 Hi Mamas and Mama Supporters!
Welcome to our next write along challenge.
Do you know what the value of SBD or STEEM is today? If you were trying to use Steem to take your children to the movies this weekend, how much would you need?
Today's challenge is asking for you to look up the price of STEEM and the Price of SBD in your currency of choice.
You can either write a post, or join along by commenting on this post.
As long as you include the price of Steem and SBD as compared to your currency of choice AND tell us where you found the information, you have participated in the write along.
Thank you for playing along, I look forward to seeing your posts and comments.