#steemitnamechallenge; what to know about my username
Good day readers,
Hope you all are having a fantastic day? Well, for me its supposed to be a no-work day, a day for me to chill, sit on my couch, watch TV or probably go out to see a movie and make sure I eat all the food in the world. Haha, yeah I'm a foodie. Basically what I'm trying to say is that is supposed to spend the whole day having fun, but instead I decided to write and drop this post because writing is more like fun to me 😀.
However, I must confess I choose to write this because of its a challenge, fun challenge!
So I was nominated for this challenge #steemitnamechallenge by @zizymena (oh sweet Zizi) shes really knows how to bring out fun out of every situation.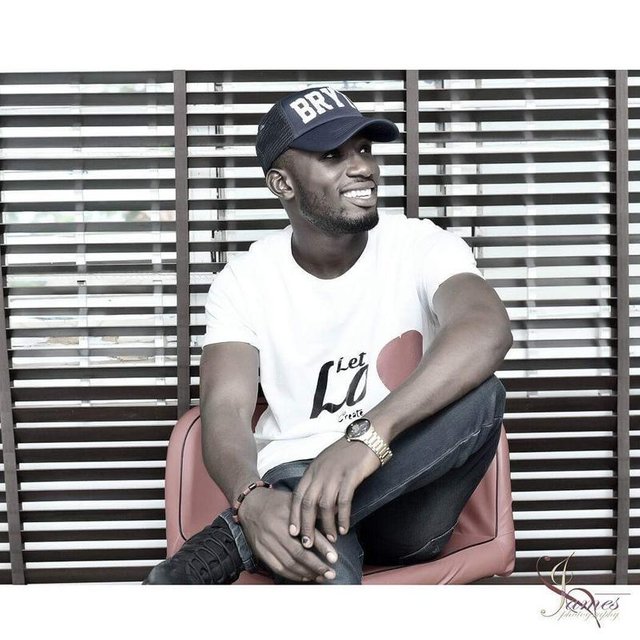 RULES OF THE GAME
Tell us your real name
Give us a story about your username
If you were to change your steam username, what would you change it to?
Use the tag #steemitnamechallenge so your entry can be easily traced.
*Nominate 5 friends.
So now, let the game begin!!
Tell us your real name
My real name is IBELIH UGOUFINITE BRIGHT. I'm from the south southern part of Nigeria, Delta state to be precise. In this part of the country, we bare names with a lot of alphabets in it. Hehe. Though these names all have deep meanings
Give us a story about your username
Wow, this is an interesting one. My username @finite-clothings is also the name of my clothing line, I decided to use the same name as my steemit username because I want to use steemit to promote my business and educate people with my posts. So, I guess its a win-win for me and everyone.
Therefore, "FINITE" was gotten from my middle name Ugoufinite. Ugoufjaw in my language jaw simply means " opened doors", it was given to me by my grandma that died two days before I was born. This name really means a lot to me. So, I was fondly called Finite or Ugou. Therefore, I decided to pick out and use "FINITE" plus The word "Clothing" which is basically trying to describe what I do.
So you see! @finite-clothings. Pretty interesting huh? Let's jump to the next question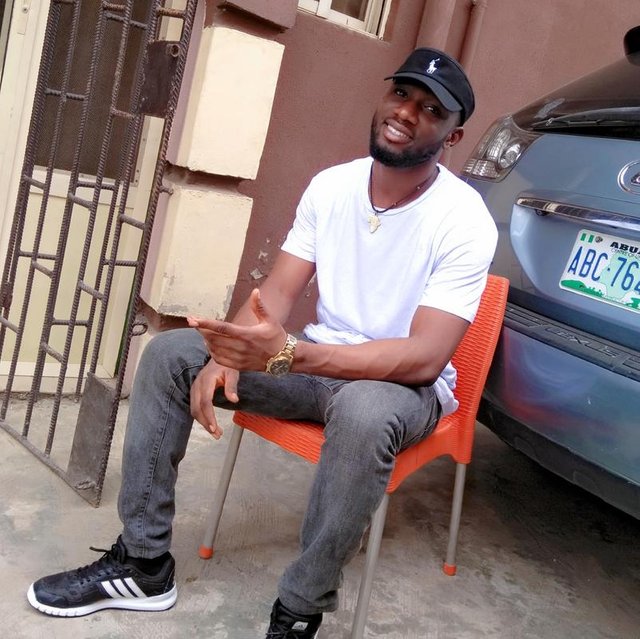 If you were to change your steam username, what would you change it to?
Hmmm! Changing my username? I would have loved to change it to my middle name "Ugoufinite", just because the name means a lot to me and it kinda puts a bit of mystery to the whole naming thingy. Lol
Nominate 5 friends
Hope I've been able to do justice to this challenge? If so, I will be nominating @segunrues @aksaphire @sparklesberry @badmusazeez @flames and @emekacollins @jpkonkz @vickyrich @afowalex @desmoniac to tell us about their names
picture was taken from NOKIA 5 smartphone
Thanks for reading through guys!
I'm on my way to the movies 😜
Catchya!!