CONFUSION AND BUILDING SPIRITS
Sometimes this world feels weird with his behavior, especially in the Maya world is very confusing. Sometimes we make laughs, annoyed, entertaining and so on.
I am frankly confused by one picture below which is very confusing, its name is also the Maya world.
Take a look at the picture below ,,!
How many are ... ??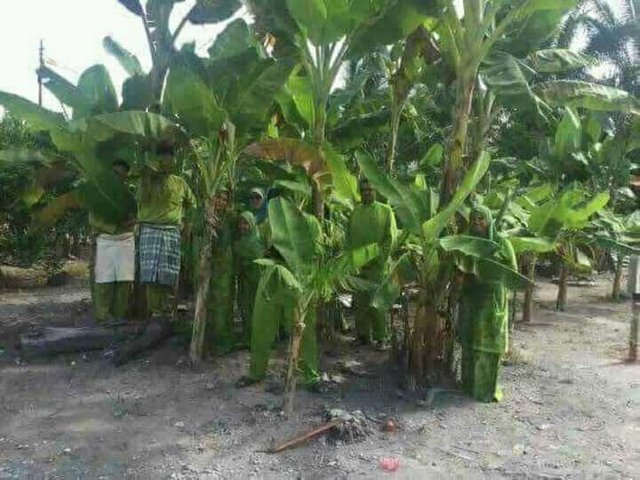 Steemitschool is amazing, not long ago, but can invite people with so much attention. Perhaps steemitschool will be the hope of the steemit community. Before I joined steemitschool, I felt very narrow to get a chance distememit. Now somewhat relieved by the presence of steemischool holding various contests for students.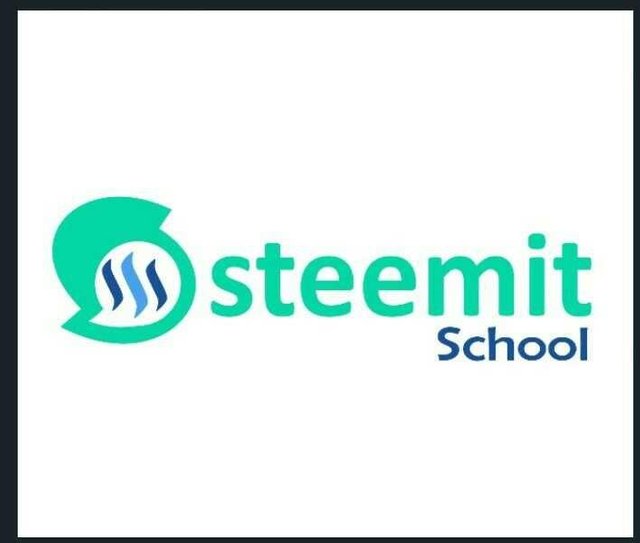 @dobartim and friend who support steemischool very noble his heart again very friendly.
Let's all join the disteemitschool to become more school students and do not forget to follow and RESTEEM !!!