Steemit School Poetry 100 Day Challenge Day #100, Poem #98—The Final Note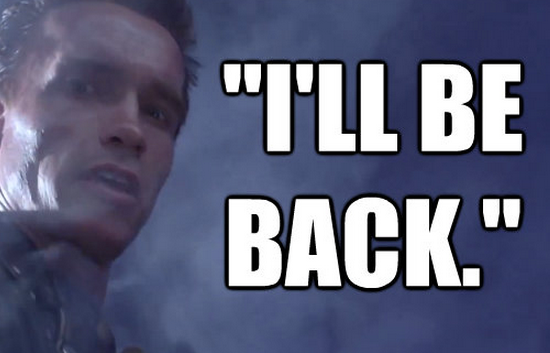 When the last note is struck
At the choir's crescendo
And the prima donna bows
At the performance's end
Then will the curtains fall.

When the last word I write
At the chapter's end.
I will lay down my pen
And seek to rest
Briefly;
To convey these the things
That I on parchment conveyed.

The journey of 100 poems starts with a word
Continues with a line
With a stanza press on
Of lonesome days when the pen can cough no words
Still I struggle to give of these my thoughts.

Nothing lasts
Ad nauseum I said.
I repeat
I repeat
all must end.

A little about me and poetry

This poem is my submission to the School Poetry 100 Day Challenge hosted by @d-pend, whom I would like to thank for sponsoring this competition. He is indeed a godsend. Though a bit dubious, I would consider myself an intermediate writer of poetry. My first love is prose, so if you get a feel of something other than verse in my poetry that is why. I use poems to assist me when I have writer's block. This strategy, however, seems to be morphing into something more serious. At least I think so.

Thanks for reading.