Broken iPad.......again.... sorry for contest delays..
Well I'm not having much luck these days peeps! A couple says ago the round button fell of my iPad rendering it useless and so it's back in the shop...again. I'm so far behind with the contest I feel like I'm never going to catch up! It's such a pain even waiting this short post on my cellphone.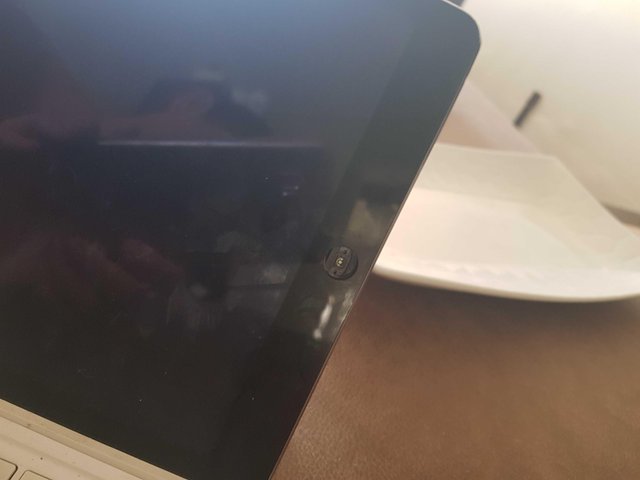 Hopefully I'll get it back tomorrow and fingers crossed it will be okay!
Thanks for your patience