Photography about today
Assalam.O.Alaikum!
Dear stemians:
Hope so you are all fine and doing well with the grace of Allah almighty.Allah Almighty is the only being who has blessed us with thousands of blessings, flowers in our lives and all kinds of other blessings.Today I want to share some Photography with you.
photography:
Today I would like to share with you some random photography that I did in my free time because I was very fond of photography so I do some good thing on a daily basis that I find appropriate.Flowers are one of the blessings of Allah Almighty that spread fragrance around us and then we enjoy the fragrance of their flowers. It is also a great blessing for us that our lives are full of flowers and colors. And our lives are full of color and fragrance.
pictures: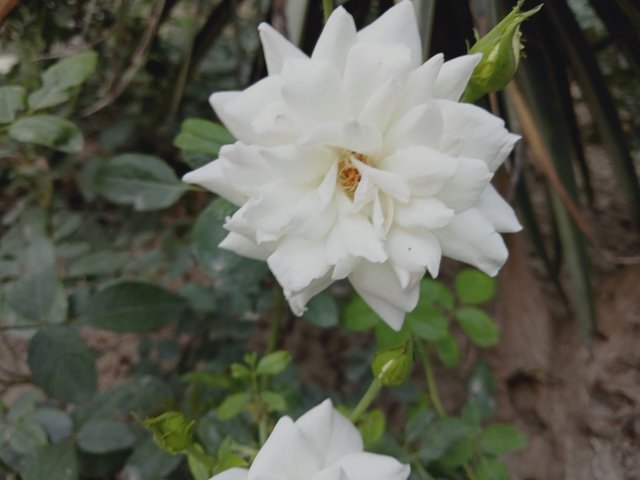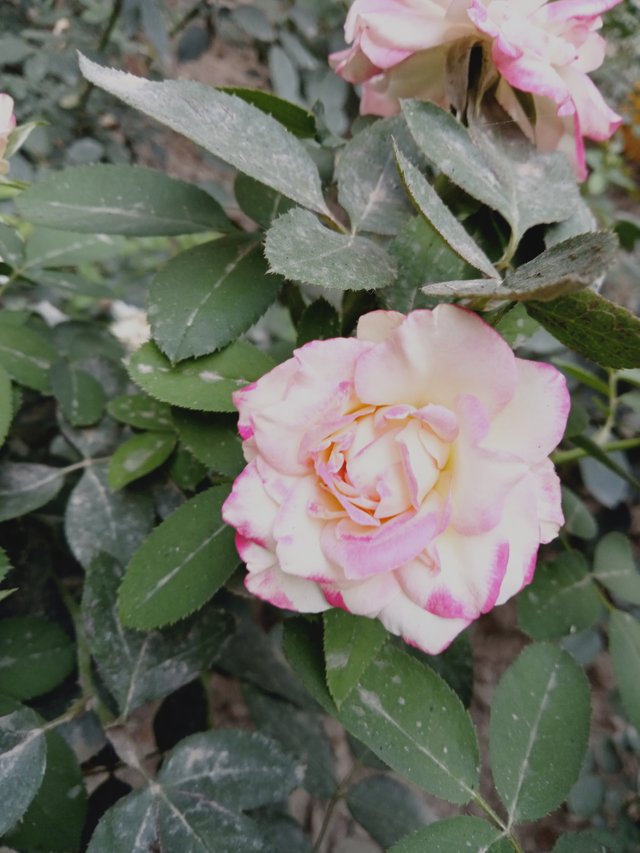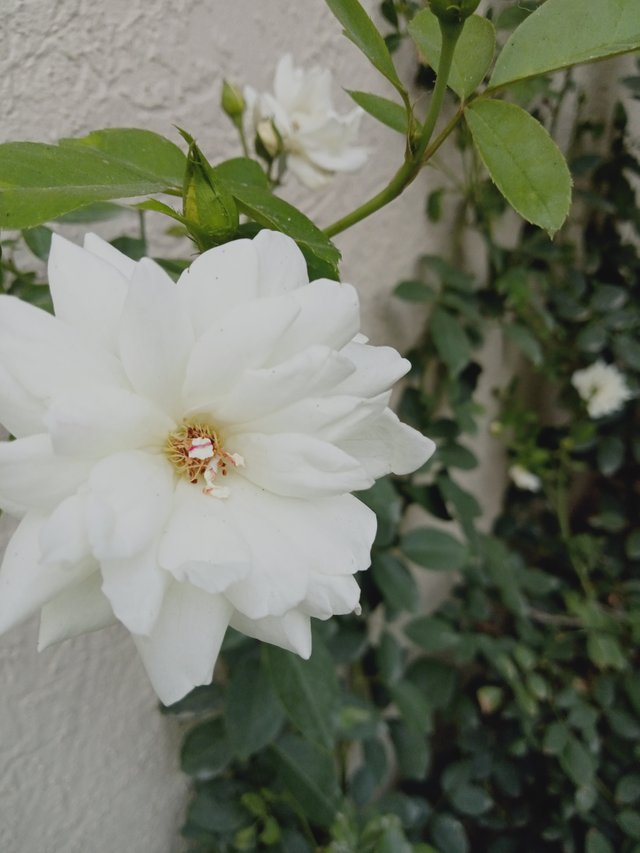 | photography | Details |
| --- | --- |
| Device | oppo A15s |
| Area | University ground |
| City | Depalpur |
Hope so you will like my photography.
Special Thanks: