Haveyoubeenhere 2019 Steemitworldmap travel contest- places that suprise and comfort you?
2019 was a year of wonderful travels for me! I posted 46 times to @steemitworldmap throughout the year. While there are some really great posts there are definitely some that stand out.
Let's start at the beginning of the year and something I love---Snow! Yes, it is a little ironic that someone that loves snow as much as I do lives in the Phoenix Valley of Arizona. Arizona does get snow up north and in February @jarvie and I headed up to Sedona right after a snow storm. The full post is Share My World: Red Rock Scenic Byway
It was incredible to see the white snow on the red rock and the blue skies. Breathtaking.
We even went off roading!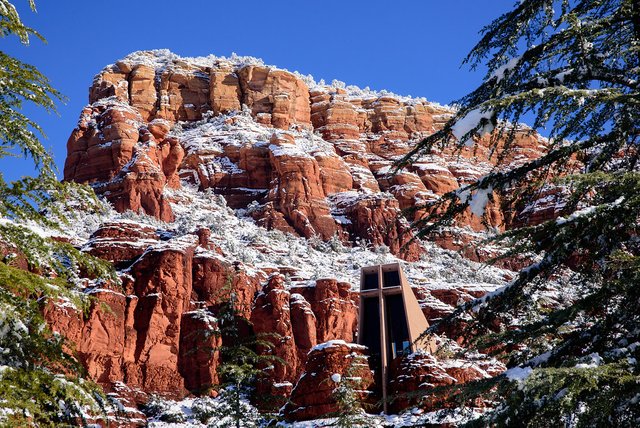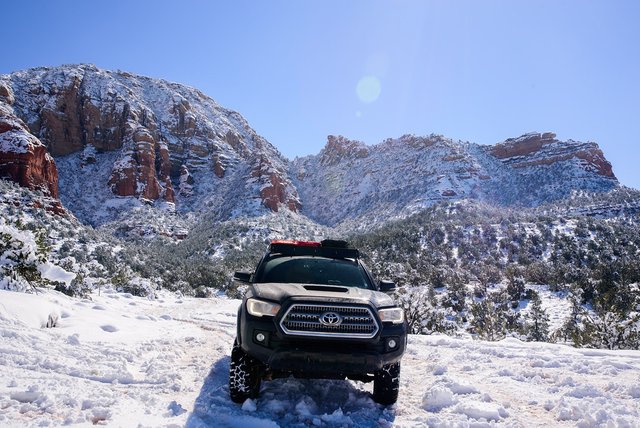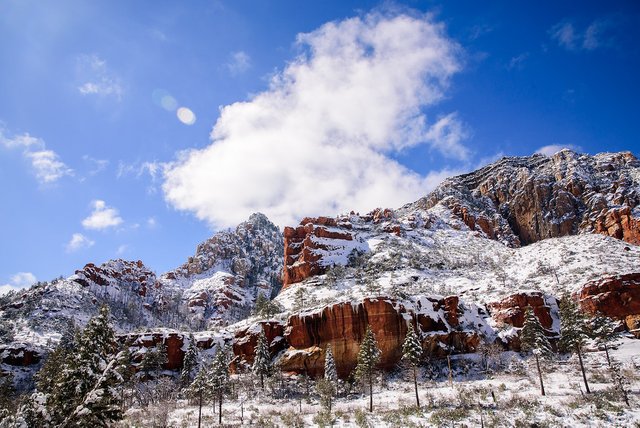 ---
Oh and the cute snowmen all over the city.

Next let's go somewhere completely different....the Maasai Mara in Kenya. This trip was a dream come true. Since I was a small girl looking at National Geographic magazines I have wanted to go on a safari. This summer I was able to spend three weeks in Kenya for work photographing a student project for Arizona State University called GlobalResolve. I went on many safaris, or as the locals call them game drives. To me, Kenya was so much more than the animals (they were incredible). I enjoyed the people so much, they are so generous and friendly. And the best surprise was the land...it welcomed me like no place I have ever been.
Here is a small sampling of the Landscapes of Kenya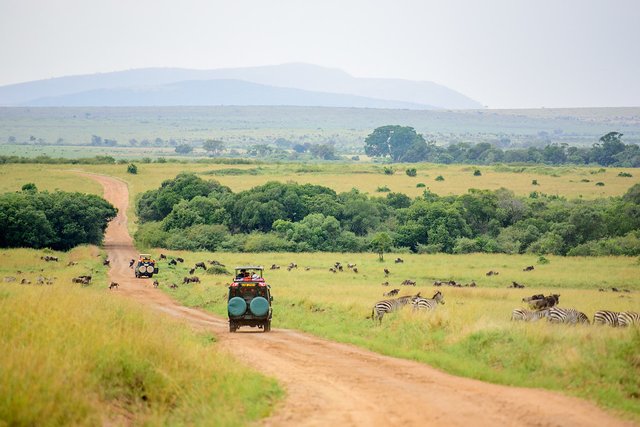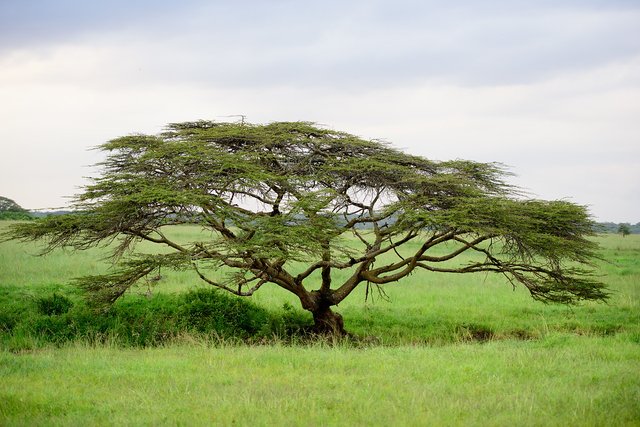 ---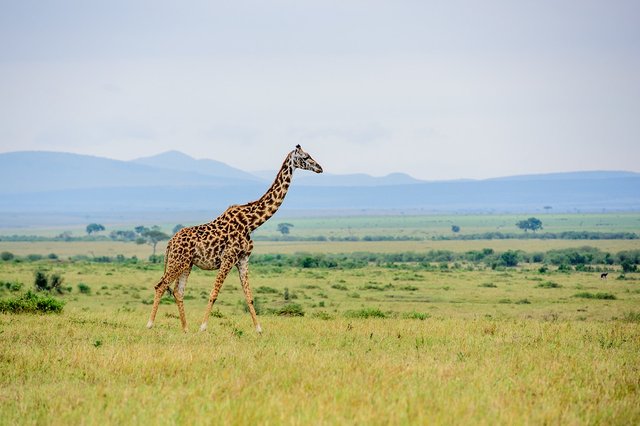 Now we will travel 6,322 miles (10,175 km) to Florence, Italy. A city packed with great art and architecture. It had been 21 years since I had been to Florence. I was so excited to go back. This time I was a better photographer too and was able to capture the incredible beauty that is Florence, Italy. It was so much fun to share this experience with my brother and sister too.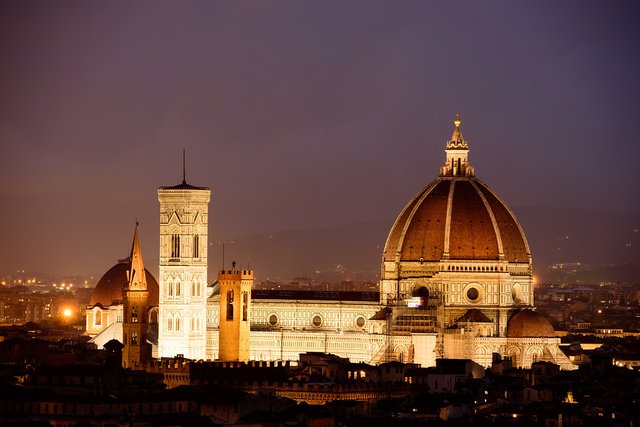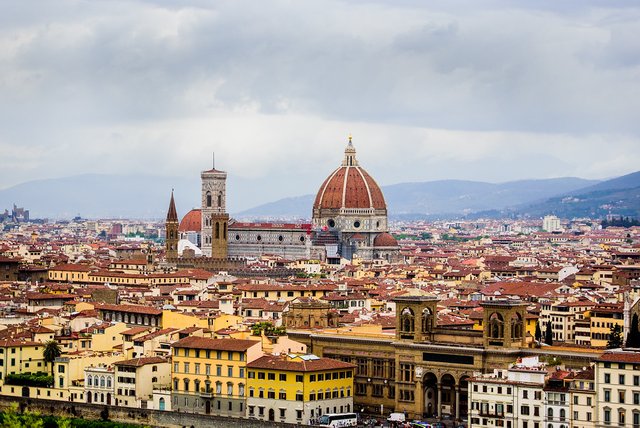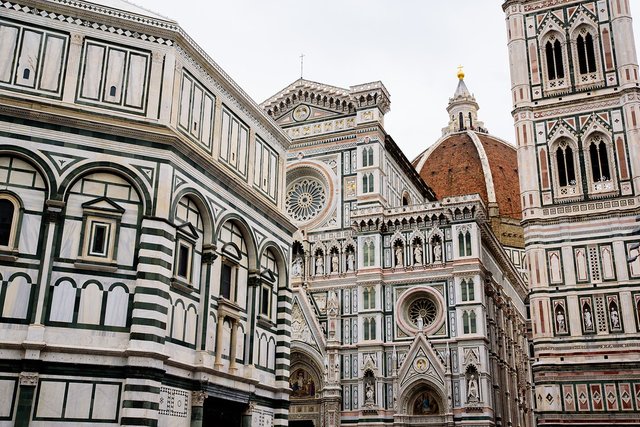 ---
Three amazing sculpture in Florence.
For more details see Share My World: 4 words for Florence, Italy

Let's finish off with a garden post. The Brooklyn Botanic Garden. I was in Brooklyn in November for a work conference and this beautiful little garden was a short 5 minute walk from my Airbnb. I choose this post because of the memories I have walking around this gorgeous garden and sitting and thinking very important and deep thoughts. This garden will hold a special place in my memory and heart for giving me the space and time to be.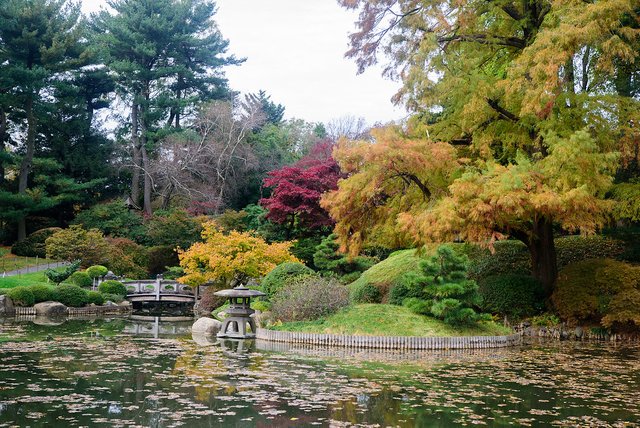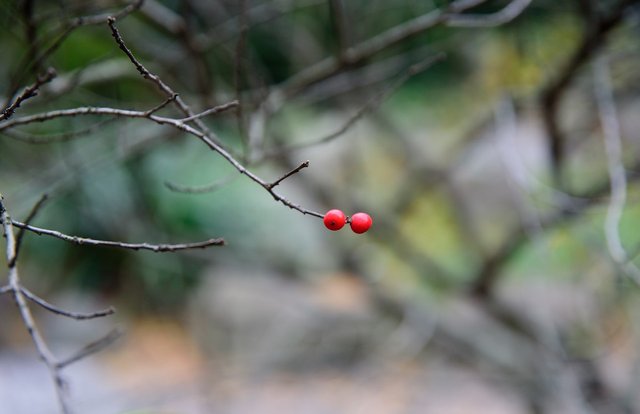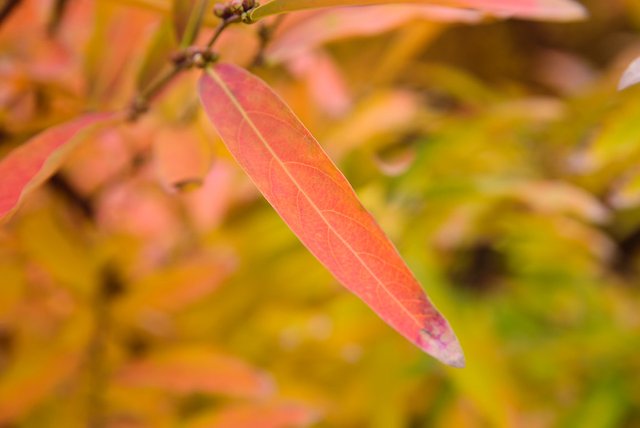 What a great contest. I am grateful for the opportunity to look back at my travels and the things I experienced, learned, saw and photographed in 2019. Some of the travels with others and some by myself. Thank you 2019....you were a year full of pain, sorrow, excitement, joy, family and friends, learning and lots and lots of pictures!
Have you been to places that surprise and comfort you?