Work hard and believe in yourself and God Almighty, your Picture will be on the wall for Greatness and not for failure
HIP-HOP & RAP
MUSIC TITLED - Pictures
COMPOSED BY - Fresh Boy and K'NERO @iykeconero
Click on the link below to listen
https://soundcloud.com/user546054860/pictures
The song is simply talking about the future. Now we have nothing, we hustle and we work very hard to eat. The rate of unemployment is too much in the country. But we believe in our talents that some day our PICTURES will be on the wall for GREATNESS and not for failure. For every good thing you do in life will be remembered, your picture will painted very large on people's hearts. Never STOP doing good for WHAT GOES AROUND COMES AROUND. When i look at the future, i see a great me.... Now we have few friends but then we'll have millions of friends, millions of steem, everything about us will be in millions and billions. Work hard and believe that your PICTURE is on the wall for GREATNESS.
My very good friend by name Fresh Boy and myself K'NERO on the track, Fresh Boy did the rap while myself did the singing (verse two) and the chorus.
I'm not only into music/entertainment, i am a hustler.... I am young guy hustling to survive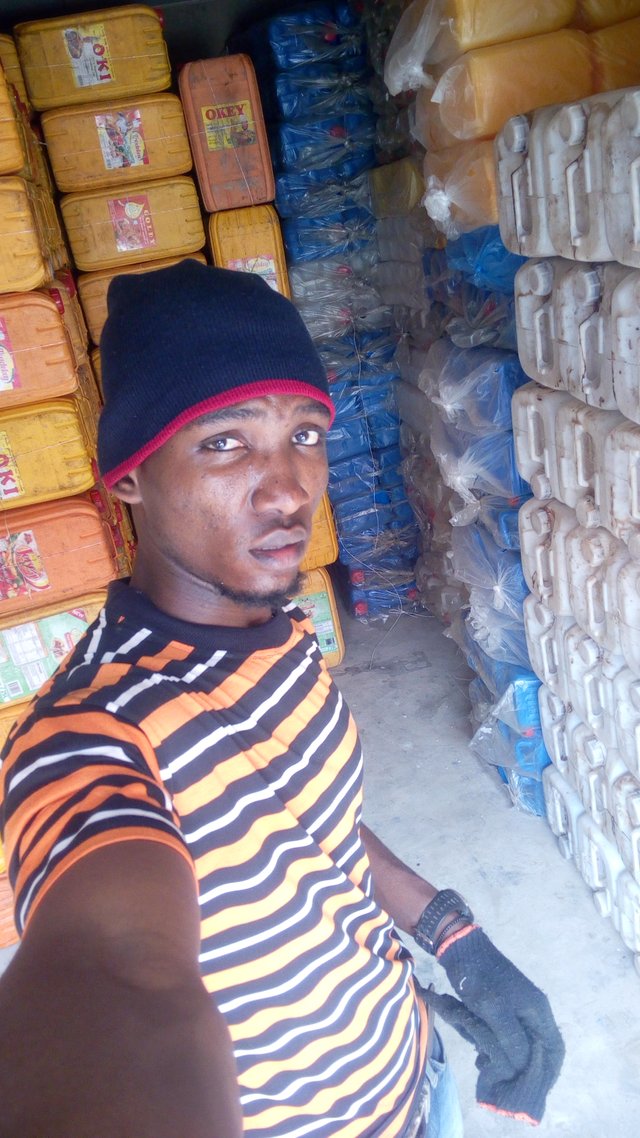 I am a job man as they call it. Offloading and loading goods in the shops, markets and streets.
People will look down on you but never you look down on yourself. Believe in yourself and God Almighty our Maker.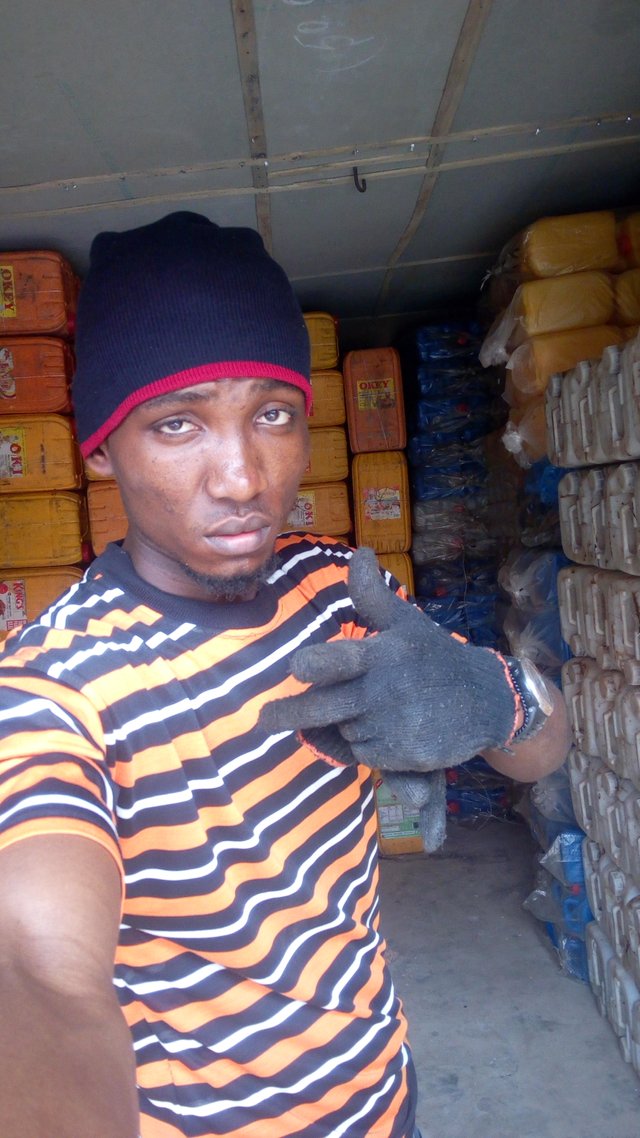 Lemme use this medium to announce that by next week, i will be unleashing my drawing skills on a new style.
I am writing a story and i will be drawing the story by next week.
Sit back and relax
The mission is to put smiles on your faces and preaching Steemjet to the world
I still remain my humble self, The multidimensional Nwankwo Ikedi Kingsley a.k.a K'NERO @iykeconero
GOD BLESS US ALL