HOW TO SET-UP DISCORD AND JOIN OUR RADIO CHANNEL FOR STEEMJET NEWBIES...
What Is Discord App? All-in-one voice and text chat for gamers that's free, secure, and works on both your desktop and phone
Open the Play Store on your Android. It's the multicolored triangle (often on a white briefcase) in the app drawer. or goto https://discordapp.com/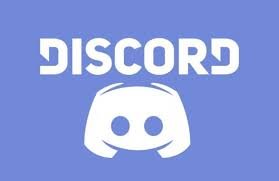 Tap INSTALL. When the installation is complete, the "INSTALL" button will change to "OPEN," and a blue icon with a white game controller inside will appear in the app drawer as shown above.
If you don't have an account yet, tap Need an account? [to sign up]

Enter your email address and Discord password.

This is the email address and password you used to sign up for Discord.
GO and click the link sent to you from Discord to your mail to get your account verified.
YES YOU ARE IN.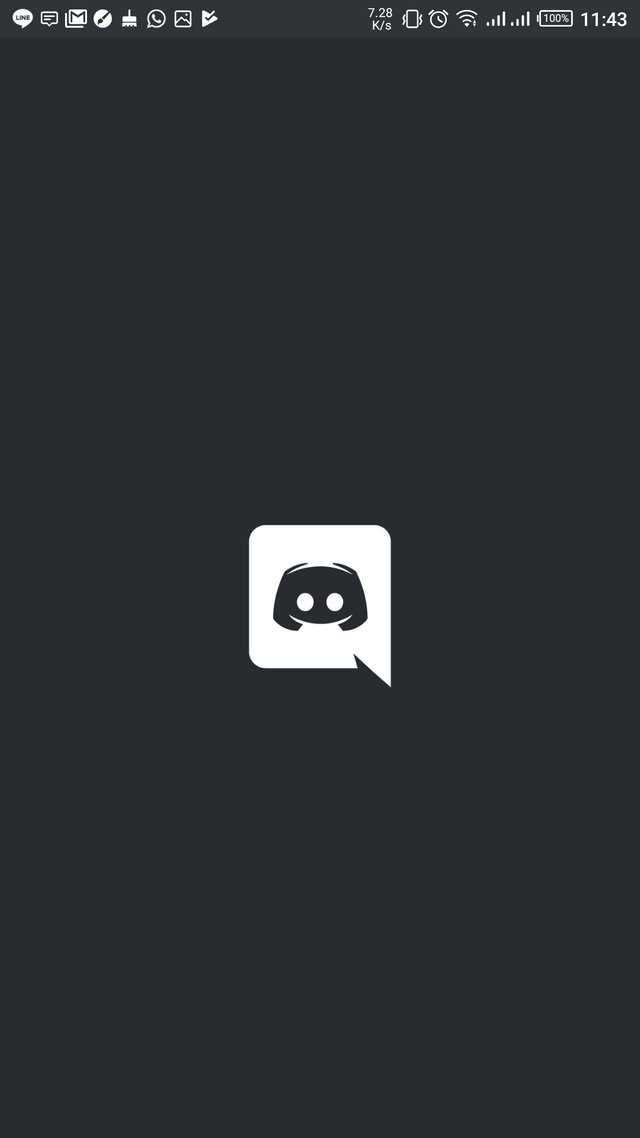 Join the steemjet discord server https://discord.gg/BrPrrXU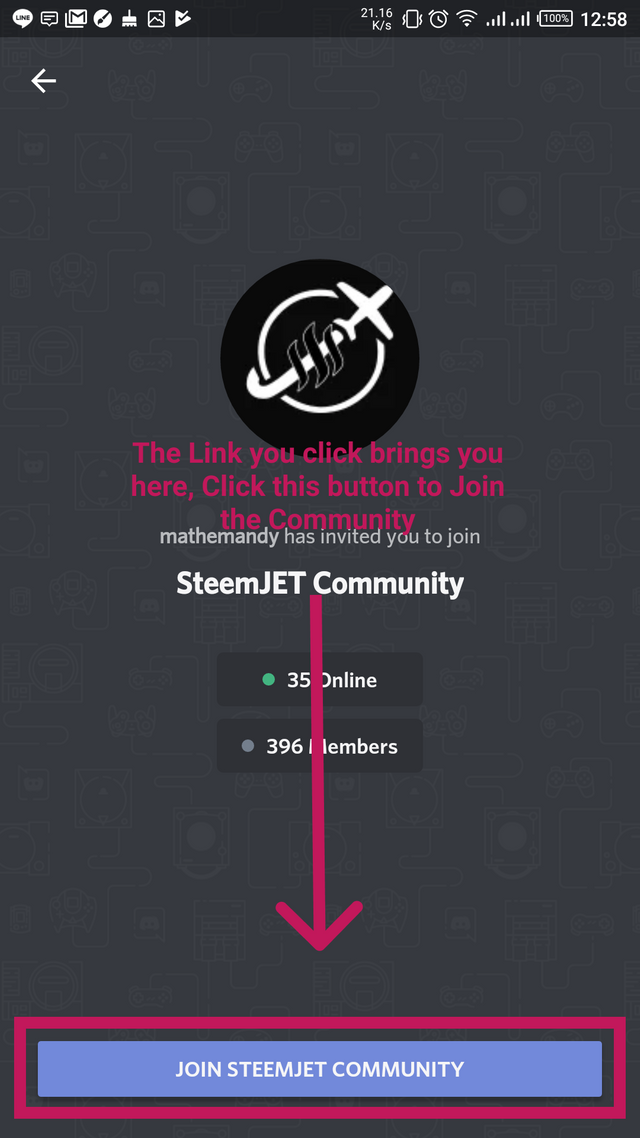 |![Group 4.png]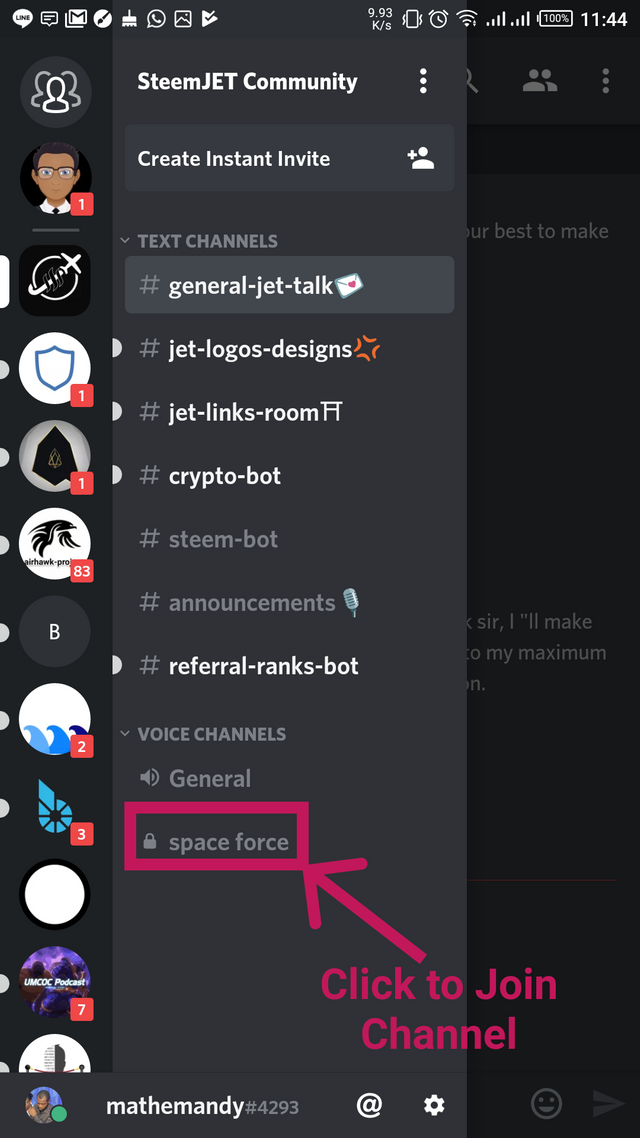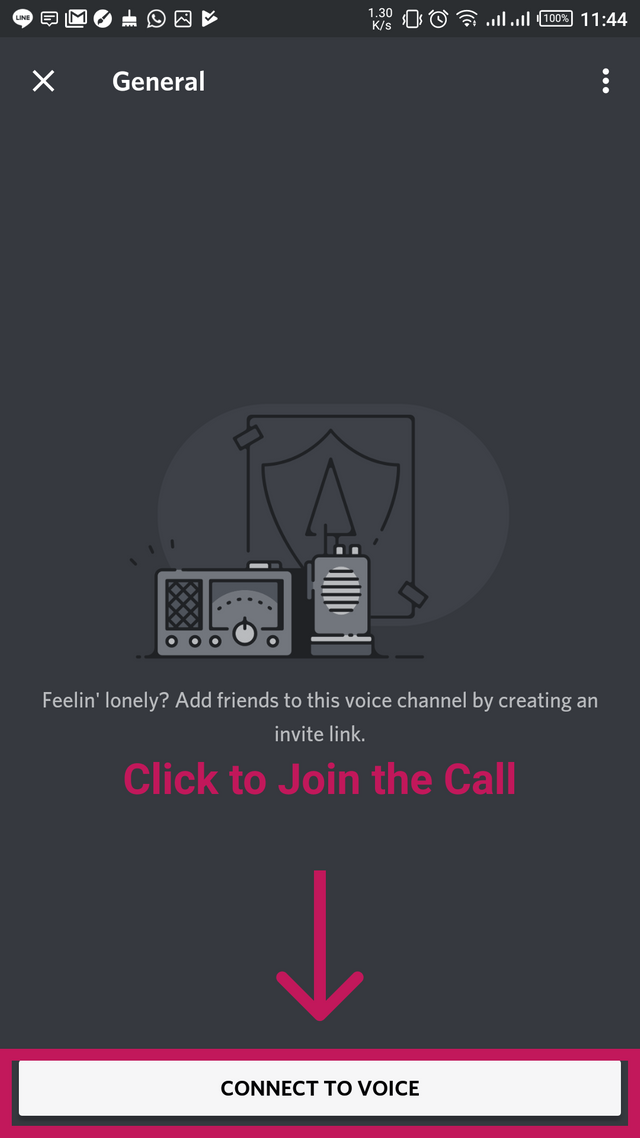 yes you are now connected, Click the three doted lines to go to settings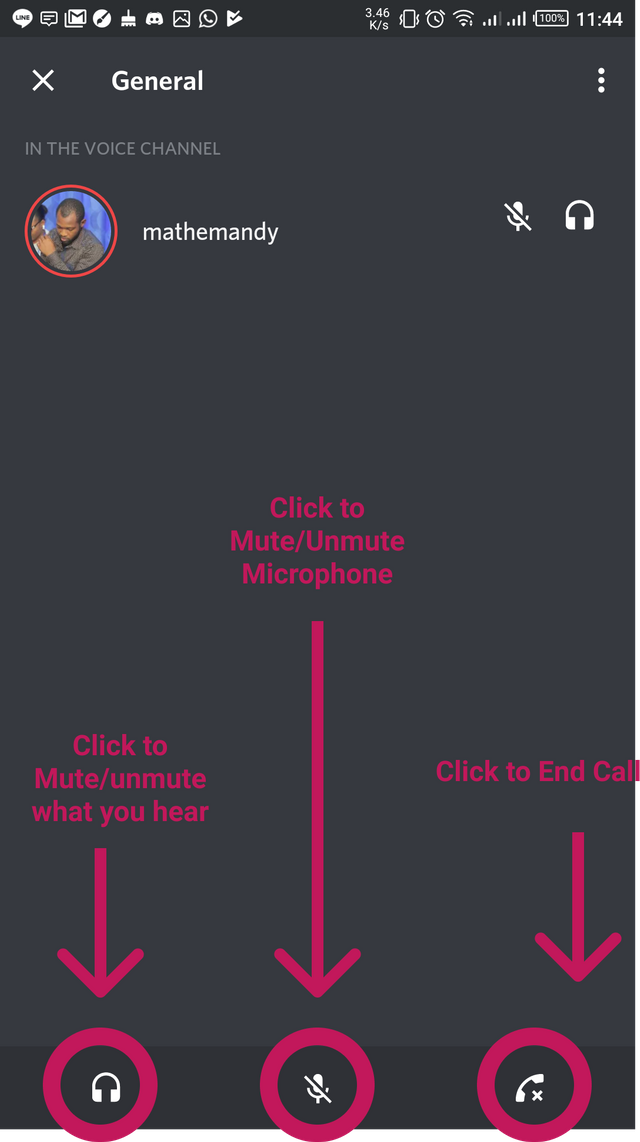 then the setting box appears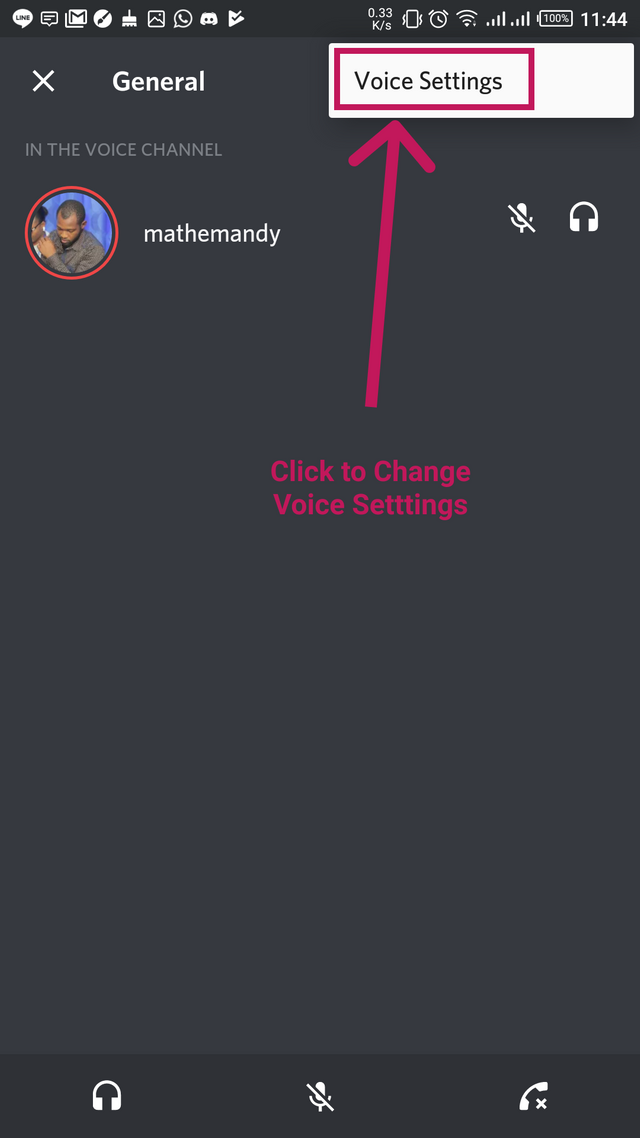 |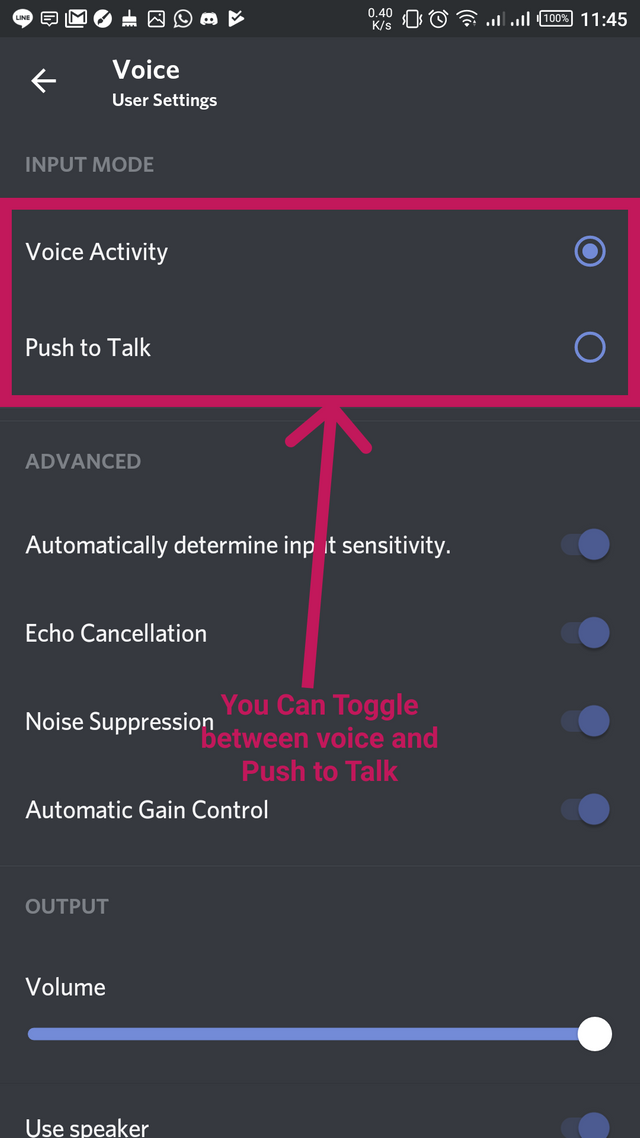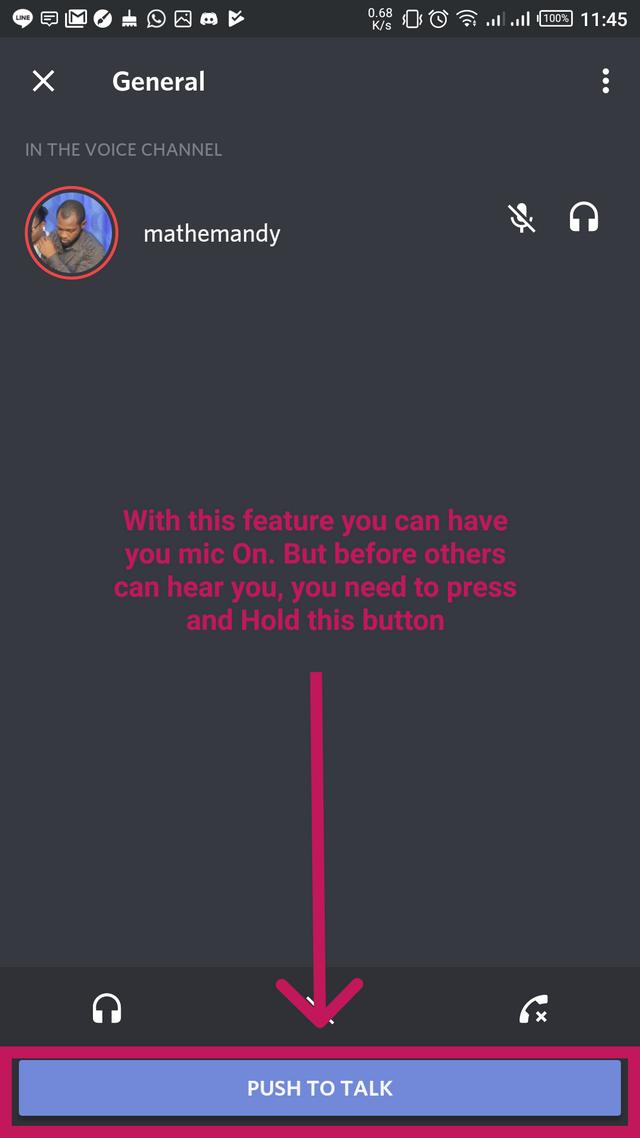 i hope this will be helpful to someone.
i will meet you on steemjet Radio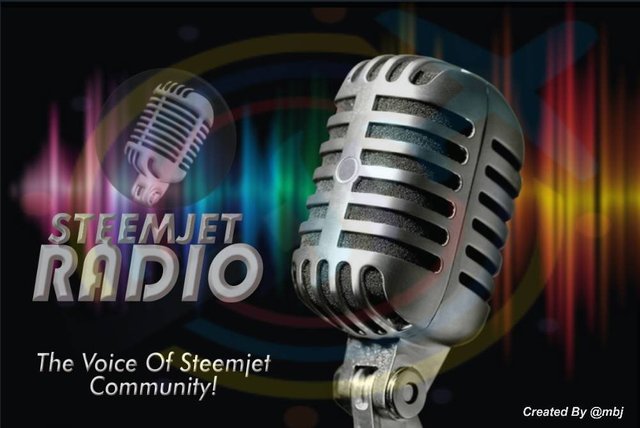 check out here about steemjet Radio Show
https://steemit.com/steemjet/@kristenantai01/introducing-steemjet-radio-keep-it-a-date-with-us-this-from-this-weekend-on-steemjet-radio-prizes-to-be-won