You are viewing a single comment's thread from:
RE: STEEMJET MEDIA IS DONE HIRING!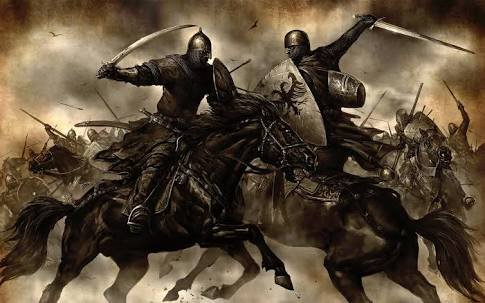 It was a tough battle. The enemies came unaware. They wanted to flank us but years of training had taught us to be prepared for battles like this.
Fighting alongside with me were the best warriors there is in the seven universe @morahn, @bookoons @delis @peachyladiva.
With a team like this, I knew no fear. And so we marched forward, everyone ready to fight to their last.
Even though we were clearly outnumbered, we fought still.
And then, few hours later, we became victorious..
We defeated our enemies.
Congratulations to us.
Cheers..