SteemJet Logo Contest Participation (Trying hard)
Hi guys, what's up. Sorry for not posting in the previous week
Finally, I have some spare time to sit and write something silly on steemit.
The last weak was very intense.
It was like I was in the middle of the raging storm and thunder that were shaking the world around me.
Ice was melting and the flood almost washed me away.
Also, my girlfriend was demanding to spend more time with her and my exams took a huge chunk of my sleep.
But it is what it is bros, have to be good and study well. Otherwise, I will keep being a poor little beggar potato.
Logo Contest
So what is up for today. One of my steemit acquaintances
@dromzz
introduced me to a steemjet logo contest by
@dimimp
.
As someone who likes to try different stuff and also to earn something in return, I decided to give it a try.
It's my first time doing something like that, I've never participated in such contests before.
I know that there are a lot of talented designers that I don't dare to compare myself to.
But... Let's just do it!
So I've decided to make a post to put all logos here, sorry if they suck, I really tried!)
---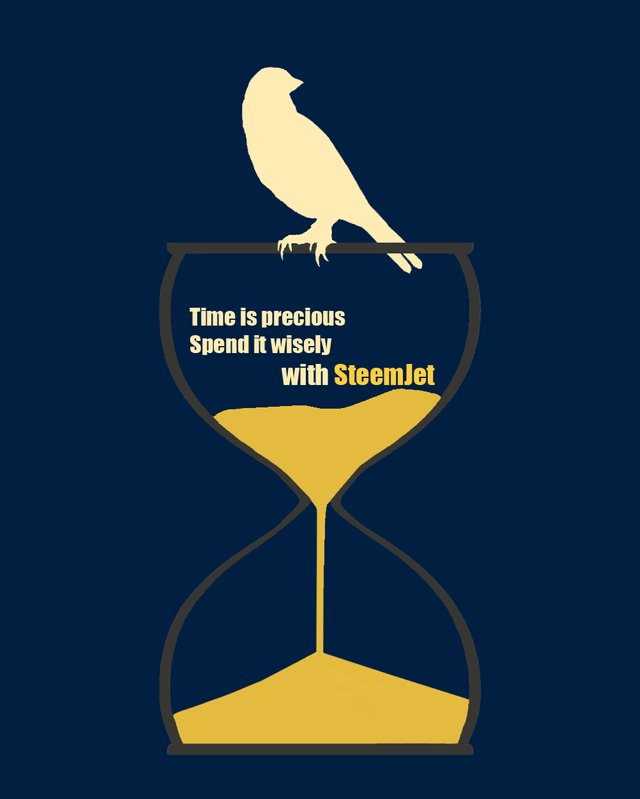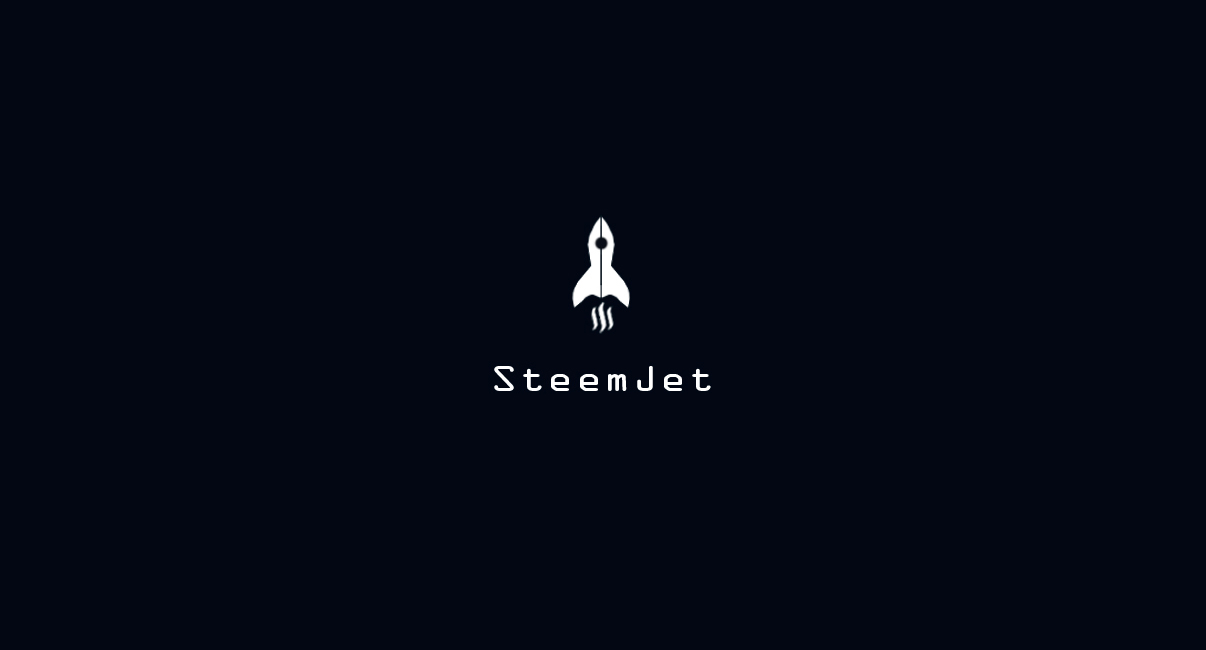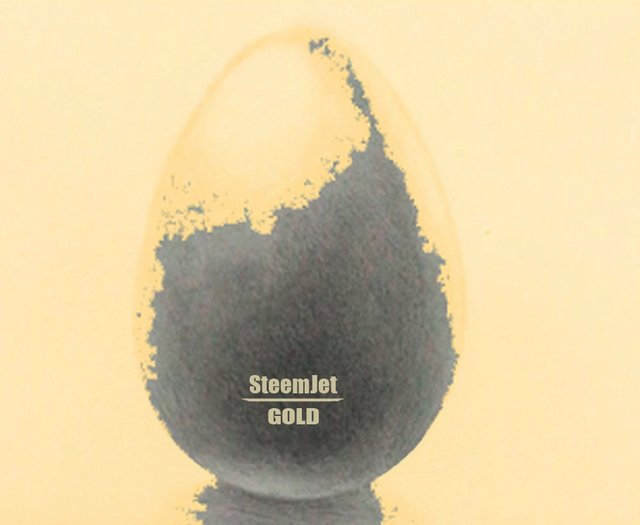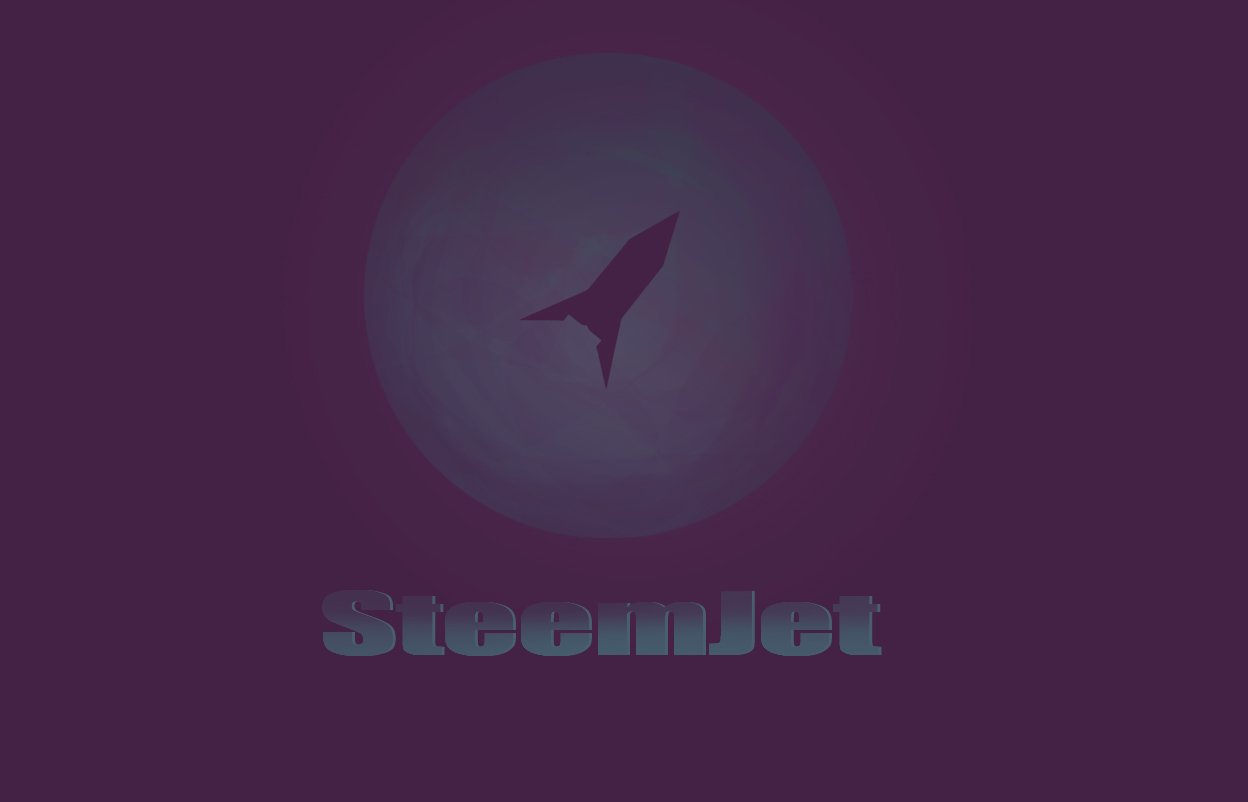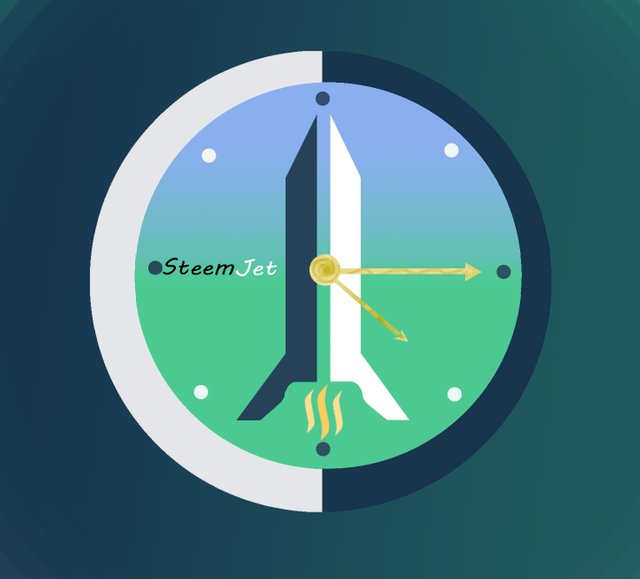 We tried, guys... Thanks for coming by!)
So... That's it and I've gotta go, see you in a couple of days bros.
Was glad to see you today! Have fun! :-)