SteemJet mbj - Elvis Photoshop Contest (My Entry)
Hi everyone, What is up? Happy to see you again!
It's another SteemJet participation from me.
I found myself enjoying doing contests so I decided to participate in another one.
I'm a bit sleepy today. Probably it has to do something with the seasons changing or maybe I'm a little exhausted because of my study.
This time it's a photoshop contest by @dimimp to make @mbj (quite promising steemian who likes graphic design and photography) into Elvis Presley.
I used to like photoshop in the past so it's quite fun to come back to it again.
I'm also thinking of making photoshop series with other steemians after a while.
I promise guys, when I finally ace my exams and show em how it has to be done, I'll start posting more (soon, very soon).
So let's not drag it for too long. Here's my entry:
To be frank it took a good chunk of my time to make them look more or less real.
Be prepared to meet the incredible, splendid Elvis as
@mbj
: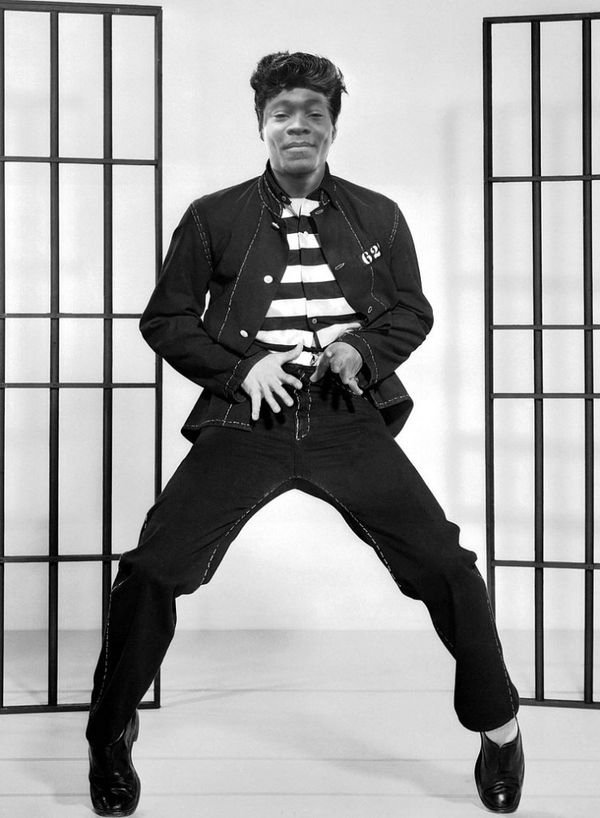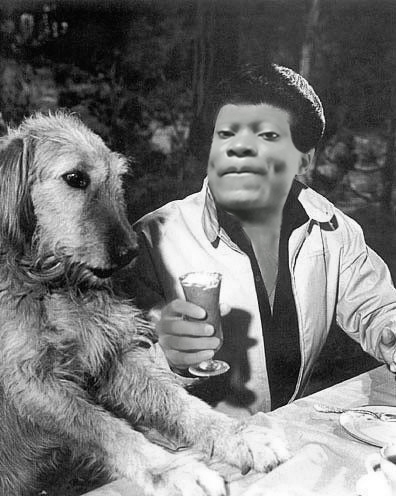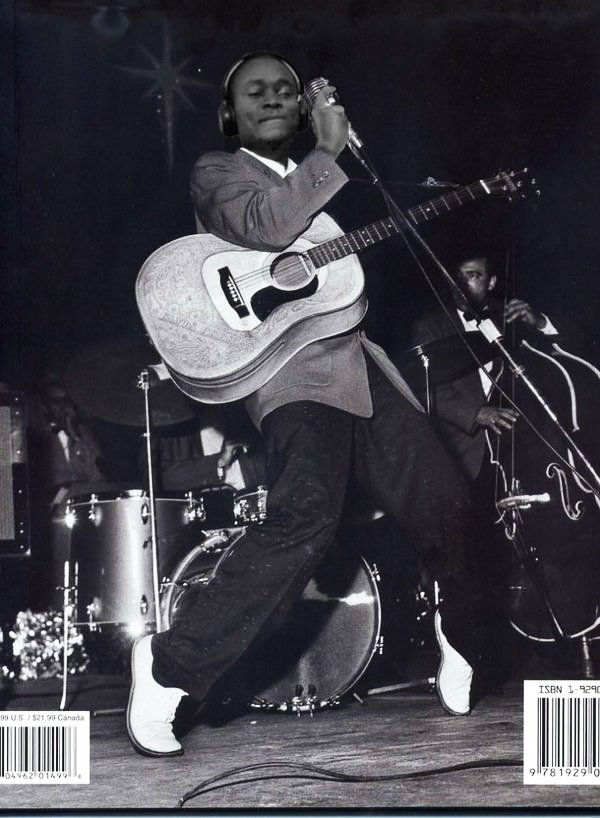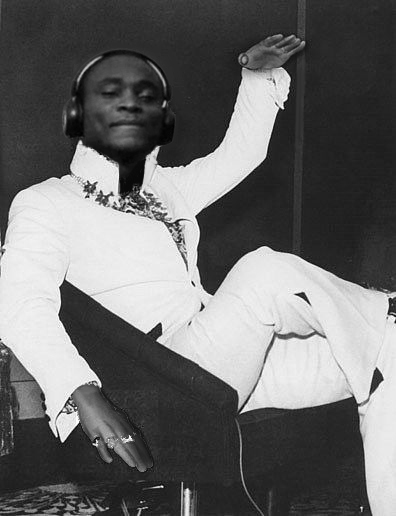 ---
It's all for today, was glad to see you guys.
Have a super fantastic day, stay awesome! :)