Art/Photography department member ask for help!
Hi all of you, i don't know if this is appropriate but I'm lost and i really need some help.
After seeing the huge generosity of @dimimp against his employees I'm ashamed to ask this, because it looks like I'm trying to be opportunistic, but i wouldn't do this if i wasn't in need!!
Anyway, couple days ago i lost my camera it was a prize i won in photography contest here in Morocco and not much quality though i couldn't afford its cost so i was okay with it, now after losing it I started taking my photographs only with my smartphone
These pictures taken only by my phone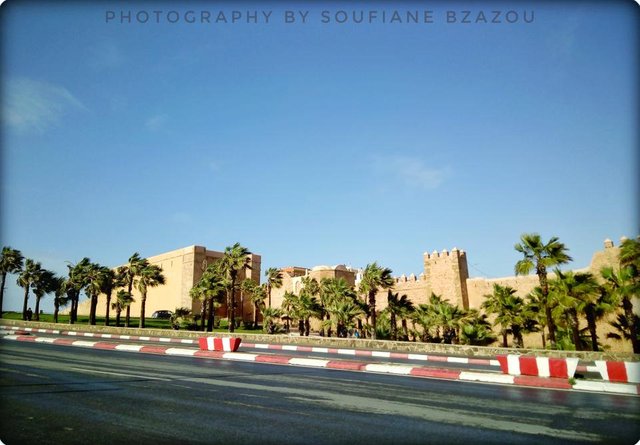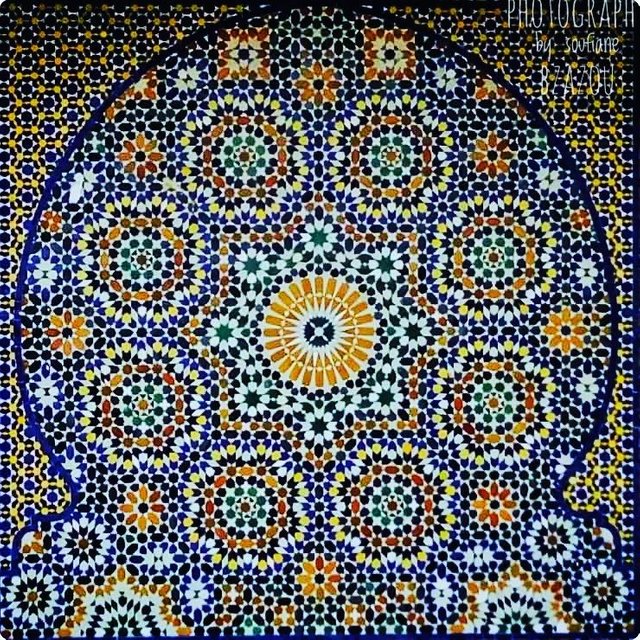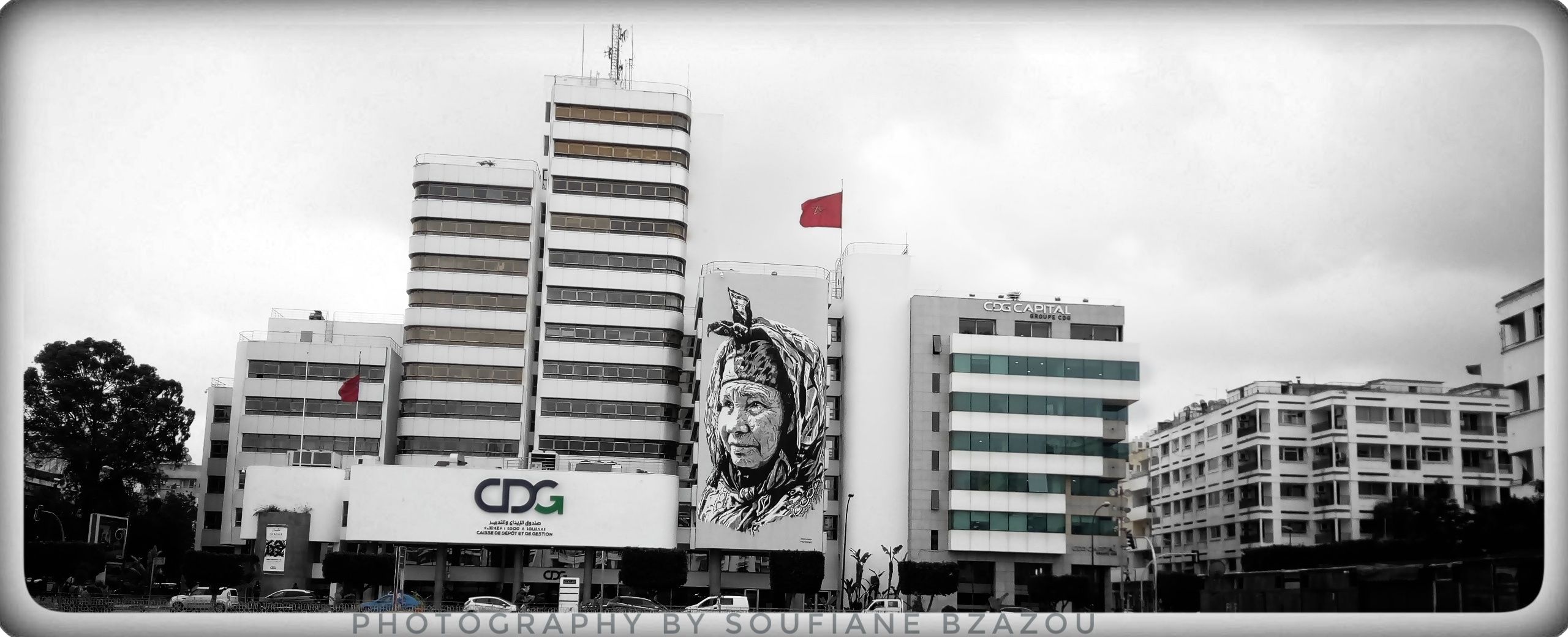 But if i want to take my work to another level i will need a serious material. This concerning photography, for the art all of my designs are made by phone too i work on a tool called sketch book+snapseed
I don't get a good quality but this is all what i can do with a smartphone.
Olivia and the superstar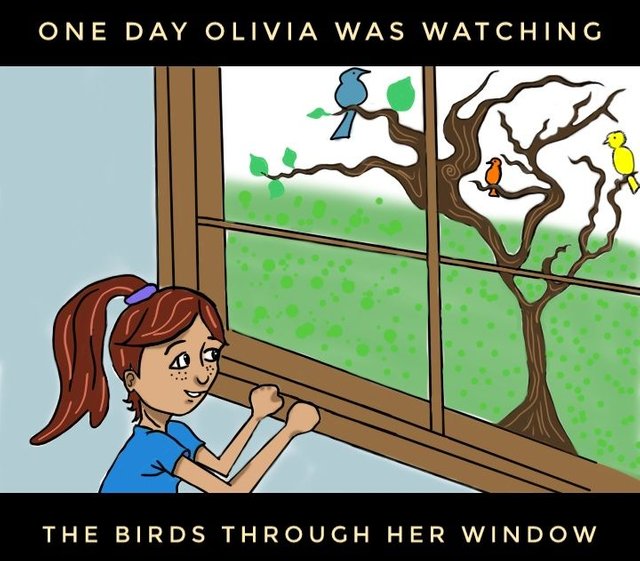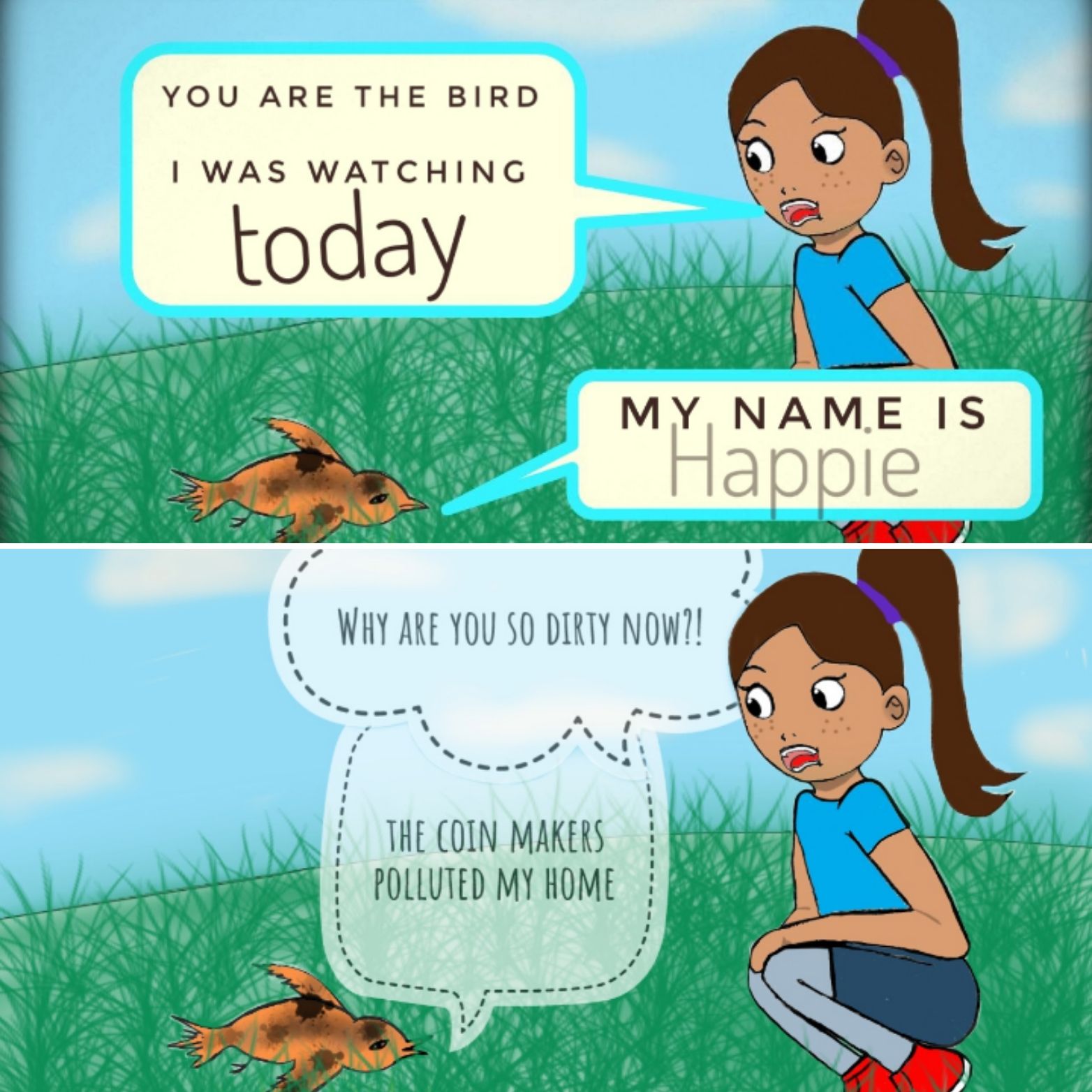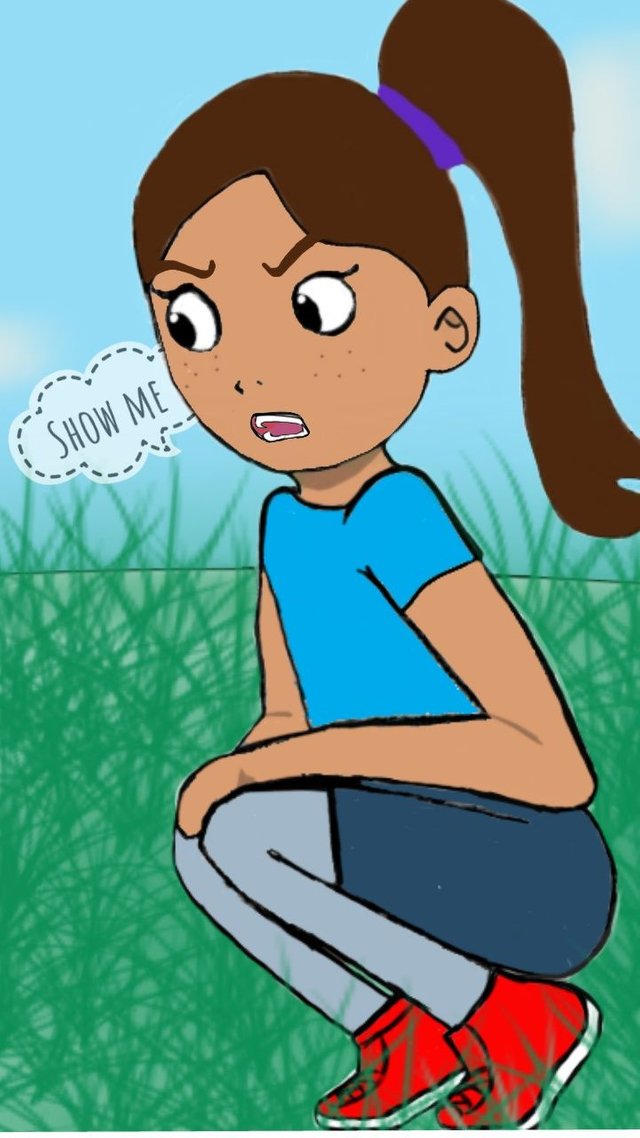 logos concepts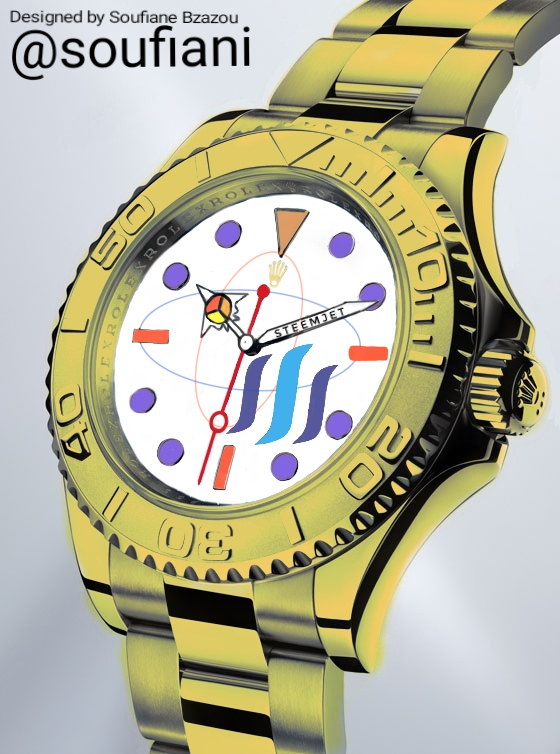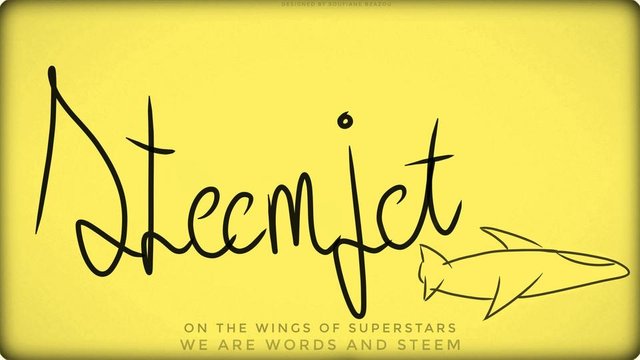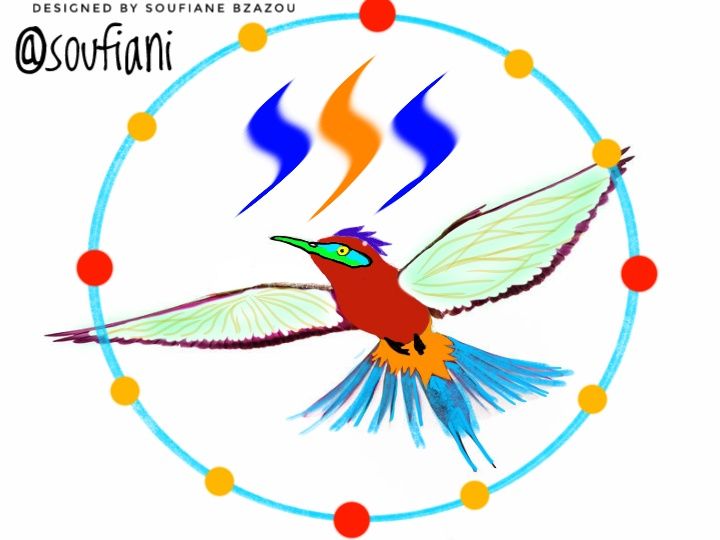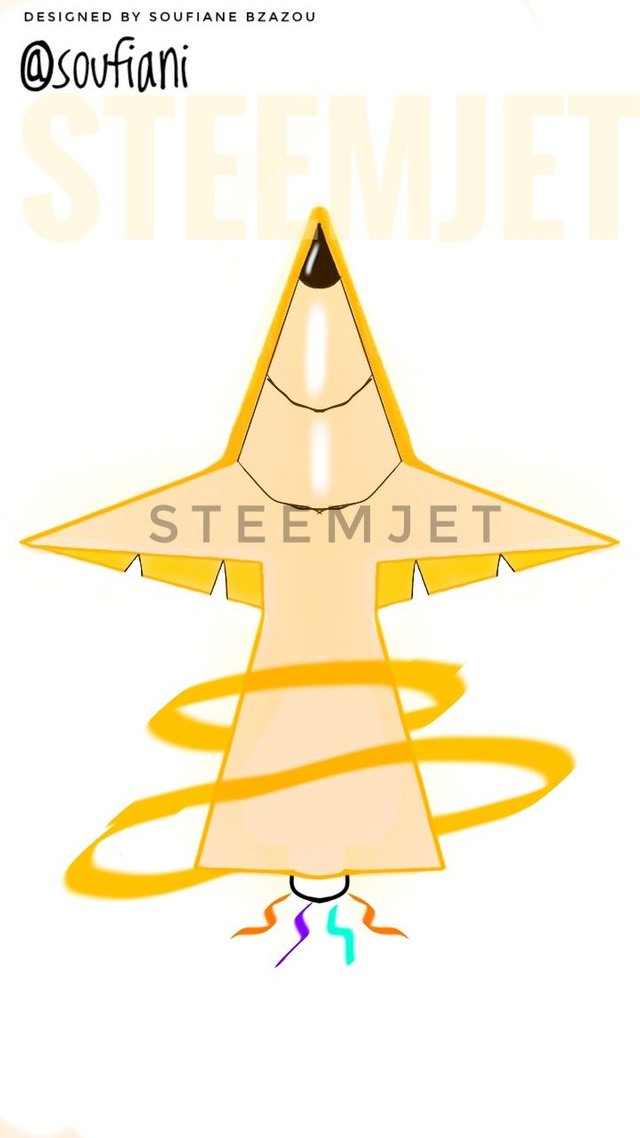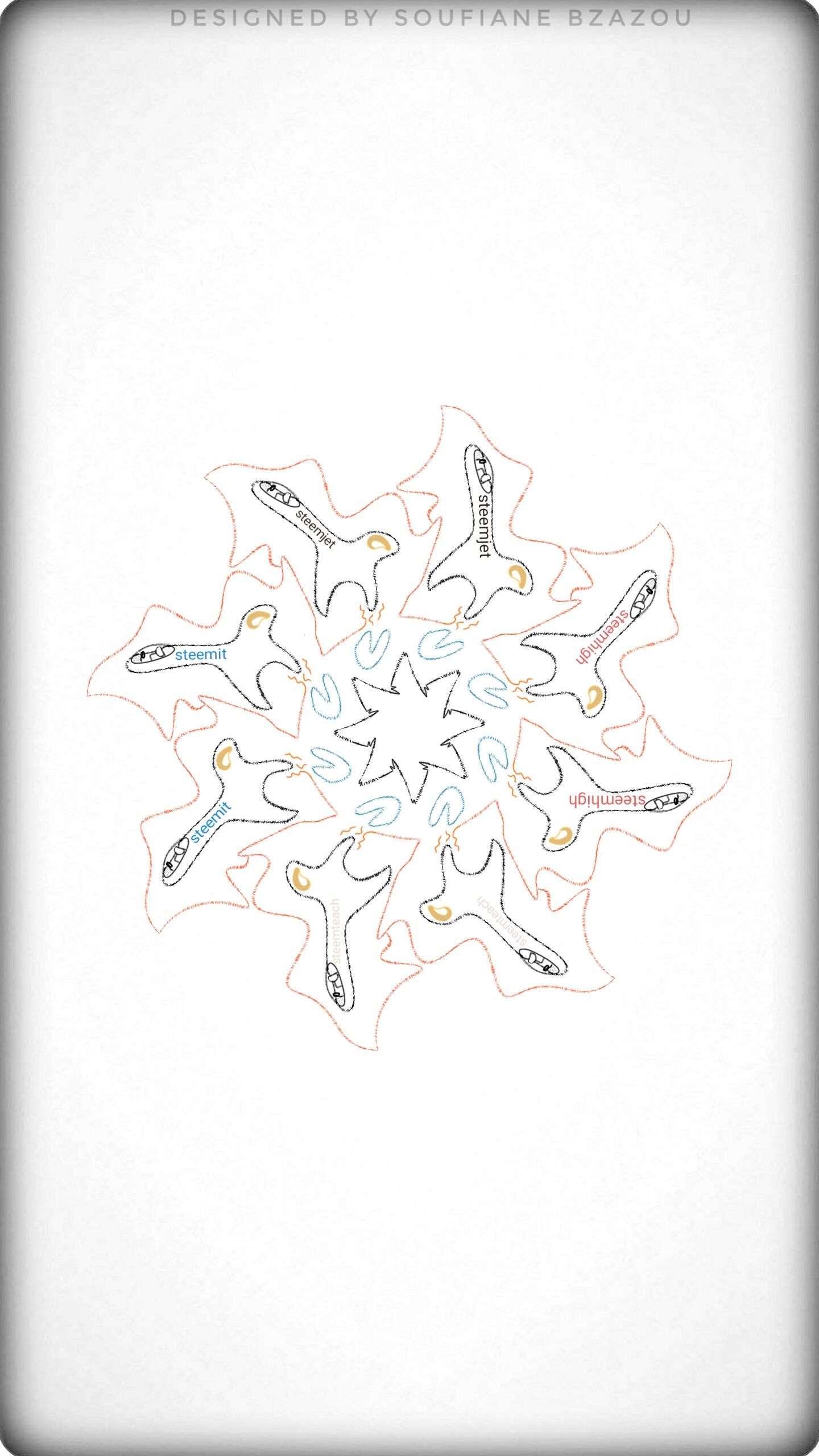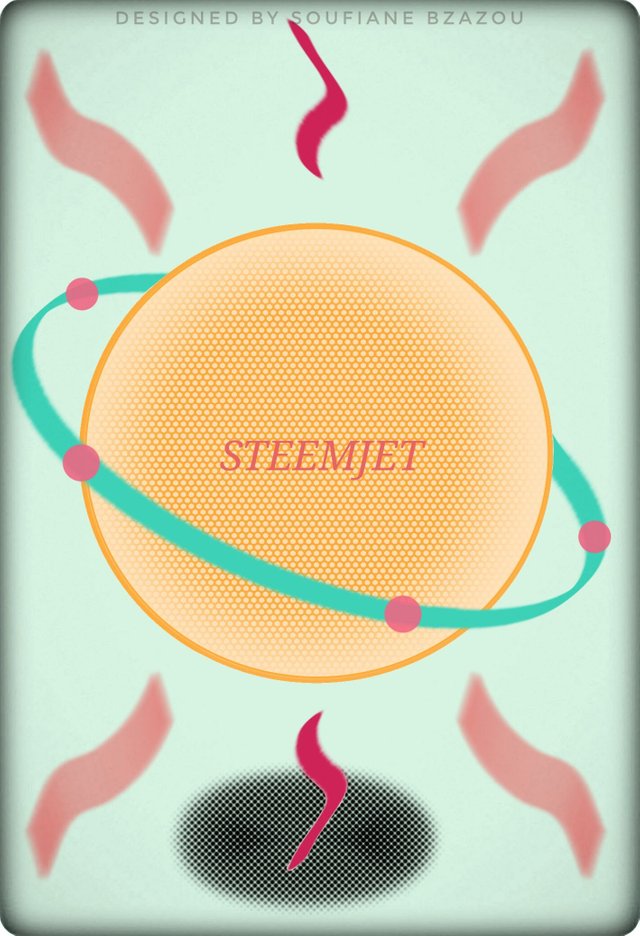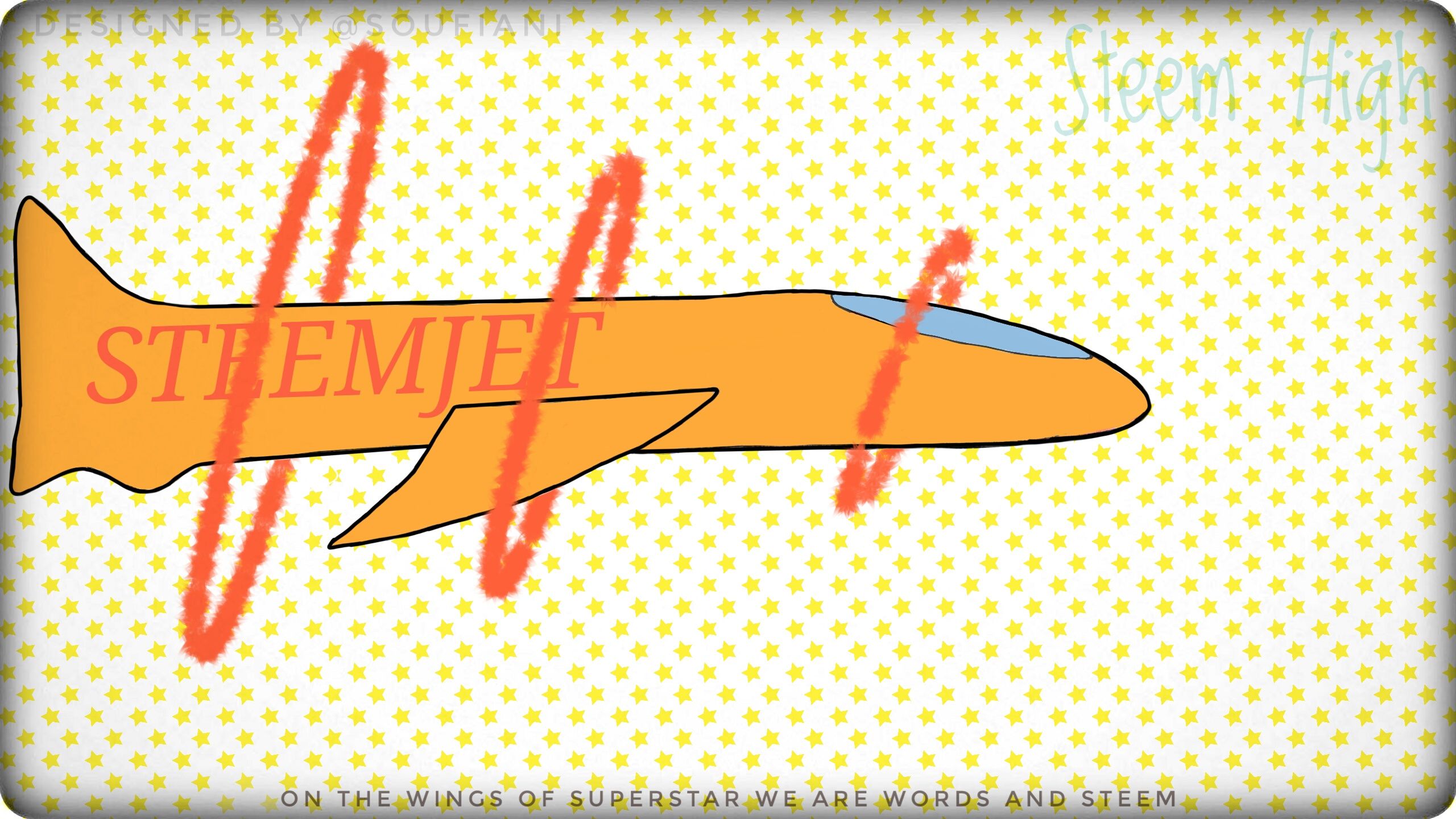 Imaging that this simple work is made only by a phone! What i can do if i hade a pro tools?
Mr @dimimp, I'm not asking you to give me money because you already giving me and us your love and with the huge funding to the other departments i can't make you under any more pressure. The help i can get for now is upvotes and some encouraging with that i will be able to push my self to its limit and never give up and maybe I'll be able to buy a camera and a laptop where i can take my works to a pro level and so i can give more to the steemjet community!
What i will do then?
After getting some rewards ( if i get some) i will buy a mac book, a sketch bord (for the hand drawing), a graphics drawing board (for the digital drawing/design), pincels and colours and a camera.
Then i will be turned out to a new different level, my works will be professional tjis will help me give the best of me to the community also helping me in my personal life because after finishing my studies now I'm struggling to find i job and nothing better than a freelancer!
My promise to the steemjet: with or without the financial support i will serve this amazing community, i will work hard here and in there to make my self some coins to buy the necessary materials.
This is my goal for now because i want to give my best to the steemjet community and i will.
On the wings of superstars we are words and steem.
@soufiani from SF7 regards!
Note: to any one want to support me and doesn't know how, it's super easy, just say something nice ! :)