Special Appeal To Revive Steemjet
Today is the first day in the month of July which marks the beginning of the second half of the year. So, first of all, happy new month to you all. But also I wish to use this point to make a special appeal for the revival of Steemjet.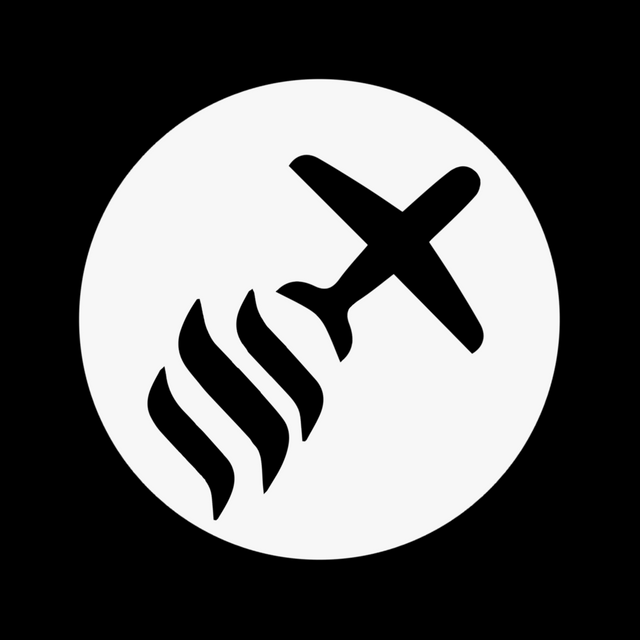 After a few discussion with @deandaniel and @mbj. We think it is time for us to make an effort to pick back up our broken bricks and rebuild. Steemjet was a big family. It wasn't perfect, it didn't always work well but with all the drama and parties added to a part of us as a community. Everyday I have many people chatting me up or calling me and all asking what would be done to revive. Each day I see the group chat and all the airdrop hustles and I know it isn't easy anymore for everyone. And that is why we are making this appeal now. Steem/Steemit itself have a lot of shortcomings (poor store of value) but till now it's still the best blockchain social media for communities both in terms of interaction and fund distribution.
We've all had enough time to reflect on our shortcomings both as individuals and as a community and realised that lots of shits went on especially the mismanagement of funds by those entrusted to funds for specific projects. Well in short I'll say we did fucked up and I believe everyone can now agree that We can do better and we are willing to do better. Special thanks to @cherylsonty for her persistence in making sure the little votes left still goes around.
This time we'll be more focus on music and entertainments. Show your talents, share your knowledge with the community and we help get you to the spotlight. What can you do? Sing? Dance? Draw? Act or art?... 'I have a violin or piano'', then play it and tell us how you do it. Everyone have a talent but not everyone have an audience to share with, that's what we'll have here.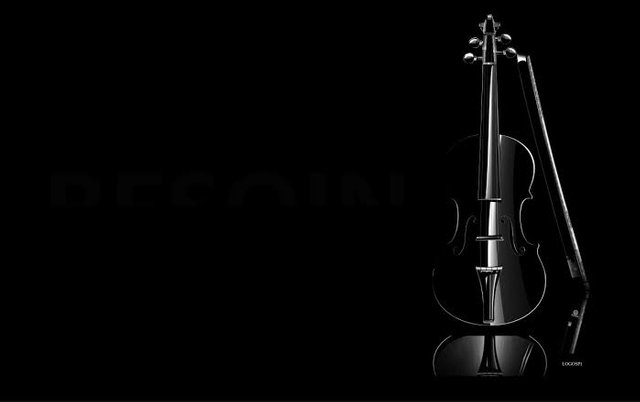 This is the first in many of the appeals to revive Steemjet community and make it better. The Imp had promised us to return and we hope it's time for the return because we can't do it on our own.
What do you all say?