Come, let's buy the dip! - A RADIO SHOW WITH A DIFFERENCE - BY 6PM WAT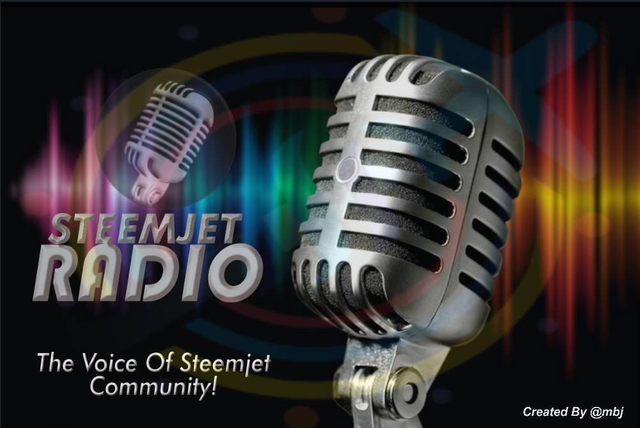 "Buy the dip, buy the dip, buy the dip" chants the crypto fortune teller! Crypto-lover went ahead and bought the dip, but, the dip became dipper!
With raised blood pressure, confusion in the mind and brain, "shall we HODL or sell off? Is this the time to jump ships?" Thought Crypto-lover.
Ever the optimist, Crypto-lover decided to HODL, alas! The dipped dip became dipper! At this point, Crypto-lover is at a cross road, knowing not what to do.
I am Crypto-lover.
You are Crypto-lover.
What shall we do about the dip?
How are you surviving the dip?
Is there any hope of the bull anytime soon?
# Hello lovelies! It's Saturday, let's party!
The questions aforementioned and many more we shall be discussing tonight on the radio show, com share your thoughts and advise.
Guess what? It's going to be entertaining as we'd have a rap battle during the show, what better way to calm the nerves than having a good time? There will also be poetry.
The show which will be hosted by @vheobong promises to be mindblowing. We'll be expecting you!
Link to our Discord room : : https://discord.gg/WRwHFM