LET'S TALK ABOUT STEEM FEST3,YOU MIGHT BE LUCKY TO WIN A FREE TICKETS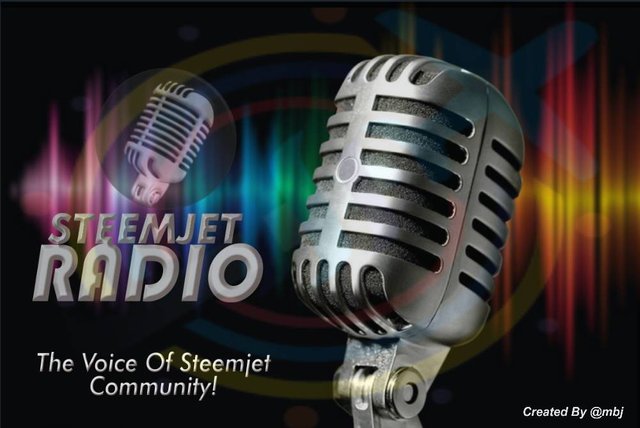 Let's talk about steemfest 3, shall we?
Yes! It's countdown to steemfest 3 as its just 66 days away (7th to 11th November). The event is scheduled to happen in Krakow Poland and like the sayings goes 'early preparation preceed early performance'
So what's steemfest all about?
Steemfest is an official steemit meet-up which is a 5days event where you get to meet fellow steemians all around the globe.
You learn new things while having fun also and you get to explore the city of Krakow, Poland.
Sounds like fun right? Sounds like a place to be right?
Well to know more about steemfest 3, do join us today 1st of September by 6pm at our radio show on steemjet discord channel
And who knows? You might be lucky to get someone to sponsor you to Poland (I didn't say that loud did I?)
Don't be told be there
Time:6pm African time
Anchor:@kristenantai01
Co-anchor @morahn
Discord link:https://discord.gg/WRwHFM