STEEMJET MEDIA IS DONE HIRING!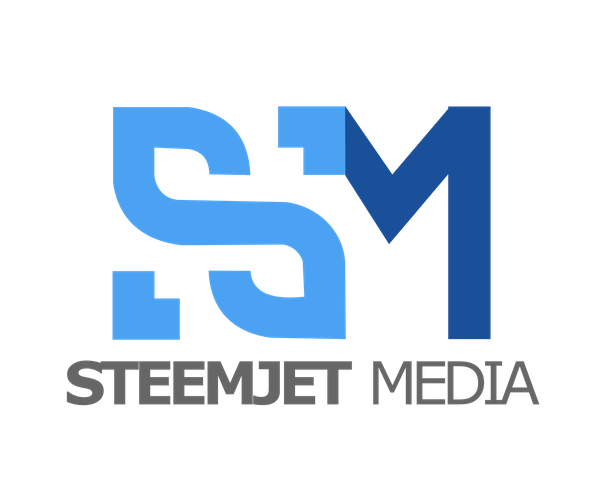 Steemjet Media started a hiring process around this time last week which applicants were asked to submit their resume as a post and dropped as links in their comment section. A lot of things were modified due to reasons that will be stated below, the hiring process was scheduled to last for a period of 14 days (2 weeks) and we intended to employ 10 people but these were all changed because;
The department needed people urgently to start working on their next project, the complete narration of the Olivia and the Superstar story which was why deadline was changed to 7 days.

The steem power delegation requested was cut in half and it'd be difficult to run the department with 10 new employees not forgetting the current 5 employees which was the reason we decided to start with 5 new employees totalling 10 employees.
---
After a thorough screening, the following people emerged as new employees of the Media Department
---
The people mentioned above are to submit their WhatsApp numbers in the comment section and await further instruction.
---
Thanks to all those who submitted their resume for showing interest in the department. As for those that were not picked, in the next hiring process they will be selected. As a token of appreciation, the department will be upvoting a post of each applicant who submitted an entry but couldn't make it. Please endeavour to submit the post you want us to upvote in the comment section.