STEEMJET MEDIA RECRUITMENT AND REQUEST FOR STEEM POWER DELEGATION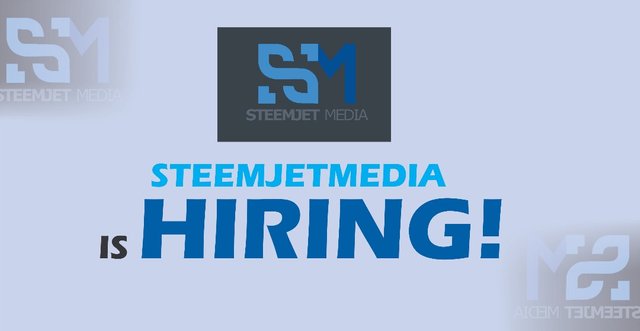 @mbj
Considering the recent shift in focus of the community from preaching steem and it's adoption, the steemjet media whose task has been to host TV shows, organise radio shows, take coverage of events/seminars/talk shows has taken a step forward by creating room for more individuals to participate in this since the community will no longer be preaching steem but various cryptocurrencies relying on the number of people currently in the department will make it a very difficult task and almost impossible to be accomplished. The department will be hiring 10 people or less to help broaden their horizon and reach out to a lot of people.
---
SELECTION CRITERIA FOR RECRUITMENT
---
You must possess leadership qualities because steemjet media is made up of organised people.

Your location is important because selection will also be based on that.

It is open to everyone both space force members and non-space force members.

You must have some experience doing media work since the department requires teamwork and initiative.

You must possess high level of communication skills.
---
HOW TO APPLY
---
Application/resumé should be made as posts and links to the post dropped in the comment section or make it as a comment in this post.

How to help the department achieve it's goals and the kind of skills you possess must be stated in your application.
Note: The recruitment process will come to an end in 7 days and all applications submitted after that period of time will be invalid.
---
WHY WE NEED THE STEEM POWER DELEGATION
---
We organize radio shows on steemjetradio discord channel where we educate people and discuss about blockchain and other related stuffs. Since the inception of this show, we have given out over 100 steem as giveaway price to participants of our show. At a point we couldn't achieve this anymore because we lacked funds for it so we resorted to upvoting posts of winners in our show.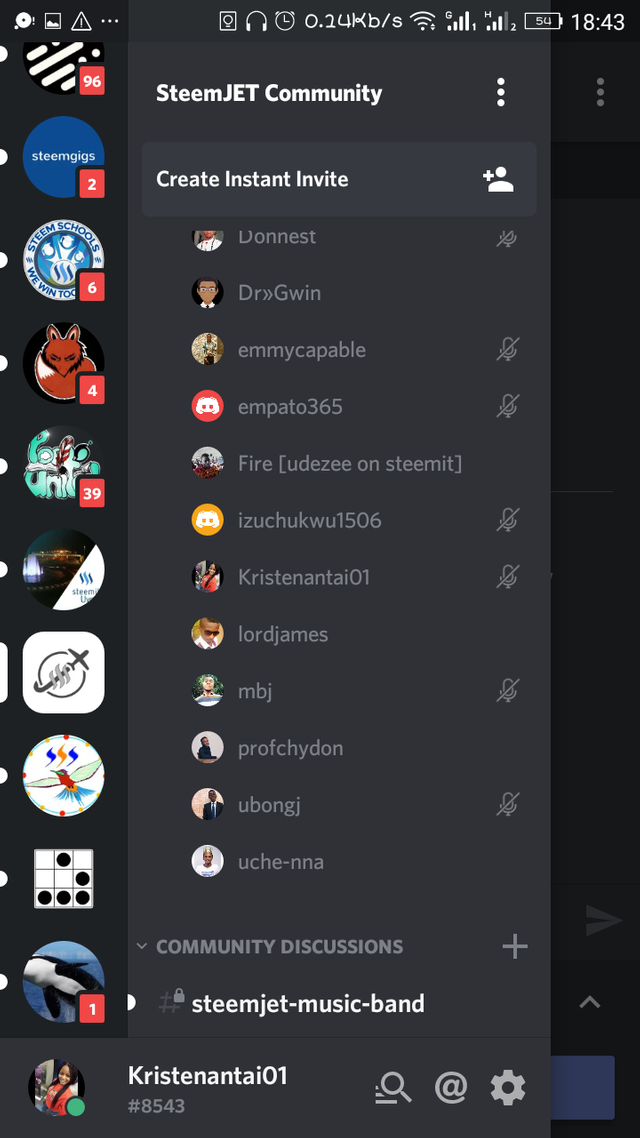 link to steemjet Discord channelhttps://discord.gg/YXdMeKT
With the tasks we have at hand and all we are committed to do, we have created @steemjetmedia account. This account will focus more on creating audio and video contents for blockchain and cryptocurrency marketing. We will promote and teach true blockchain like LTC/DGB/VTC
coins that are successfully progressing towards the completion of their development of the most advanced traditional deflationary currency as a POW chain
We will also use this account to reward participants on our radio show as we work to teach more and more people.
We will organize the first steemjet blockchain summit in Nigeria in collaboration with the steemjet boss @deandaniel and all SF1 members,we cover and promote the video content all across every social media platform with the help of @lifeofdarlington.
In order to achieve all this, we dont want to always ask for liquid steem from you @dimimp but we ask that the @steemjetmedia account be recognized, approved and delegated about 30 - 40k steem power so as to upvote and raise fund for our projects.
500 steem was received which was also used to get our camera for video recording.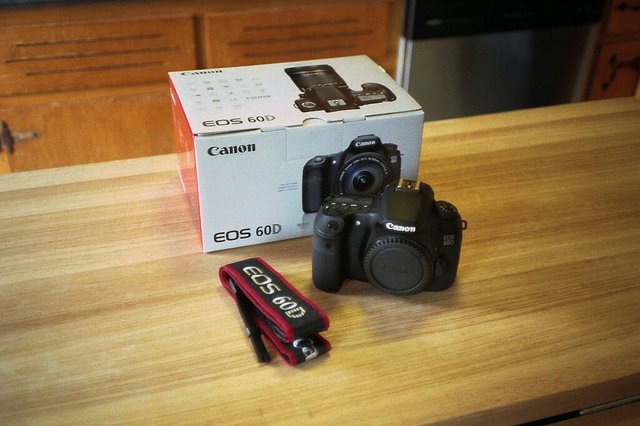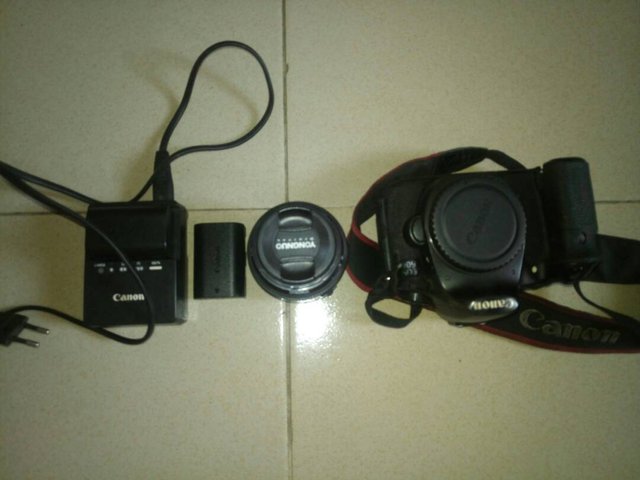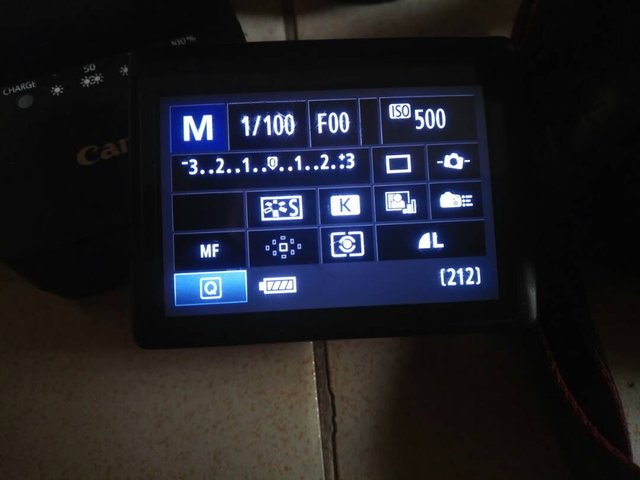 ---
There will be a Steemit event in Nigeria around October this year and we are definitely going to cover that event as part of our job. We intend to raised funds by self upvoting our contents with the delagation received from you.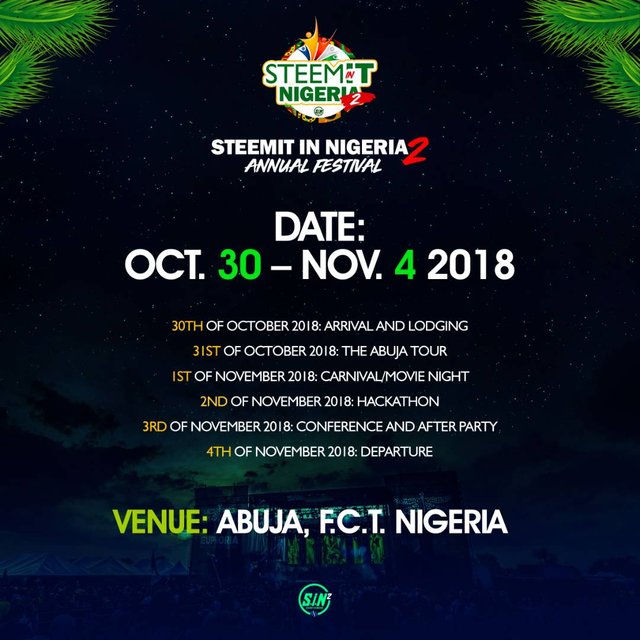 On this note steemjetmedia team which consists of
@kekegist (cashed out)
@kristenantai01
@mathemandy
@profchydon
@vheobong
Gladly accept the payout offer of liquid steem.
Thank you so much for your support so far,We love you @dimimp