my first report on steemjet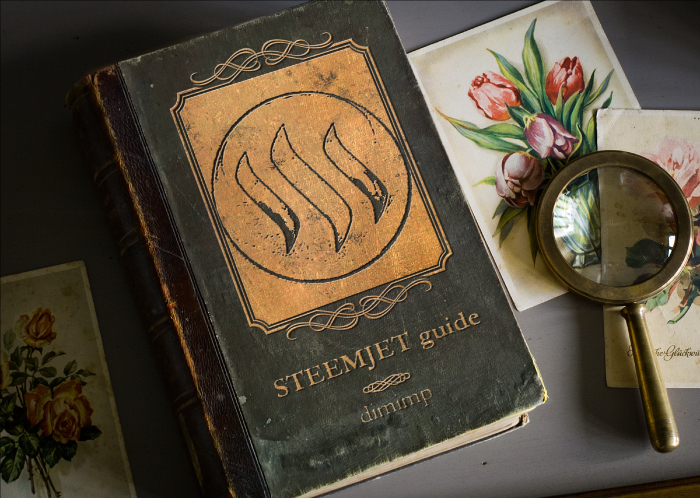 A very big thank you dimimp for giving the opportunity to work for you. And i know your main aim of delegating was to help the community grow to greater heights. This is working out greatly, with the likes of @mbj, @deandaniel, @lordjames, @empato. because these people are working hard to make this community better.
Thank you @dimimp for employing me, in space force 6. I am extremely grateful, and i will not let you down, i will work hand in hand with other space workers to help make this community grow bigger. I will not relent my effort, or let down my job. my department is steemjet Arts/steemjet photography, i will work hand in hand with my head of department @mbj to curate arts and also personally bring more arts to steemjet. With the sp you delegated to me
i have been able to curate some arts, comments, articles that uses steemjet tag. Not for any article, but articles that are directly linked to steemjet. these are a few;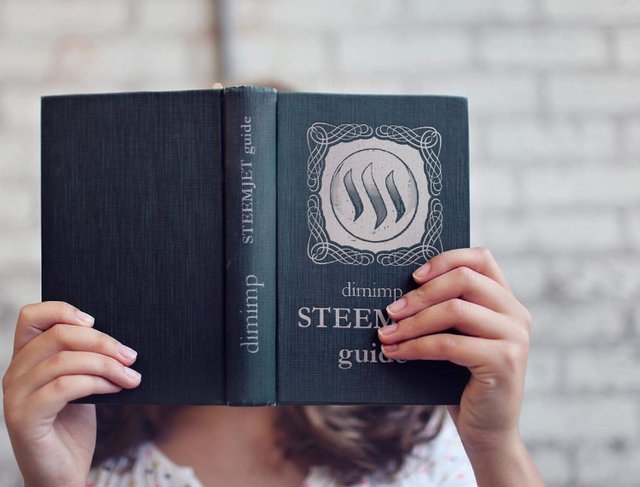 We need this ride to be as smooth as possible
up steemjet.
Lets steem high!!!