Party Time With @steemjetnewbies/Happy Hour, day 8/30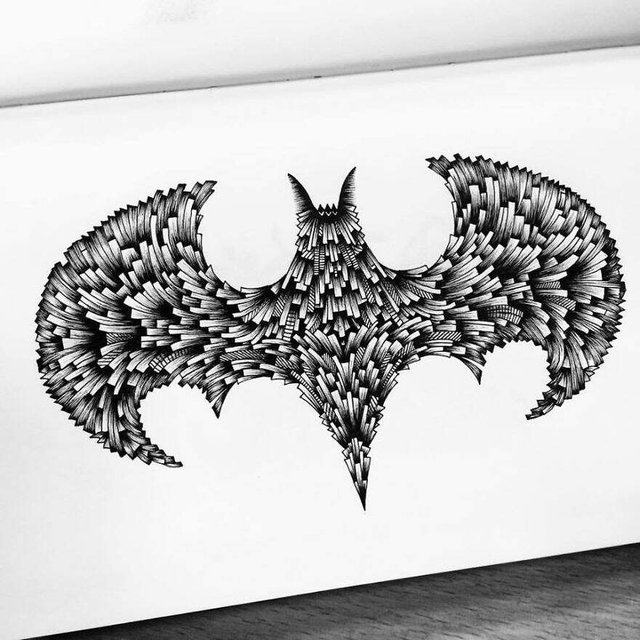 Today's Entry
I wrote the first draft of my short love story today. And ever since I have been satisfied for the day.
How to Enter the#steemjetnewbiesparty House
Tell us about your happy moments, feel free to let us know what actually made you happy.Write only story about your happy moments it in less than 100 words(100 max).(Even if it started tragic)Use the #steemjetnewbiespartytag" and " #sjnbparty" in your posts.Number your entries. E.g Day 1/30, day1/30, First-Day/Thirty etc. Kindly ensure that your numbering is consistent with the number of days left till the end of the party.Link your entry to this post.Don't forget to Use the hash tags#sjnbparty#steemjetnewbiesparty in all your entries. So we can track you easily.
Rewards
Everyday @steemetnewbies will comb the entries and reward the most awesome moments for that day. Feel free to tell us what actually made you happy. You may add a picture or even a video of the scene to your posts. We just want everyone especially the newbies to be happy while shearing their happy moments with all of us .
Posted using Partiko Android