Knowing SteemKitchen issue no 11 : Interview with @gguy773
Knowing SteemKitchen Interview with a member of the SteemKitchen community.
Hello friends of Steemit, today we continue our article series in our community, Knowing SteemKitchen.
Today we are going to present you our last interview, which we did to the winner of the third @steemkitchen contest, @gguy773, who fell in love with some delicious vegan burgers.
1 Who's @gguy773, how did you find Steem and how long on the platform? Add Photography
gguy773 is my name with random numbers, Greg Guy. I found Steem through anonymous content I was reading. I joined in March this year.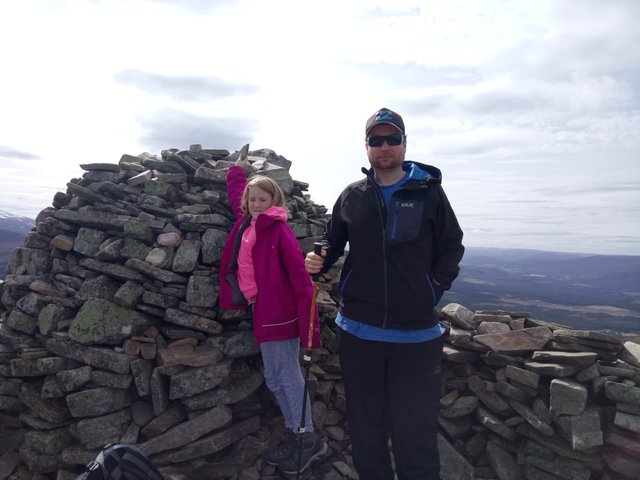 2 Where are you from and what do you do?
I am from South Africa but currently living in Scotland. I am a HGV technician, basically I fix big trucks.
3 Who / What led you to our community?
I got an upvote and message from steemkitchen a couple months ago , so I joined The discord, but I don't really chat much, I just check what everyone is up to.
4 Do you have a favorite Cuisine?
I love Asian food and I am also Vegan , as long as it is spicy and plant based I'll munch it.
5 What do you like most about this community?
Everyone Is nice and cheerful
6 What is your favorite food style and why? ADD Photo
Curry, I love curry, hotter the better. I grew up in Durban and it has the largest Indian community outside of India, and curry is popular dish, especially bunny chow.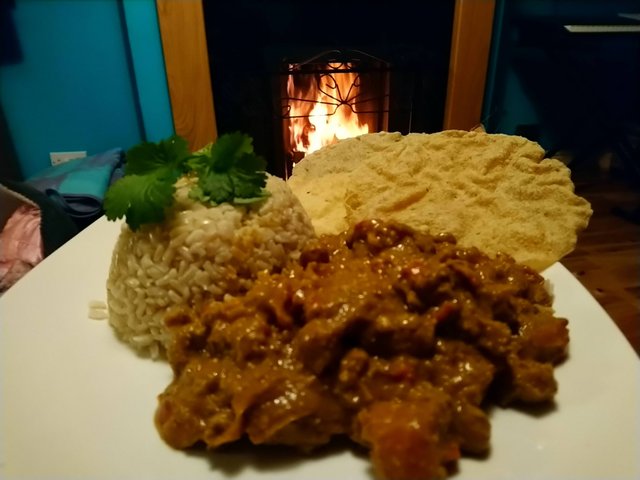 7 What is your favorite dish you cook for family and friends?
Normally I would make pizza, everyone loves pizza, but if the weather is good it will be BBQ/BRAAI
8 Name 5 ingredients that you always use in your preparations.
Garlic
Yeast flakes
Cashews
Onions
Mother in law's tongue (it's a curry powder)
9 Share with us your introduceyourself post or a post you loved writing.
10 Do you want to Shoutout to any Steemers that you love and we should go check out?
First shout out is for
@karbon
, he has been upvoting my stuff since I can remember, and he has some cool pics
2nd is @ihashbloX, Ihashblox has been supporting me for a while and has some cool posts
3rd @puravidaville , she has some great posts and really funny too.
---
Delegations
---
Steemkitchen needs your help. Our community is still small and mostly made up of minnows in training and development stage.
Any small, medium or large delegation will be extremely appreciated to further our curation and training projects. Here follows simple links to delegate using steemconnect if you are able to.
---

Click banner above to go to our latest Contest Released this week. We are looking forward to a wonderful selection.
---
Join Us on Our other Community mediums.
---