Knowing SteemKitchen issue no 15 : Interview with @madicakes
Hello friends of Steemit, today we continue our article series in our community, Knowing SteemKitchen.
For the big @steemkitchen family it is a pleasure to present today our interview with @madicakes, this beautiful member of our community. Join us to know a little more about her




)
Who's @madicakes, how did you find Steem and how long on the platform?
My name is Otmadil Sanchez, I have a degree in education, cook and pastry by vocation. I came to Steemit through a friend and neighbor who told me about this wonderful platform.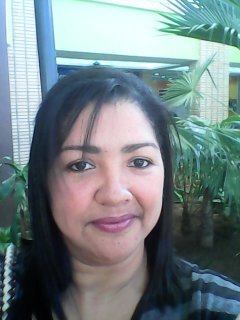 Where are you from and what do you do
I am Venezuelan and I was born in the city of Coro, Falcón state, I live in the Paraguana peninsula, specifically in Punto Fijo. I retired from the workplace due to health problems and now I am dedicated to preparing delicious sweet and salty recipes to surprise my loved ones
Who / What led you to our community?
I came to the steemkitchen community through a vote they made me in one of my publications and without hesitation I joined their discord.

)
Do you have some kind of favorite kitchen??
If, I love Italian cuisine, I like to prepare their delicious dishes, especially pizzas and pasticho.
What do you like most about this community?
I really like your cordiality, the treat for users and the initiative of the contests to help users to continue growing in this world of cryptocurrencies.
What is your favorite food style and why?
I like Italian food a lot, my delirium is pizzas, every weekend I prepare this dish, it is certainly a delight.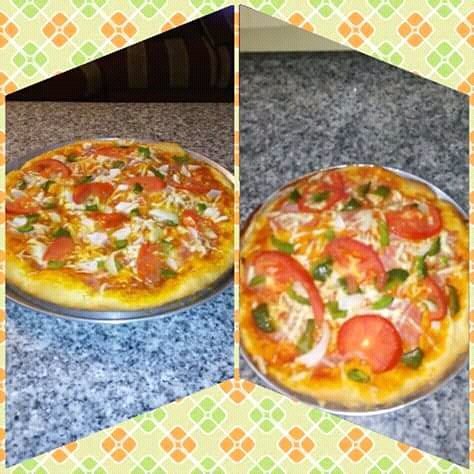 What is your favorite dish you cook for family and friends?
When I have to prepare a special dish for my guests, I prepare pasticho, because it is very tasty and delicious, it is also a recipe that I like a lot.
Name 5 ingredients that you always use in your preparation.
Oregano
Cumin
Garlic sauce
Soy sauce
Vegetables
Share with us your introduceyourself post or a post you loved writing.

Do you want to Shoutout to any Steemers that you love and we should go check out?
I want to shout at
@dulcedoris
, she encouraged me to get into Steemit, I really appreciate her and I admire her a lot