Picks of the week from the SteemKitchen community (Week Ending 11/01)

Hey there guys. So we enter a new year with lots of hope and positive thoughts for the year to come. I hope you guys lots of happiness and success.
We are looking forward to a full year of wonderful recipes and food posts like only you guys can produce.
We are also launching a brand new multi week contest with a whopping 1000 SP Delegation for one month as the prize.
@steemkitchen will choose 5 recipes from our community using the steemkitchen tag each week and feature in our weekly "Picks of the week" post.
This feature is to encourage our users to improve on their content and recipe posts and to have an incentive to produce the best recipe collection from across the world in one place.
This feature will also in time stand as a benchmark and example for all the users of SteemKitchen to aspire to.

Here follows our latest edition of recipes:
Our first featured post is by @evlachsblog.
Ever since I have moved to Australia, I have craved for Filipino delicacies I used to eat back when I was in the Philippines. So I have been learning how to cook some of these dishes, which I hate to admit I never did when I was still in my home country. I would just request my mother to cook Paksiw na Bangus for lunch, and I did not bother to watch her how she would cook it.
Click here to visit the recipe.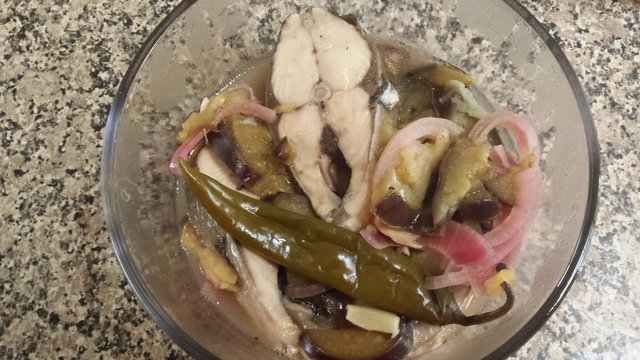 The second featured recipe is by @lizelle .
I will tell you a little secret but you probably know that already, what is the quickest thing you can throw together, besides a sandwich, for any time of the day? An omelette of course and this will be the filling for a perfect breakfast sandwich on the run!
Click here to visit the recipe.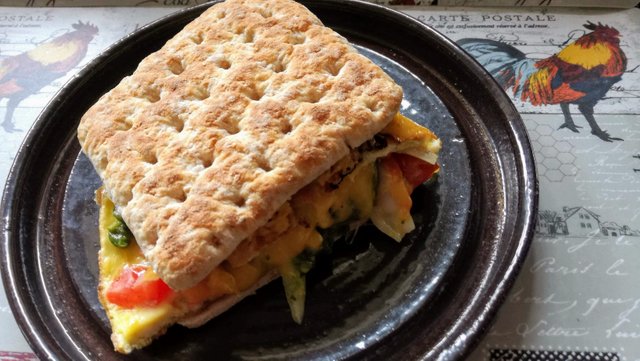 Our third recipe is by @mysteriousroad.
Hello steemit world !
Hope you all are doing well and enjoying yourself and me too .
Today I'm going to share the recipe of mooli (radish parantha)
Click Here to visit the recipe.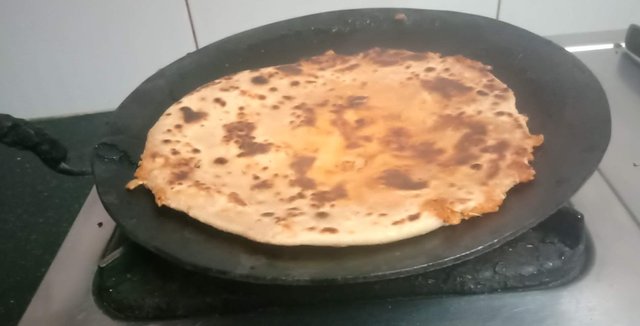 The forth featured recipe is by @anitacarolina.
Two days ago I tried making simple Indonesian kimchi because the ingredients were simple and from Indonesia, why did I say two days because cooking kimchi needed to be fermented, there was also one that could be eaten directly, namely kimchi fres
Click Here to visit the recipe.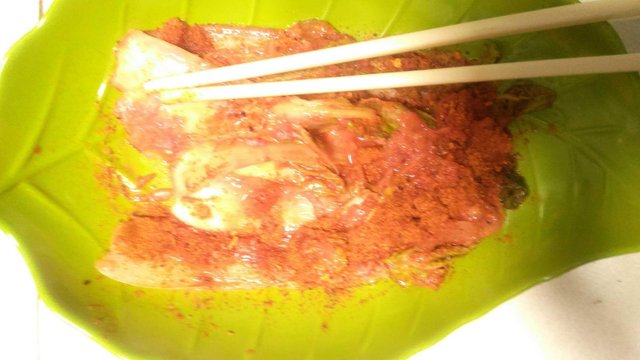 Our fifth and last recipe for this week is by @bitcoinportugal.
Recipe very easy to do .
Good for those who do not know how to cook and want to cause excellent impression
Click here to visit the recipe.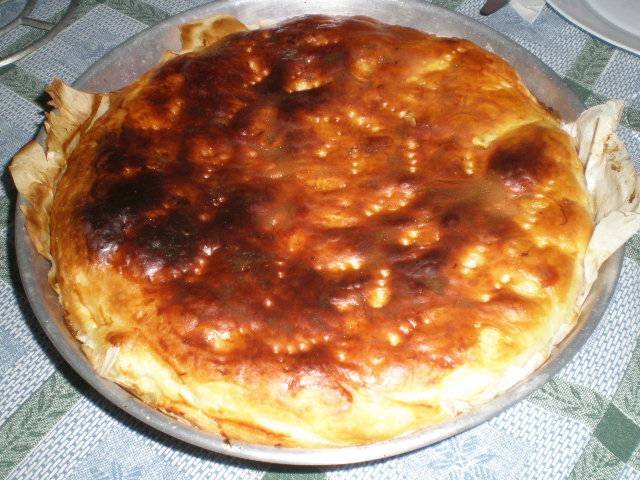 That's it for our "Picks of the week". We listed some recipes from across the globe. Some posts perfectly prepared and some others that stand out because of the content that was provided. Highlighting these users in hope you will visit their pages and give them some love within our community. Next week it might just be you.
---
5 Previous "Pick of the week" highlighting Steemkitchen Users :
---
---
Join Us on Our other Community mediums.
---
Delegations & Curation Trail
---
Steemkitchen needs your help. Our community is still small and mostly made up of minnows in training and development stage.
Any small, medium or large delegation will be extremely appreciated to further our curation and training projects. Here follows simple links to delegate using steemconnect if you are able to.
If you cannot delegate at this moment the community will also really appreciate you joining our Curation Trail on steemauto.com and assist us in supporting the foodie community on Steem.
---
Thank you for reading.