"Picks of the week" from the SteemKitchen community (Week Ending 18/01)

Hey there guys. So we enter a new year with lots of hope and positive thoughts for the year to come. I hope you guys lots of happiness and success.
We are looking forward to a full year of wonderful recipes and food posts like only you guys can produce.
We are also launching a brand new multi week contest with a whopping 1000 SP Delegation for one month as the prize.
@steemkitchen will choose 5 recipes from our community using the steemkitchen tag each week and feature in our weekly "Picks of the week" post.
This feature is to encourage our users to improve on their content and recipe posts and to have an incentive to produce the best recipe collection from across the world in one place.
This feature will also in time stand as a benchmark and example for all the users of SteemKitchen to aspire to.

Here follows our latest edition of recipes:
Our first featured post is by @cryptoyzzy.
A recipe of season quite simple and nice. for the contest Tasty Tuesday competition qurator
Click here to visit the recipe.



The second featured recipe is by @pepiflowers .
Hey, everybody. How are you? Something sweet seems like it's time to do, and what an experiment! Delicious, I bought a jar of agar agar powder, which serves to curdle our desserts among other things and I decided to try with this recipe and believe me, it was a success.
Click here to visit the recipe.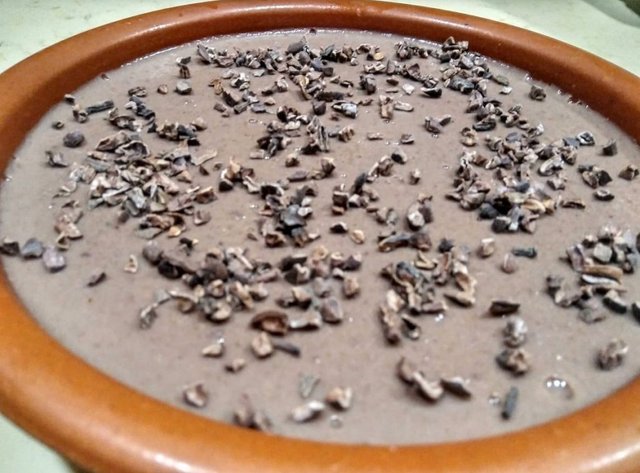 Our third recipe is by @fmbs25.
Happy day my loves, I hope you find great, today I bring you a recipe that besides simple is delicious, and is that one of its ingredients is the richest thing that the human being could have invented, BEER , Who is not happy with one of these, and if we add it to one of the best meats there is, What can go wrong? NOTHING!, is a perfect combination.
Click Here to visit the recipe.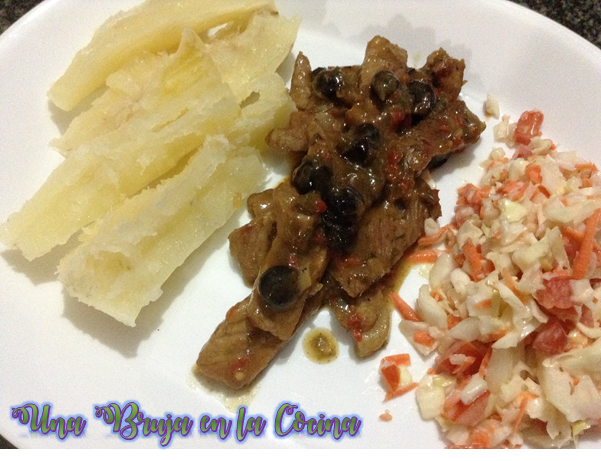 The forth featured recipe is by @hery0823.
Spicy Javanese Fried Recipe is a traditional recipe that has been taught for generations, this food recipe is a recipe that must be owned by anyone who wants to be independent.
Click Here to visit the recipe.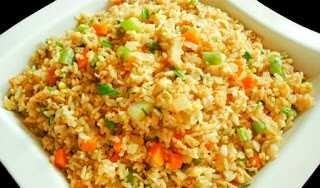 Our fifth and last recipe for this week is by @crypticat.
We made pretzels for the first time, they turned out delicious but they didn't look so good. I have a new found respect for anyone who has the patience to roll out the dough and bake perfectly shaped pretzels. We were missing Kosher Salt but added sesame seeds and Himalayan salt instead.
Click here to visit the recipe.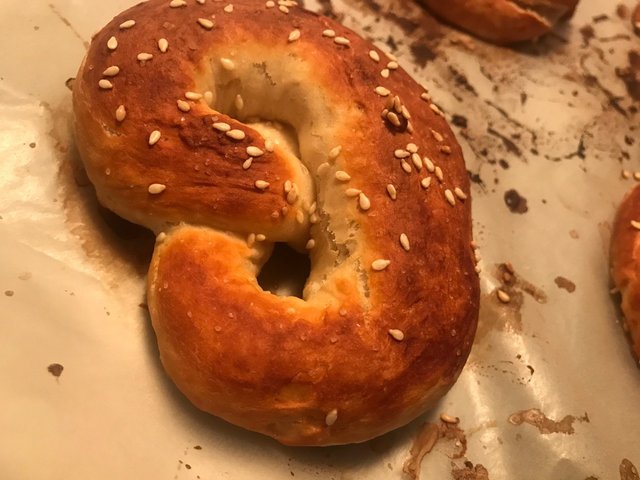 That's it for our "Picks of the week". We listed some recipes from across the globe. Some posts perfectly prepared and some others that stand out because of the content that was provided. Highlighting these users in hope you will visit their pages and give them some love within our community. Next week it might just be you.
---
5 Previous "Pick of the week" highlighting Steemkitchen Users :
---
---
Join Us on Our other Community mediums.
---
Delegations & Curation Trail
---
Steemkitchen needs your help. Our community is still small and mostly made up of minnows in training and development stage.
Any small, medium or large delegation will be extremely appreciated to further our curation and training projects. Here follows simple links to delegate using steemconnect if you are able to.
If you cannot delegate at this moment the community will also really appreciate you joining our Curation Trail on steemauto.com and assist us in supporting the foodie community on Steem.
---
Thank you for reading.