🌟 STEEM KITCHEN CONTEST #4 - 10 STEEM WINNER 🌟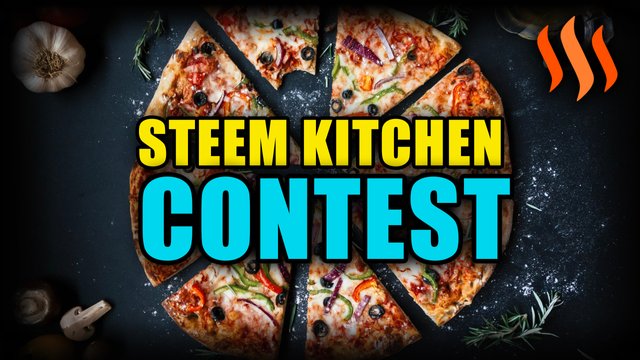 SteemKitchen is a global community with members from all over this wonderful planet, focusing on food and local dishes.
---
The Contest
---
So we come to the end of our series of 4 contests. Thank you to everyone that has joined and for all the wonderful recipes that was presented to us for the series. We hope we can soon start up another series.... Keep your eyes on this space.
The Prize :
---
We have a whopping 10 Steem to our weekly winner made possible from donations from our wonderful community members
---
😎 Winner !!!!!!! 😎 :
---
@ngocbich Home Made Spicy Noodle!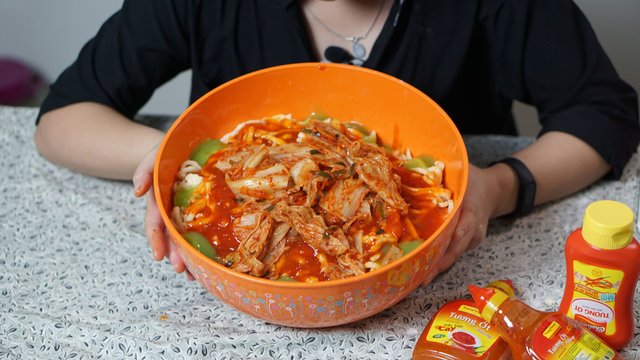 Click here To visit this weeks winners post.
Inspired by Korean Spicy Noodles, I made a simple home-made spicy noodle for about 5 people. We sit together, eat spicy noodles with Coca- cola and talk about everything in life.
Spicy chili sauce combined with delicious noodles and kimchi! It's so great!
---
😎 Sponsors 😎 :
---
We are proud and very thankful for our contest sponsors
@adsactly-witness has come on board to support our contest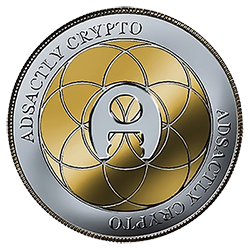 Vote @adsactly-witness for Steem witness!
Witness proposal is here:
---
If you like what we are doing here in SteemKitchen and would like to support our curation efforts, please consider delegating to our community account. Any amount would be very much appreciated.
Here are simple links to delegate using steemconnect if you are able to. Every cent counts, and we appreciate every little bit!
| 25 SP | 50 SP | 100 SP | 150 SP | 200 SP |

| 500 SP | 1000 SP | 1200 SP | 1500 SP | 2000 SP |
---
For tips and help with this challenge, pop into our Discord server here
Hope you have lotsa fun!!!!
Regards
Steemkitchen