You are viewing a single comment's thread from:
RE: SteemKnights - How the Rewardsystem works
... most interesting ... but very weird that this is the first i hear and if it werent for the feature in @pennsif news i maybe still might not have ... sounds actually sustainable the way you do it (IF the revenue covers the cost ofc assuming you still need a server somewhere)
cute U.I. too, dare i ask what engine you are using ? or is it custom-made ?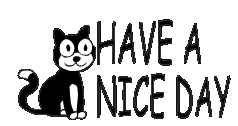 ... not gonna steal it, have my own lol, just curious