You are viewing a single comment's thread from:
RE: Introducing Steem Leagues | Earn Steem By Participitating In Steem Based Cricket Leagues | Bidding Team Is Now Only 5 SBD
WE ARE THE RESISTANCE!
Your self upvote is flagged by The-Resistance team using the WE-RESIST bot.
We will be resisting with a team, stronger each day, unless you stop downvoting innocent people.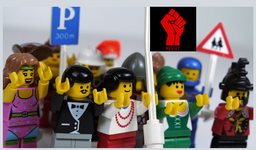 To your tyranny WE-RESIST
The Resistance
Discord: https://discord.gg/qMWCbWR