This is what I'm Seeing. It's time to board the rocket ship 🚀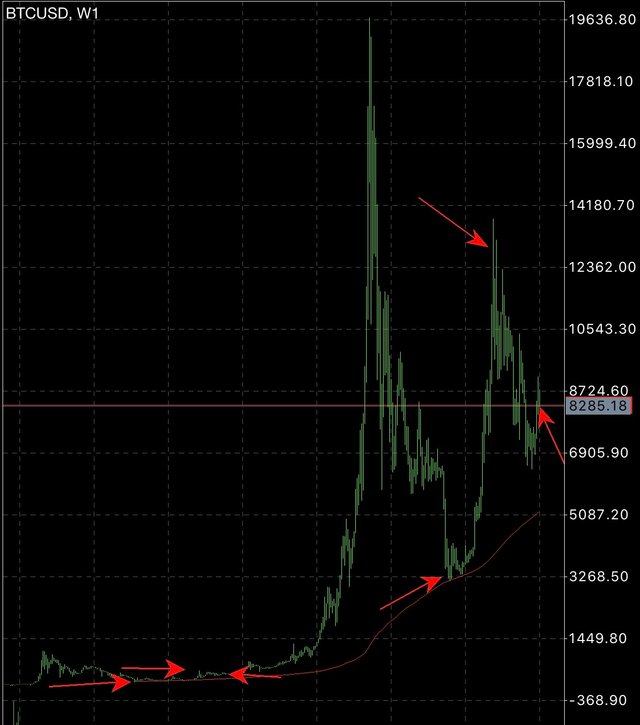 The low is in. The bull has started. After called the past two bull markets and called 12k+ from below 1k. I am looking for a 5x move from recent highs. That is targeting $100k+. Bitcoin has shown patterns over the last 3 bull markets and are looking ripe to prove correct again.
Once it tops, it drops at least 80%, then rips more than 5X (conservatively) from recent highs. Get your popcorn 🍿 ready.
Posted using Partiko iOS