WHY SHOULD YOU USE STEEMIT , INSTEAD OF ANYTHING ELSE. WELL YOU GET REWARD FOR DOING IT
I HEARD SO MANY GOOD THINGS ABOUT STEEMIT FOR QUIET SOME TIME, AND I NEVER HAVE THE CHANCE TO REALLY FOCUS ON STEEMIT. UNTIL I WAS HANGING OUT WITH ONE OF MY FRIEND HE ALWAYS TALK ABOUT STEEM THIS STEEM THAT SO I ASK FOR MORE DETAILS , WELL I REALIZE I MISSED OUT A LOT THESE PAST FEW MONTHS.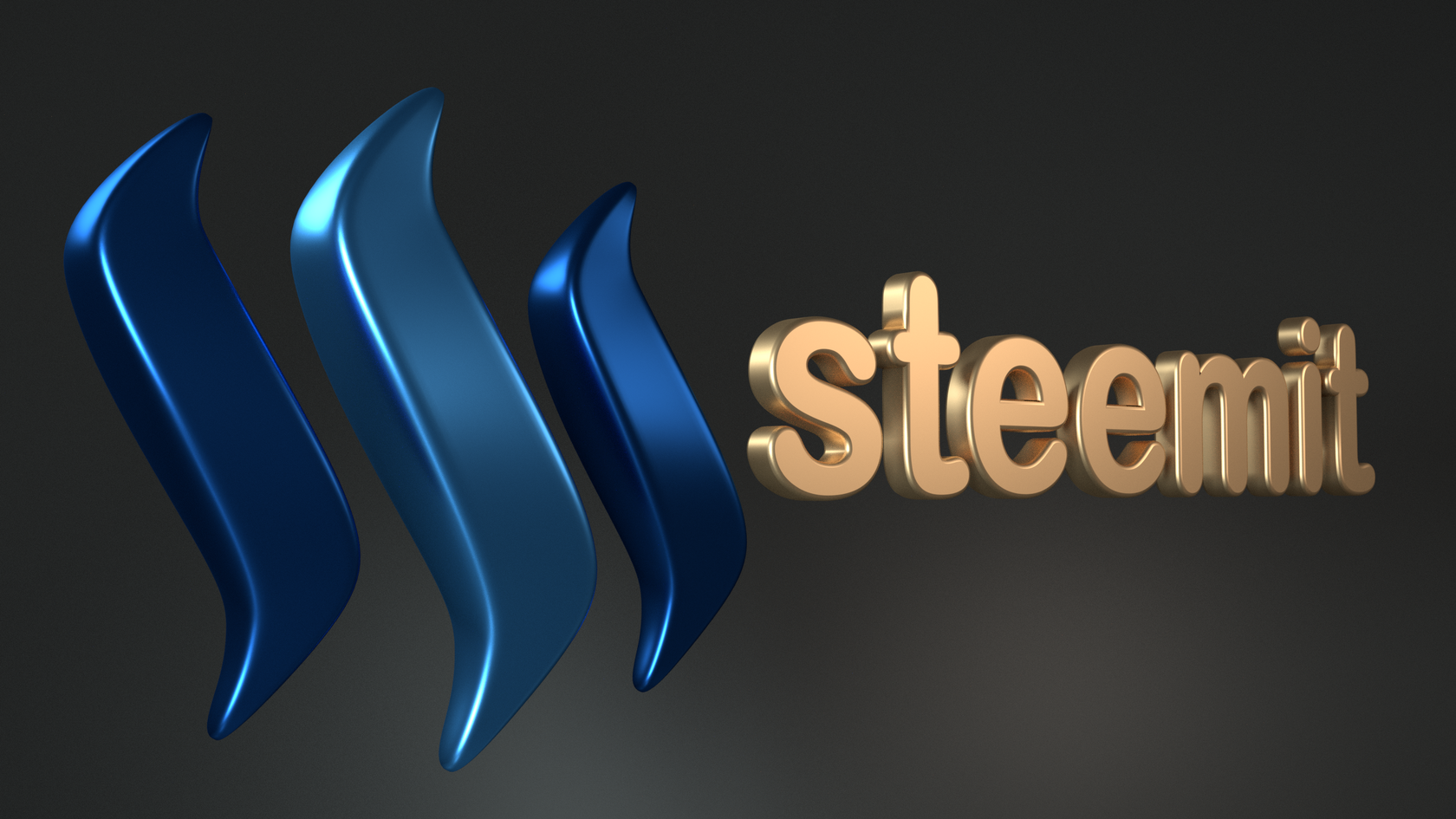 WELL WHO AM I
I AM A HUSBAND
I AM A PARENT
I AM A SALESMAN
I AM A COOK
I LIKE SPORT
I LIKE MUSIC
AND I LIKE TO
COMMUNICATE
WITH PEOPLE
I LIKE HELPING PEOPLE
SOLVING PROBLEM
ANYWAY I CAN
FOR ME USING STEEMIT I FEEL LIKE I AM NOT WASTING ANY TIME .UNLIKE OTHER SOCIAL MEDIA
I FEEL LIKE I AM REWARDING MYSELF FOR SOMETHING I NORMALLY DO ON OTHER SOCIAL MEDIA
THAT HAVE NO REWARD .LET'S STEEMIT TO ANOTHER LEVEL AS THIS IS MY REALLY FIRST POST I WILL
SEE YOU IN ANOTHER LEVEL GIVE IT FOR ME AS I JUST STARTED THIS IS WHY I CALLED IT STEEMLLIONARE
INVEST YOUR TIME GET REWARD.