EPL HIGHLIGHT MATCHDAY 5 - ANALYSIS & VIDEO - 2019/2020
The Premier League Season is really taking a big fold on football lovers and supporters, especially with the way teams are improving there games ! Really glad I didn't miss any of the action.. First and foremost, let me run down on the weekends action stating with Liverpool.
Sadio Mane would never stop amazing me, with his clinical finish and an assist, playing a major role for Liverpool to round off Newcastle in a glorious 3-1 demolishing away. Klopp and his boys, are really gunning for the title, and are not ready to back off any moment and are ready to keep up with the winning streak
Manchester City, the previous champions of England, suffered a surprising defeat to Norwich. Puki and his team mates gave Manchester City a run for there money, thereby suffering a 3-2 defeat. I keep wondering, was this man created with a gift of coaching and motivating his boys or what. And the way things are looking for them. i believe they aren't giving up anytime soon.
Beauty to behold, seeing Chelsea getting Wolves torn apart like there name depicts them (wolves in a 5-2 demolishing. I do believe that they can bounce back from such shocking defeat.
Congrats, to Solkjaer and his boys, for giving Manchester United supporter a run for there money, thereby beat Leicester City by a goal to nil. Thanks to Marcus Rashford for superbly converting a penalty into the bottom right.
And to Arsenal!! Mr. Emery but still has a long way to go. Arsenal aren't putting up a good show, after taking an amazing lead in the first half. Thanks to Aubameyaang. And later, wasted the lead in the second half. They got of the eye drop not loosing the match in the second half, to Watford.
Not to spoil the fun, please do join me let's enjoy the highlights together.
---
PREMIER LEAGUE HIGHLIGHTS Week 1
---
---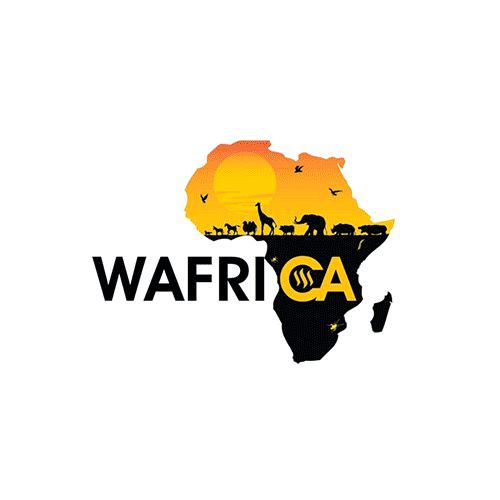 Aim of @wafrica blog is to bring out the creativity embedded in the shores of africa and show casing it to the outside world. Posts on arts, cultures, relationships, fictional stories, meet-ups, giving and charity will all be appreciated.
Don't forget that for your post to be up-voted daily by @wafrica you must use #wafrica among as one of your tags, you must also be following @wafrica, and your post must contain at least 300 characters with a minimum of 1 image or photo. Do use English to write or provide a translation so the curators can comprehend your content.Do endeavour to join @wafrica discord server Discord
---
---