Steem Meetup Aachen summaries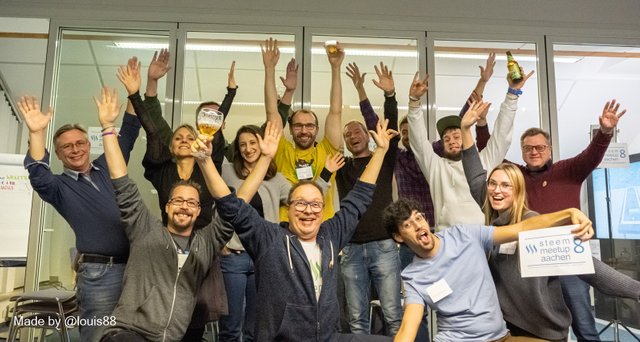 As you might notice from the previous posts I together with the team of @gengua and @abcbrew went to Aachen Steem Meetup organized by @detlev to discuss future ideas and to promote our @cryptobrewmaster project.
All cool pics made by @louis88 and there also was a stream on @threespeak, so probably I will update this post later with all the videos made by Aixvox team)
I made a few presentations that evening, and it's a good practice for me to speak in terms of startups because I'm good at talking about beers better than the other things.
cryptobrewmaster the game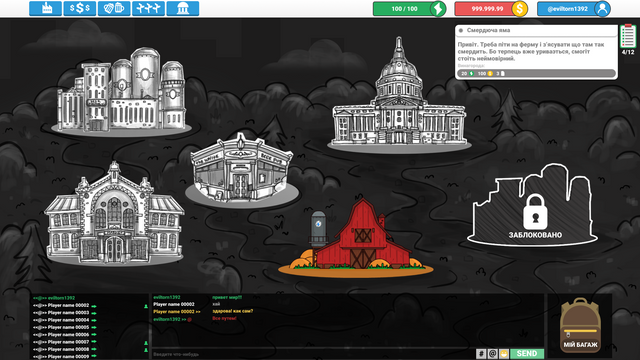 The first presentation was dedicated to @cryptobrewmaster, where I showed up the concept arts and represented our Steem proposal
The info on the proposal u can have here
https://steempeak.com/cryptobrewmaster/@cryptobrewmaster/cryptobrewmaser-4-steemproposal
And the vote links in case u want to support us is
beerbrew presentation
It is a funny investment project we discussing with @detlev for a few months, where the main idea is to connect the BEER token into real world of beer: short scheme goes like this:
U invest
We brew, sell, receive profit
Give u 125% of Steem you invested
We will push the original info ASAP but in case if u have questions or any ideas you can use our private chat - https://t.me/abcbrew
Cryptex24.io our exchange
@cryptex24 is another project made to support Steem, it's an exchange with extremely low fees and referral program and a few @steemengine tokens listed such as BEER and CBM tokens are already there!
https://www.cryptex24.io/registration?ref=af6a4e41 - here's my ref to try it out!
Beer Tasting
Yes, we finished with a beer tasting! We bought a few interesting samples of beer at the local craft beer store and I made a short beer tasting session)
We got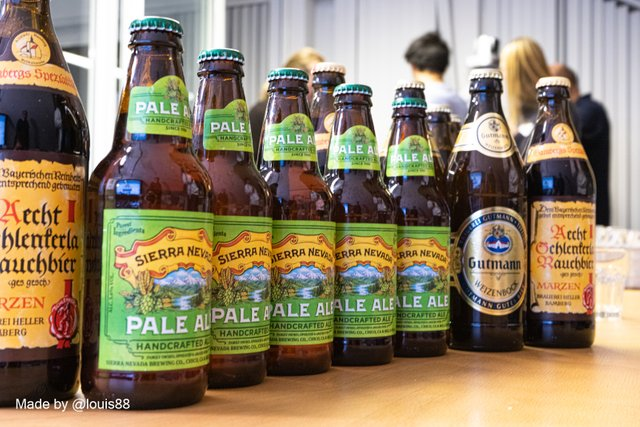 Aecht Schlenkerla - "Marzen" iconic rauchbier from Bamberg
Guttmann - "Weizenbock" - yummy one from Bavaria representing Weizen beer style
Sierra Nevada - "Pale Ale" - Californian hoppy classic
Thanks for a meetup @detlev and it's a pleasure to see those Steemians I met in Bangkok and those I saw for the first, but I believe not the last time!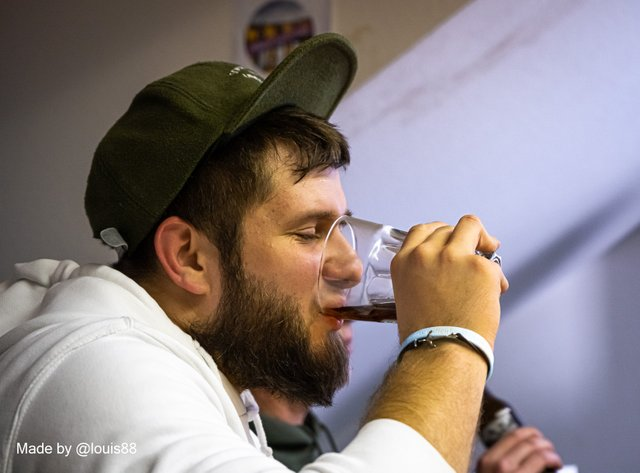 Cheers to all the folks
@detlev - @sunsea - @coolsurfer - @abcbrew - @gengua - @martibis - @arcange - @achimmertens - @pundito - @fynemiene - @louis88 - @detlev